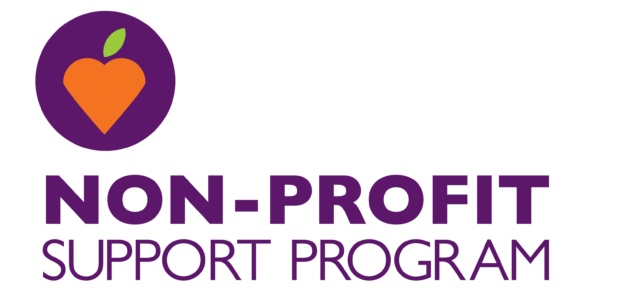 Applications are now Closed!
Applications closed on September 11, 2022. 2023 GIVE! recipients will be announced during the Annual Owners Meeting on October 27, 2022. 
Supporting our community with donations to a new non-profit each month, as elected by Co-op Owners each fall in the annual ballot. This program has supported Life House, Men as Peacemakers, Chum Food Shelf, and many more important non-profits doing critical work in our community. Preview the Application.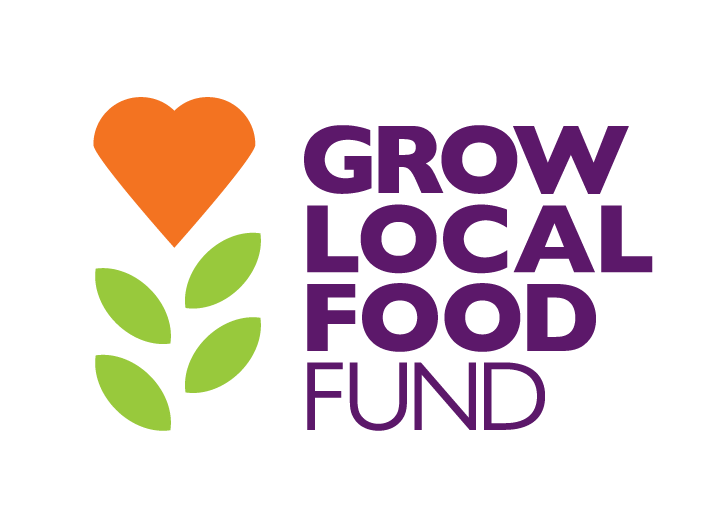 The Grow Local Food Fund works to increase the supply of local, sustainable, and organic food by supporting projects that strengthen the local farming and food producer community. 
Click Learn More below to find out more information. Preview the application.