Would you like to round up?
The Whole Foods Co-op's GIVE program makes it simple for shoppers to support positive change in our community! Shoppers make small donations at the register by rounding up their purchases. To date, shoppers have donated over $450,000 through GIVE…thank you!
These donations have gone directly to organizations and programs that align with the Co-op's larger objectives of supporting a healthy and vibrant community.  
Every shopper round up donation will be split 50/50 to benefit our Non-Profit Support Program and Grow Local Food Fund.

Supporting our community with donations to a new non-profit each month, as elected by Co-op Owners each fall in the annual ballot. This program has supported Life House, Men as Peacemakers, Chum Food Shelf and many more important non-profits doing critical work in our community.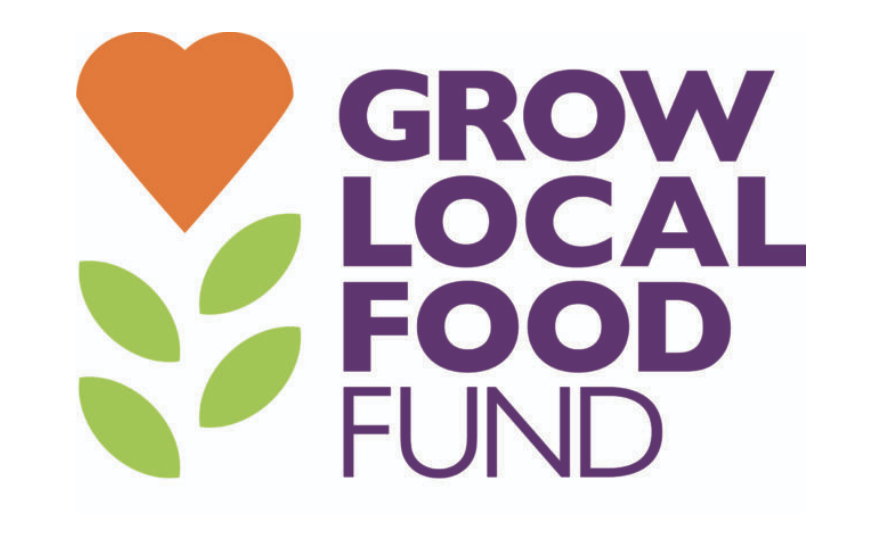 The Grow Local Food Fund works to increase the supply of local, sustainable, and organic food by supporting projects that strengthen the local farming and food producer community.