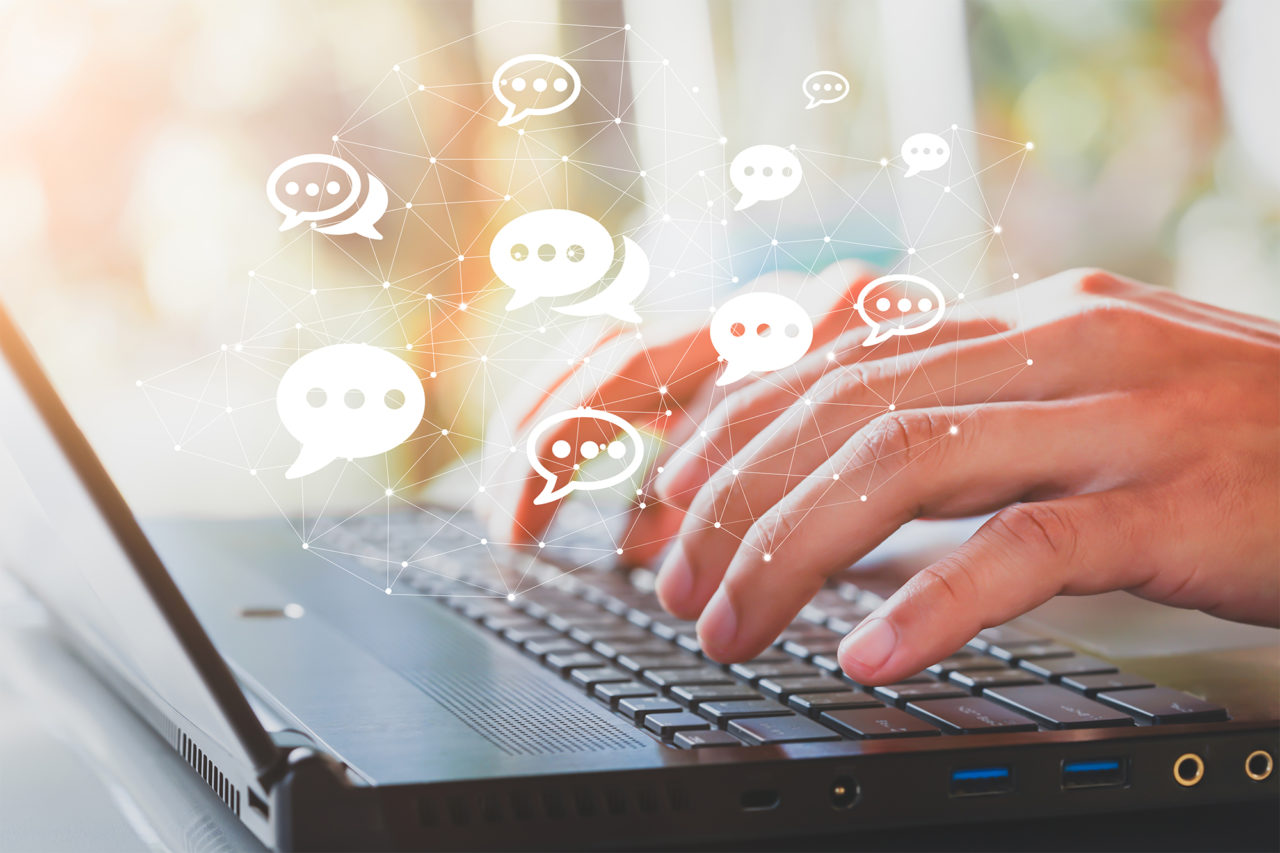 October 8, 2018
Responding to the Call
A few weeks ago, we received a comment from a customer that clearly illustrates an issue at Whole Foods Co-op: I feel like comment cards disappear into a black hole. Oh yes, I get it. I really appreciate this candid feedback and am grateful that the person who made the comment left a name and phone number so we could respond quickly and directly. We've known the paper comment card system has been ripe for improvement and have been testing other ways to gather and process customer feedback for the past few months. I'm pleased to share that we've introduced an online system to capture and address customer comments. It increases responsiveness, improves the customer experience, and ends any and all perceptions of the vanishing comment.
Our new online system provides a platform for a customer to submit their inquiry for product requests, for comments specific to the Hillside or Denfeld stores, or for remarks or questions about WFC in general. It automatically directs the inquiry to the person who is best equipped to respond, placing the comment directly into their regular email workflow, instead of on a small slip of paper that can easily be lost in a shuffle of invoices and reports. Customers can opt to receive a response via email or can request a phone call.
The system also provides a pathway to clear up any ambiguity about what a customer means by their inquiry. We've received plenty of comment cards that aren't clear and often have no information about who made the comment. With the paper comment cards, we weren't able to follow up directly to see what was really meant by the inquiry. In these instances, we made our best effort to answer the question we believed was being asked; but if our interpretation wasn't right, the answer could end up frustrating the customer. The online system allows for clarification through direct communication.
Our new process also gives us the ability to archive comments and track trends, and to be more responsive when we have many shoppers requesting the same thing or expressing the same concern. I'm certain we would have brought Dahl's milk in the glass bottles, house-made muffins, and bulk peanut butter to the Denfeld store sooner than we did had the many, many customer requests for these items been quantified and tracked in an organized and comprehensive manner.
But what about anonymous comments? We're happy to receive commentary from customers who don't wish to attach their comments to their name; however, these comments will not receive a response. But they won't go into the abyss. These comments will also be archived and used to track trends in customer needs and desires.
To use the new system, please visit our website and enter your questions, product requests and other inquiries at wholefoods. coop/comment. Don't have a computer? Bring your inquiry to the customer service desk at either of our stores and we'll enter it into the system for swift response.
There are other ways for your voice to be heard at your Co-op. You're always free to reach out to me directly at shannigan@wholefoods.coop. Or you can connect with the Board of Directors at wfcbod@wholefoods.coop. You're also welcome to attend a monthly board meeting, which always begins with an Open Listening Session where Owners are invited to share questions or topics of their choice with the Board of Directors.
And yes, please do submit your comments about our new comment system!! We want your feedback to make sure it's the best it can be for you and other customers.
With gratitude, and in cooperation,
Sarah Hannigan, General Manager
WFC