CO-OP DEALS FLYER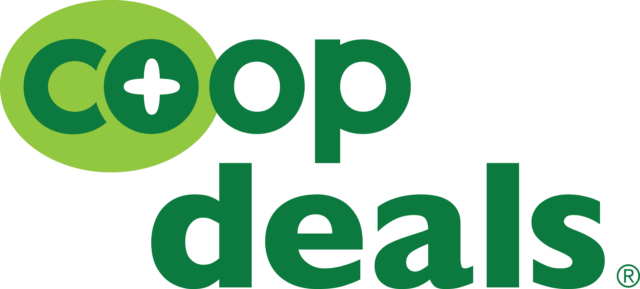 Co-op Deals are for all customers and the sales rotate bi-weekly.
Reminder: We do not carry every product listed in these flyers.
View the latest CO+Op deals flyer 
IN-STORE COUPONS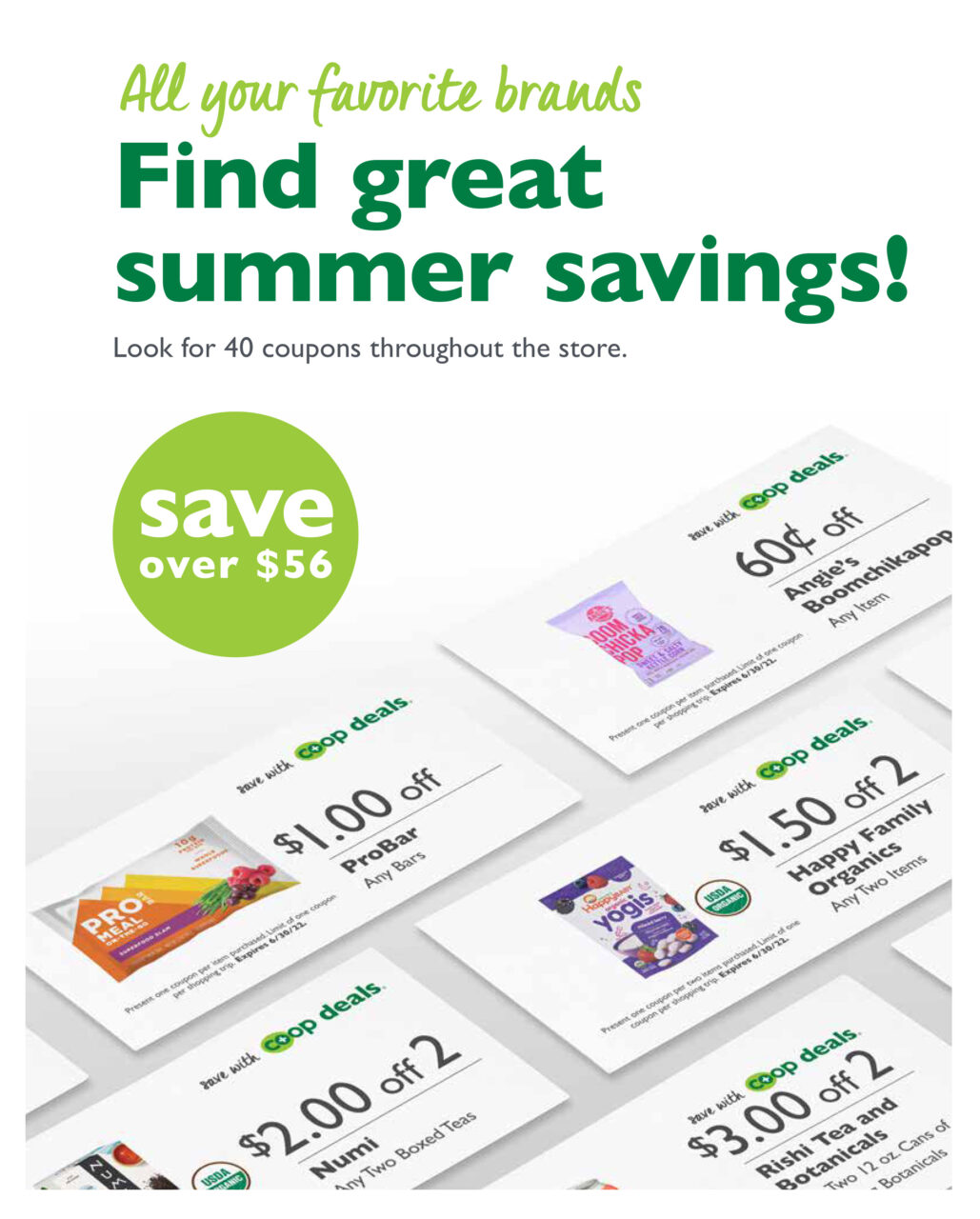 Save with coupons throughout the store!
Look for Co+op Deals coupons throughout the store, and save over $56 on favorite brands, including Woodstock Nut or Seed Butter, Purely Elizabeth Hot Cereal or Pancake Mix, and Garden of Life Probiotics  — more than 40 coupons in all! Valid through June 30, 2022.
CO-OP OWNER COUPONS
Don't forget to use your $5 OFF coupon!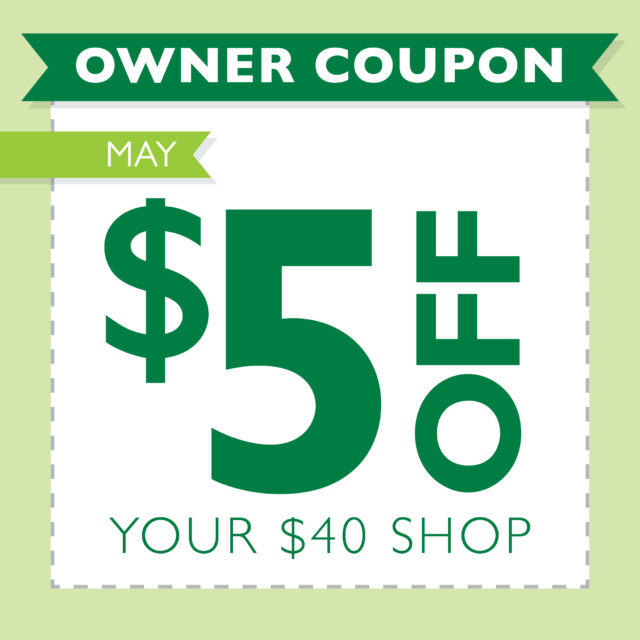 UPCOMING OWNER DEALS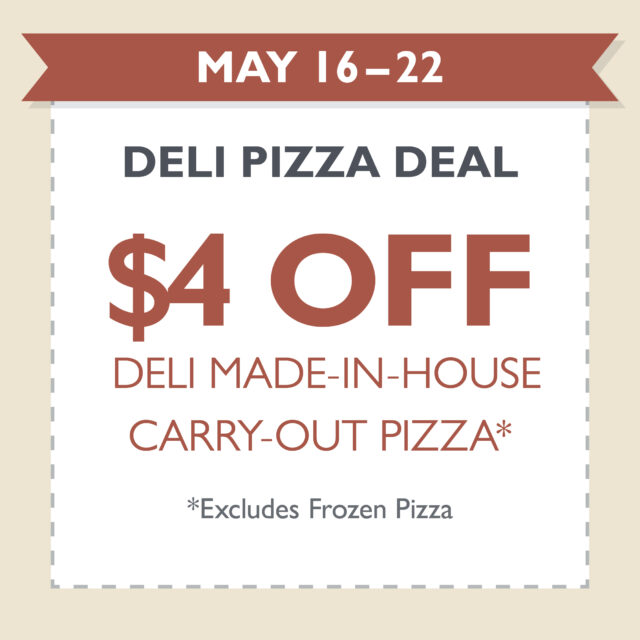 CO+OP BASICS
Looking for more tips to save? Learn how to maximize your grocery budget with Co+op Basics.