CO-OP DEALS FLYER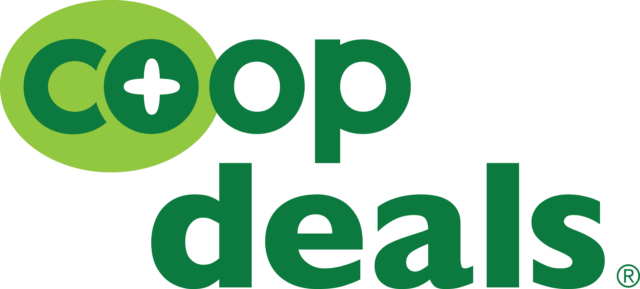 Your bi-weekly savings guide at the Co-op
View the latest CO+Op deals flyer 
IN-STORE COUPONS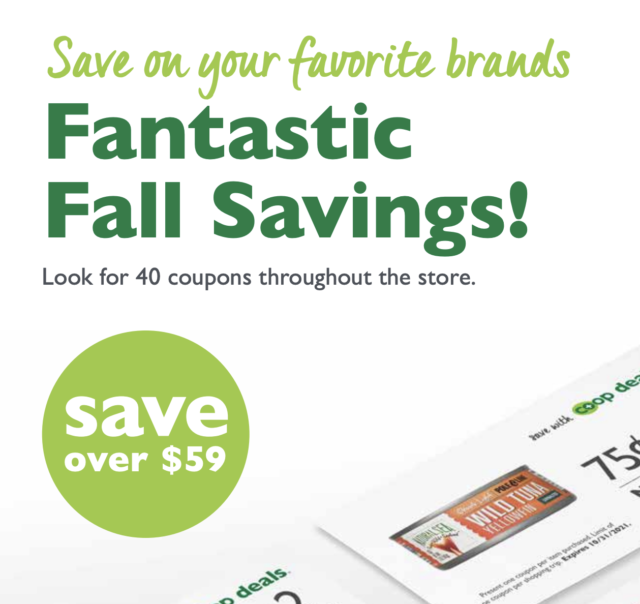 Save with coupons throughout the store!
Look for Co+op Deals coupons throughout the store, and save over $59 on favorite brands, including Simply Organic, Blue Diamond, Back to Nature, Siete, and Annie's Homegrown  — more than 40 coupons in all! Valid through October 31, 2021.
FEATURED FRESH DEAL
Organic, Local Red & Green Cabbage – $1.69/lb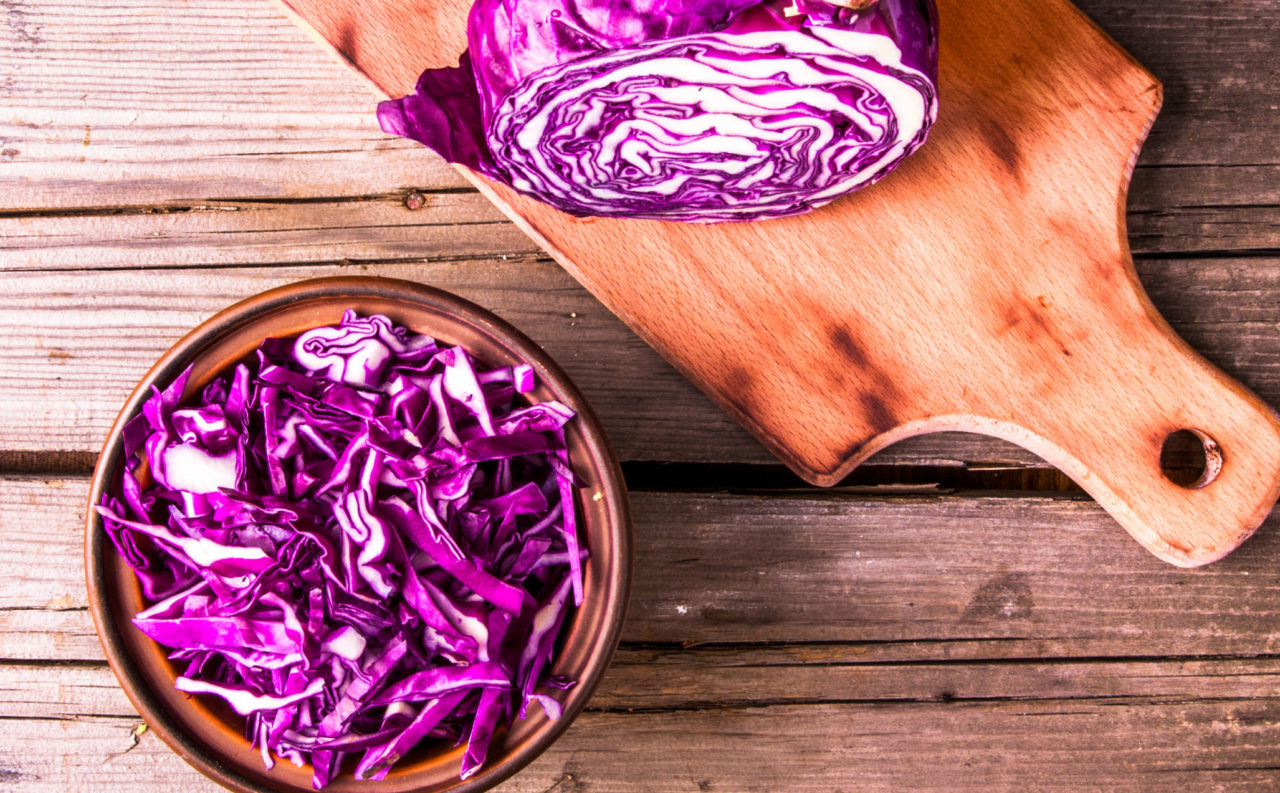 CO-OP OWNER COUPON
Don't forget to use your $5 OFF coupon!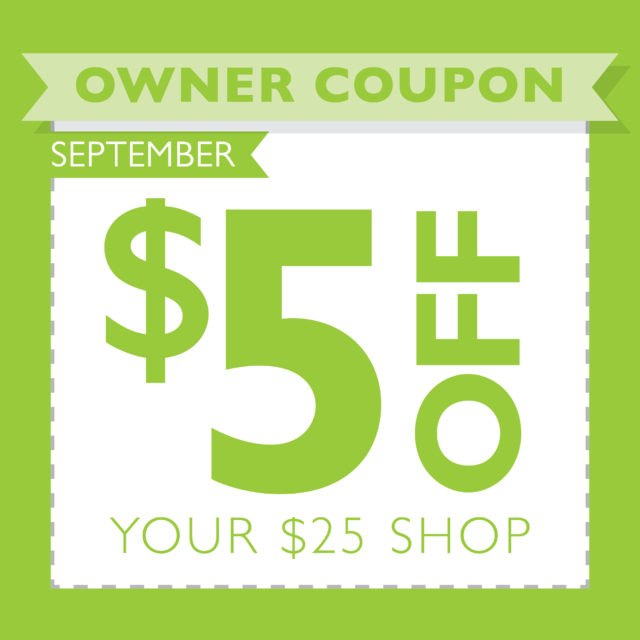 CO+OP BASICS
Looking for more tips to save? Learn how to maximize your grocery budget with Co+op Basics.