IN-STORE COUPONS
Save with 40+ coupons throughout the store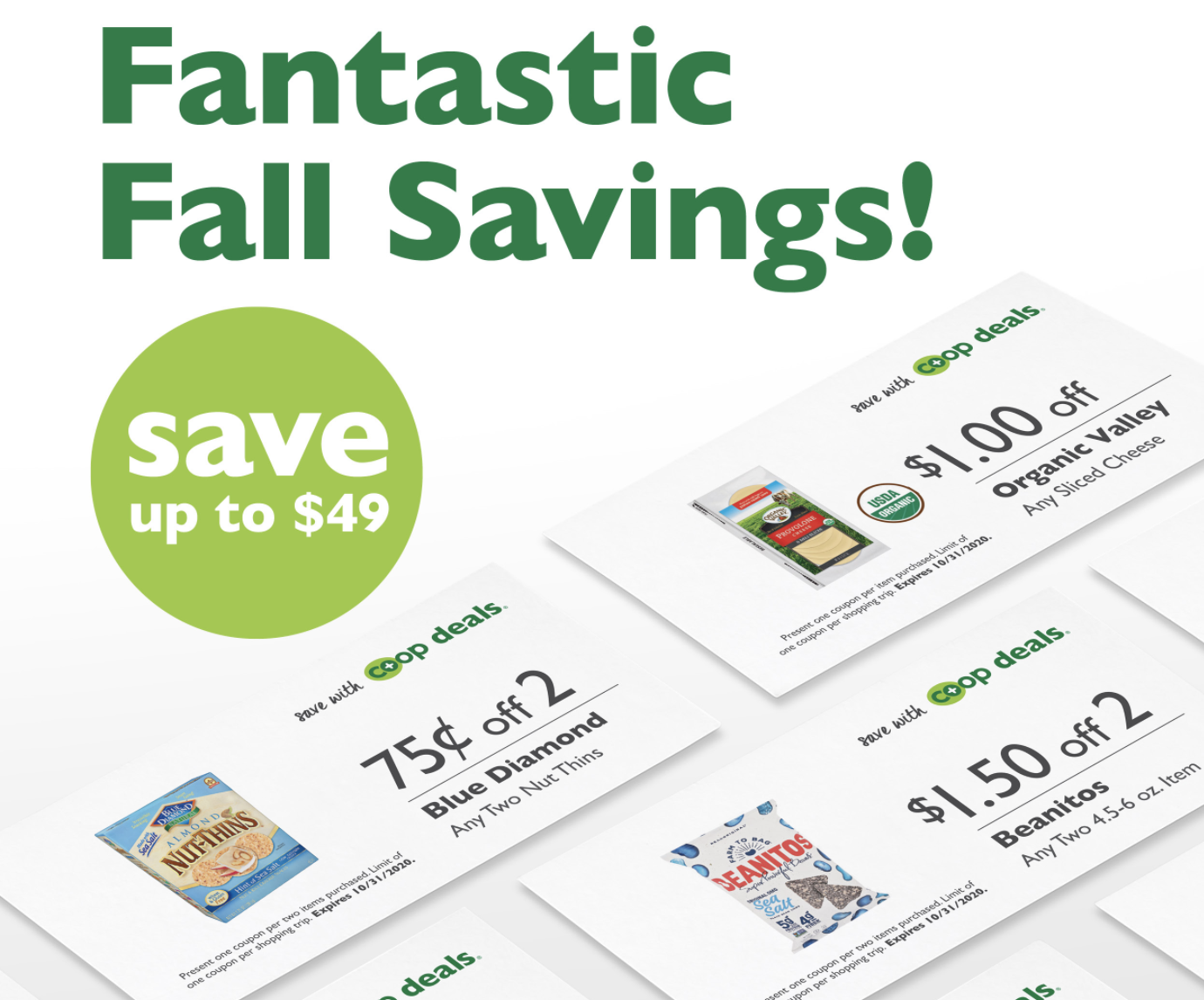 Look for the Co+op Deals logo and save up to $49. Enjoy savings on mealtime favorites like Beyond Meat sausages and Siete tortillas and chips, as well as sweet treats from Coolhaus and Alter Eco. Focus on wellness with coupon offers from Garden of Life and Herb Pharm. September/October coupons are valid through Oct. 31, 2020 and located on the shelves.
THIS WEEK'S FEATURED FRESH DEAL
ORGANIC Honeycrisp Apples – $2.99/lb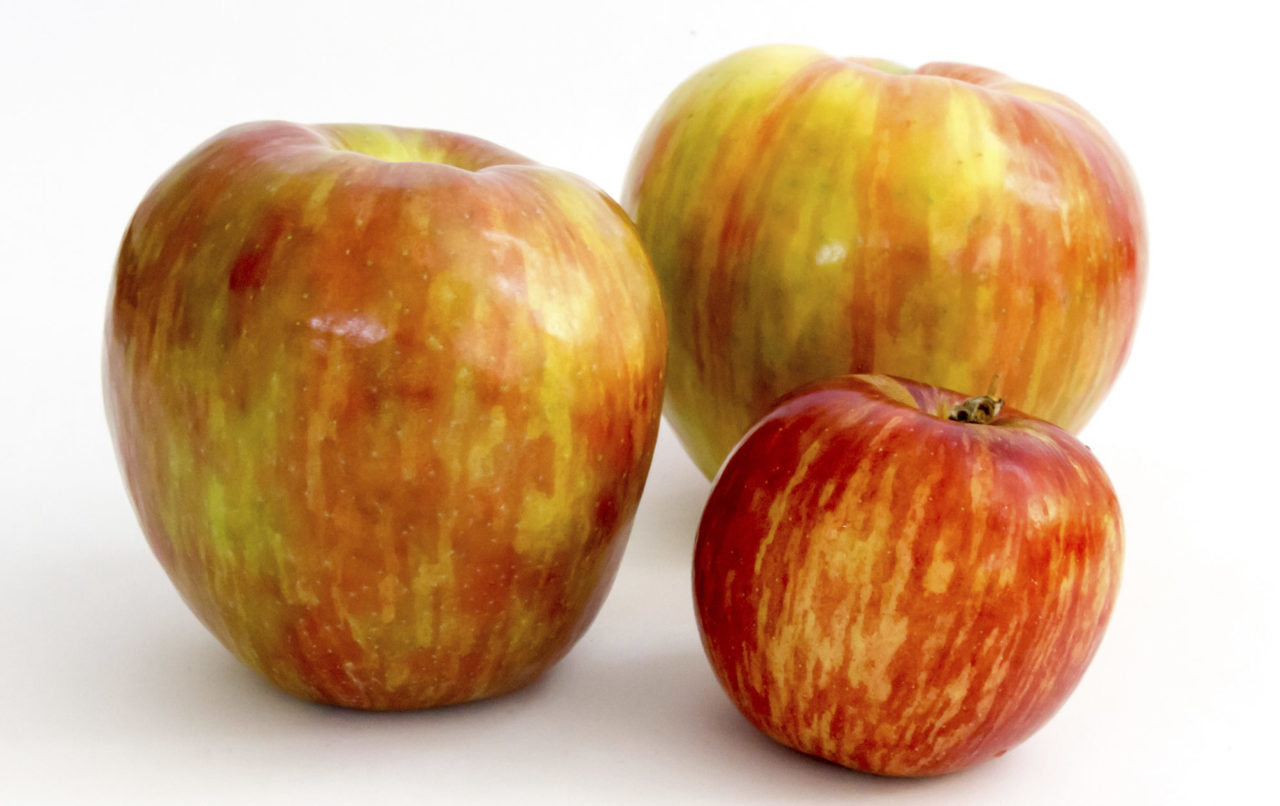 CO-OP DEALS FLYER
Your bi-weekly savings guide at the Co-op
Download the latest CO+Op deals flyer 
CO-OP OWNER COUPON
Don't forget to use your $5 OFF coupon!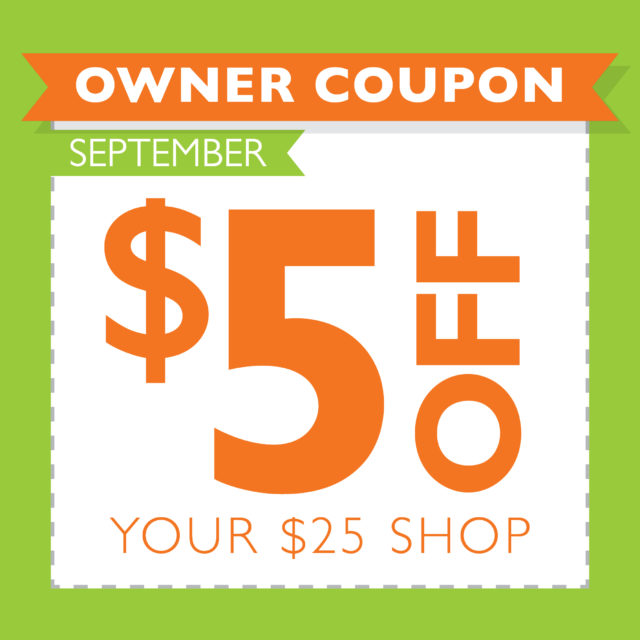 CO+OP BASICS
Looking for more tips to save? Learn how to maximize your grocery budget with Co+op Basics.