IN-STORE COUPONS
Save with 40+ coupons throughout the store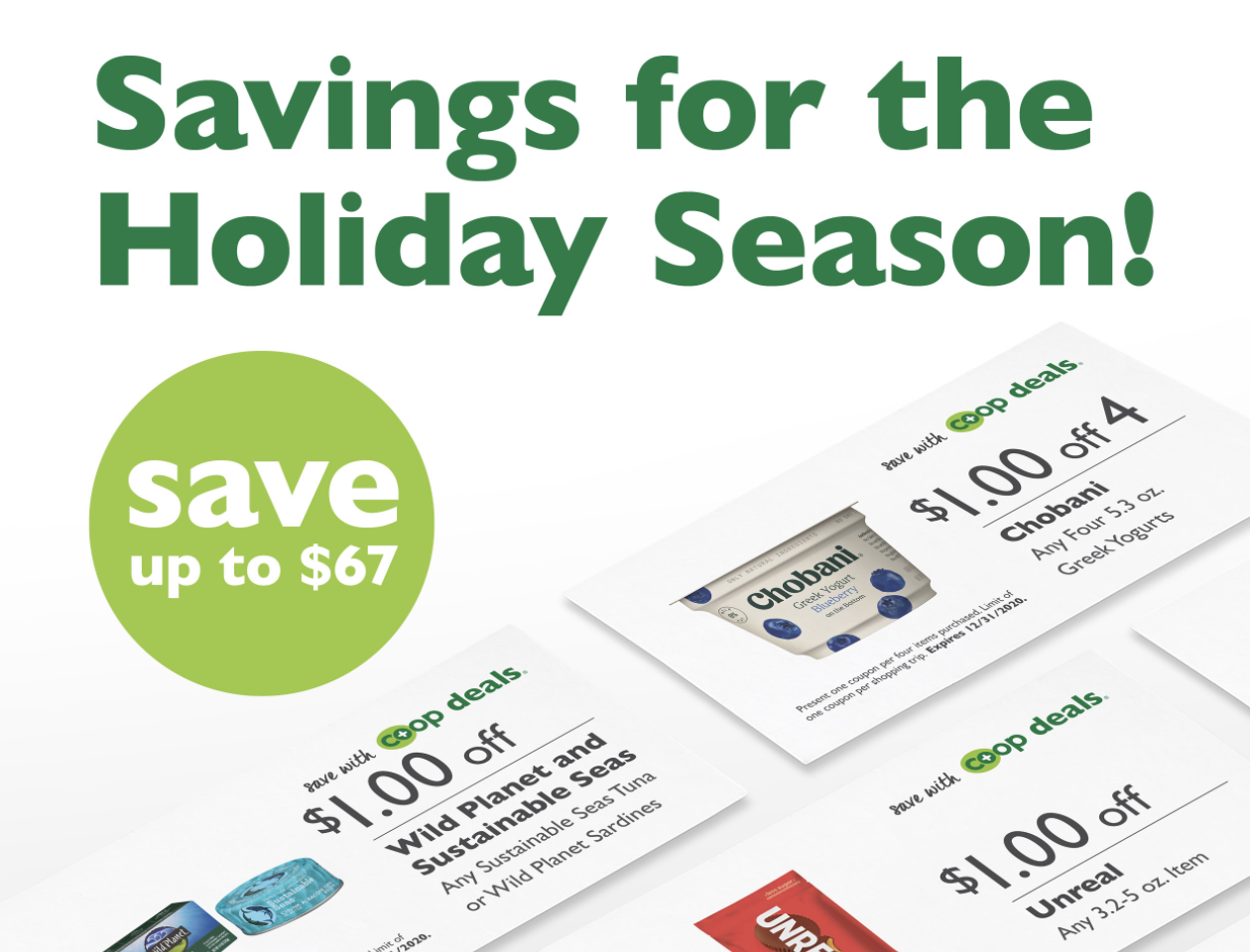 Look for the Co+op Deals logo and save up to $67! Discover savings on ingredients for preparing special holiday meals and baking favorite family recipes with coupons for Cascadian Farm, Pacific Foods, Frontier and Organic Valley products. Take advantage of savings on a variety of probiotics, essential oils and soothing teas to help you de-stress and feel your best during this hectic season. Coupons valid through Dec 31, 2020 and located on the shelves.
THIS WEEK'S FEATURED FRESH DEAL
ORGANIC Avocados 5/$5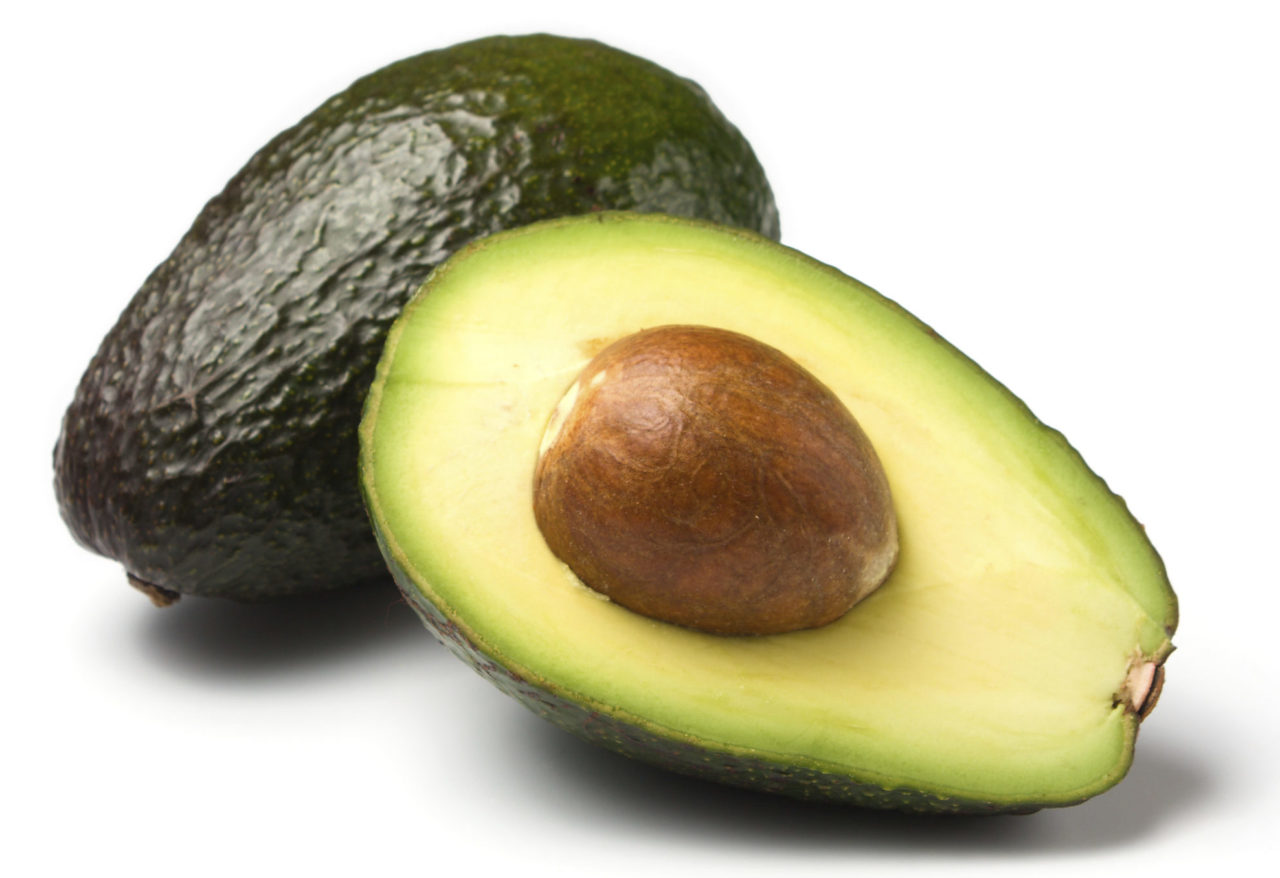 CO-OP DEALS FLYER
Your bi-weekly savings guide at the Co-op
Download the latest CO+Op deals flyer 
CO-OP OWNER COUPON
Don't forget to use your $5 OFF coupon!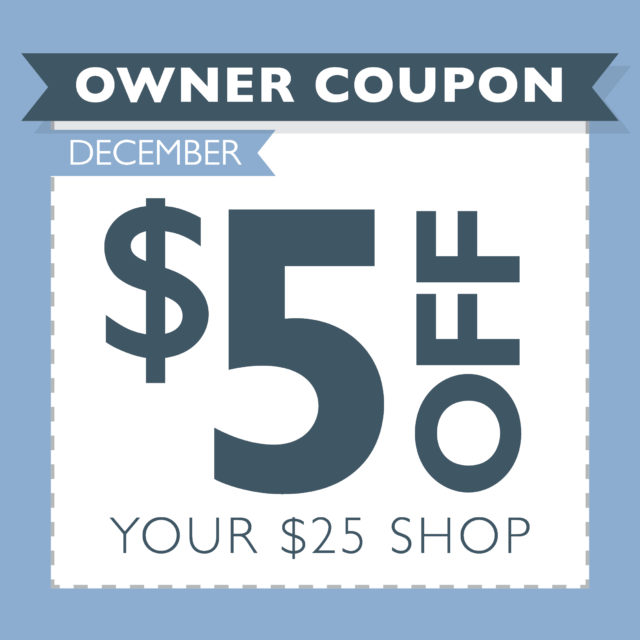 CO+OP BASICS
Looking for more tips to save? Learn how to maximize your grocery budget with Co+op Basics.