The Co+op Deals Flyer is your bi-weekly savings guide at the Co-op.
Download the latest CO+Op deals flyer 
THIS WEEK'S FEATURED FRESH DEAL
LOCAL and ORGANIC Cucumbers $1.49/each
ARE YOU AN OWNER?
Don't forget to use your $5 OFF coupon!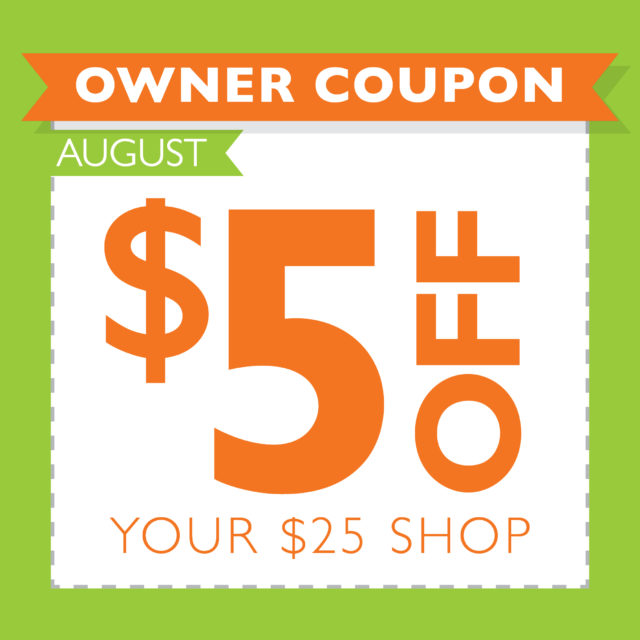 Looking for more tips to save? Learn how to maximize your grocery budget with Co+op Basics.