This Month's Recipient:
American Indian Community Housing Organization (AICHO)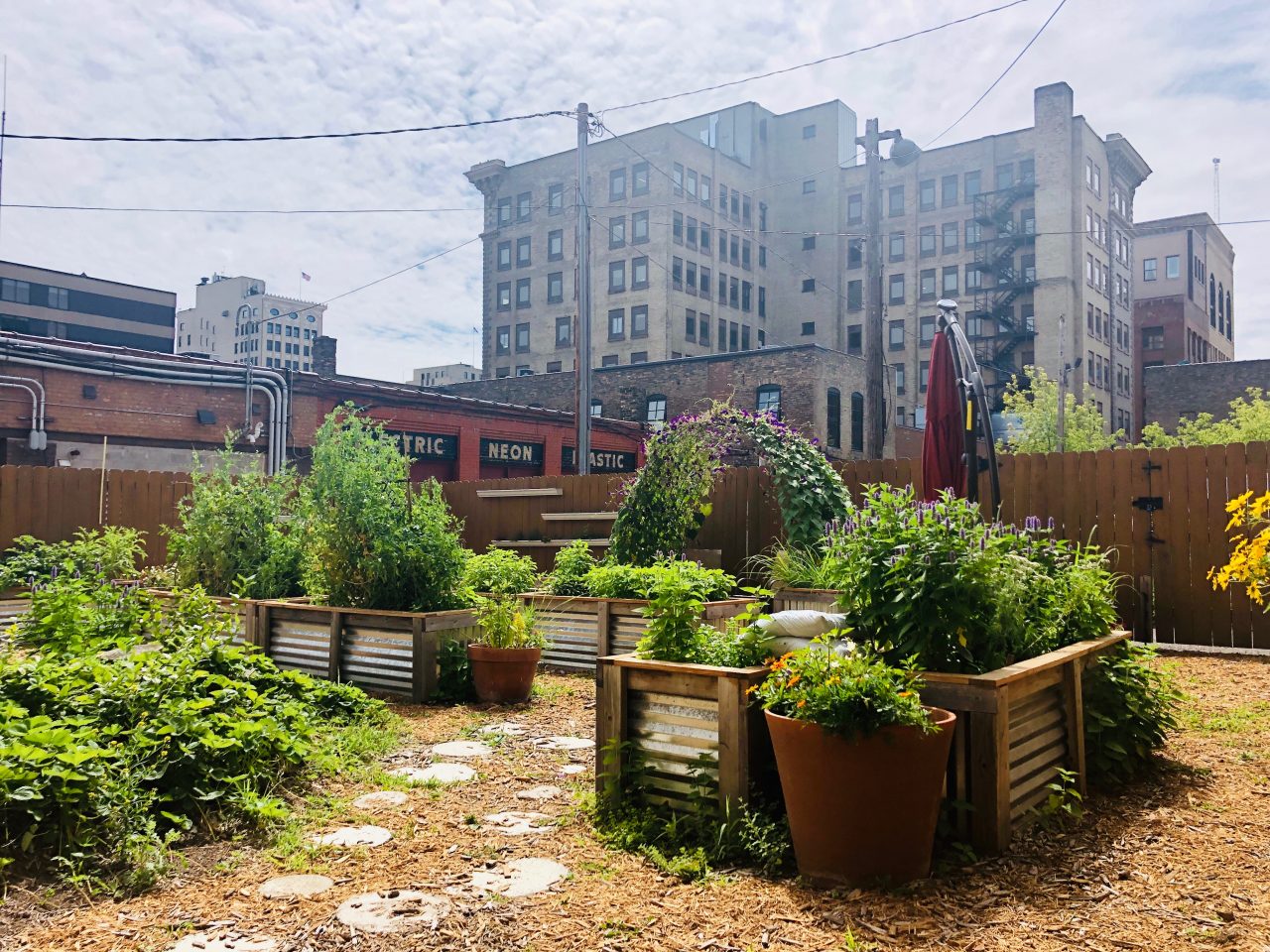 "Our mission is to honor the resiliency of Indigenous people by strengthening communities and centering Indigenous values in all aspects of our work. Our philosophy is that every American Indian person deserves to live in a non-violent and non-threatening environment and has the right to be treated with dignity and respect." 
The American Indian Community Housing Organization (AICHO) was created to establish an Indigenous response to social conditions in Duluth, Minnesota and works to resolve the impact of violence, housing and economic inequity, historical trauma, and systemic racism. AICHO operates successful programming including emergency shelter, supportive housing, and community support services.
2022 Calendar
DECEMBER  2022  //  Animal Allies Humane Society

Improving the well-being of animals in the Duluth and surrounding communities through education, adoption, and spay/ neuter programs. Funds to stock local food shelves with pet food and supplies. 
JANUARY 2022  //  Life House

Providing homeless and at-risk youth with a safe alternative to the streets through emergency shelter, transitional and supportive housing, and comprehensive supportive services.
FEBRUARY 2022  //  Loaves & Fishes Housing Inc.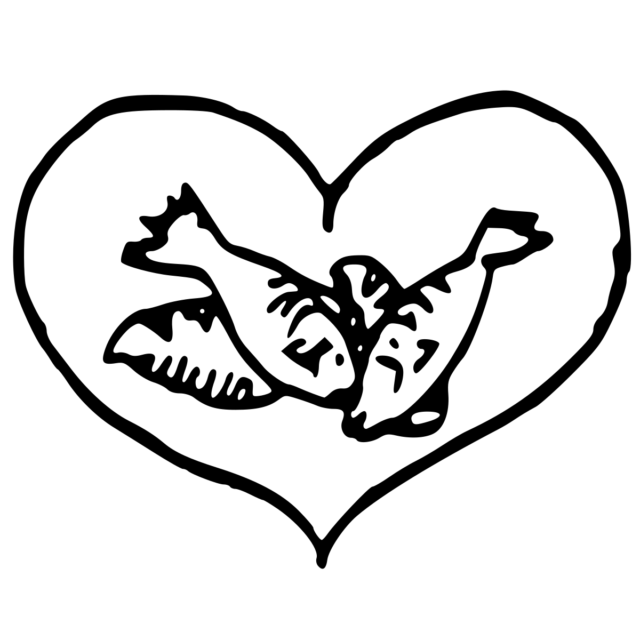 Creating a refuge for those in need for more than 30 years. Donations support the installation of a solar array on one of their homes.
MARCH 2022  //  CHUM + Minnesota FoodShare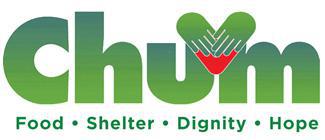 Providing emergency shelter, food, and street outreach throughout Duluth. Whole Foods Co-op bands together with 15+ Co-ops in March to raise money for Minnesota food shelves.
APRIL 2022  //  St. Louis River Alliance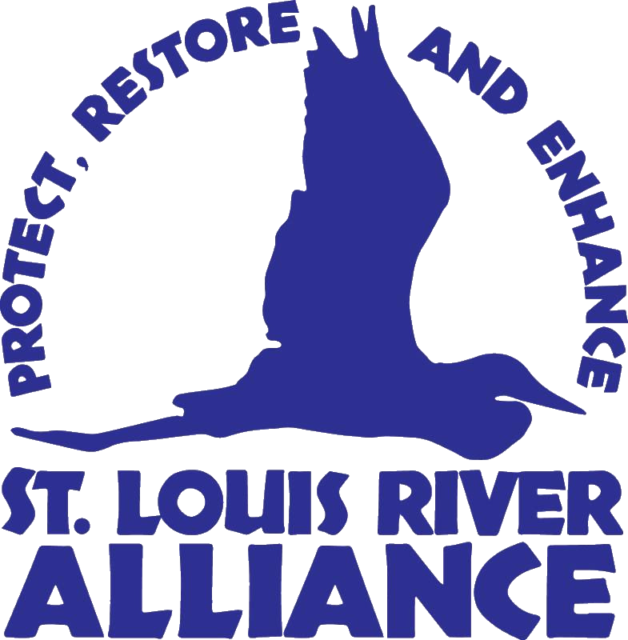 Envisioning a clean and healthy river with a thriving ecology, economy, and community. As river stewards St. Louis River Alliance is the voice of the river, working to protect, restore and enhance the St. Louis River.
MAY 2022  //  Duluth Community Garden Program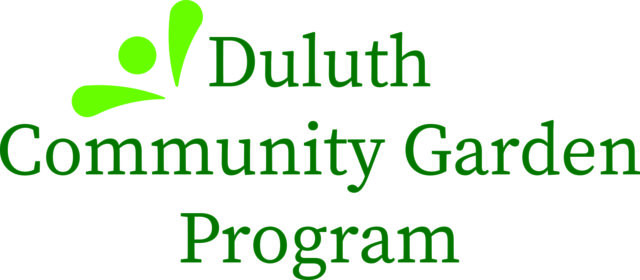 Cultivating healthy neighborhoods by providing access to land, resources, and community for all through 21 community gardens with 200 plots throughout Duluth.
JUNE 2022  //  Whole Foods Co-op Access Discount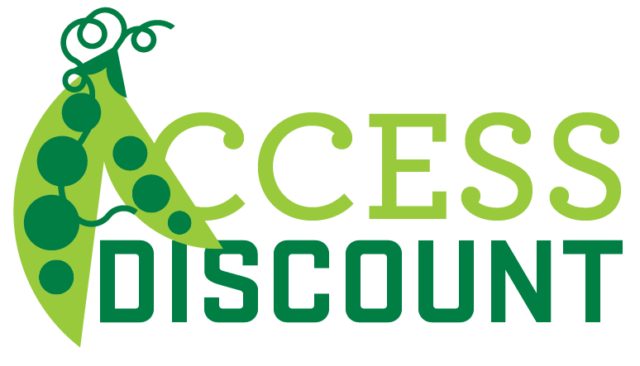 Helping reduce cost barriers by giving Co-op Owners enrolled in Minnesota food assistance programs a 10% discount on purchases. In 2021, the Co-op Access Discount provided over $66,000 to 392 individuals and families with limited means.
JULY 2022  //  Planned Parenthood

Supporting community access to reproductive health resources. The funds for this campaign will directly support the Twin Ports Teen Council.
AUGUST 2022  //  Family Freedom Center

Empowering the Black community by reconstructing socio-cultural narratives and unapologetically embracing what it means to be Black, both historically and present day.
SEPTEMBER 2022   //  Duluth Farm To School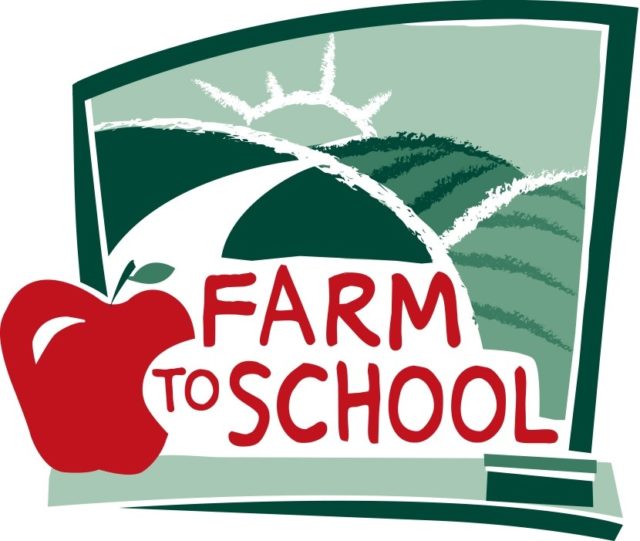 Supporting accessibility and healthy choices by including local produce in school cafeterias and K-12 lessons, increasing understanding of where food comes from and how it's grown.
OCTOBER 2022   //  Center Against Sexual & Domestic Abuse, Inc. (CASDA)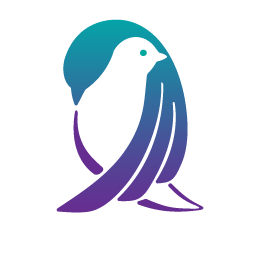 Providing comprehensive help to victims and survivors of domestic violence, sexual assault, and child abuse. Based in Superior, Wisconsin.
NOVEMBER  2022   //  The American Indian Community Housing Organization (AICHO)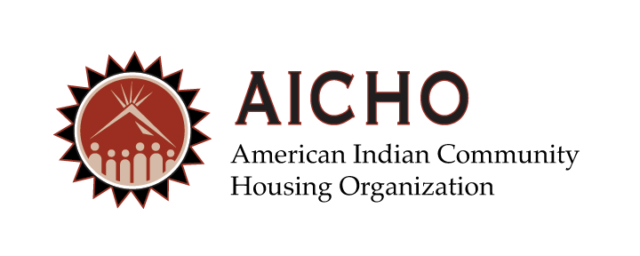 Changing the narrative in our community, by asserting our political and cultural ties to the land and forging a commitment to build sustainable, community-owned practices.