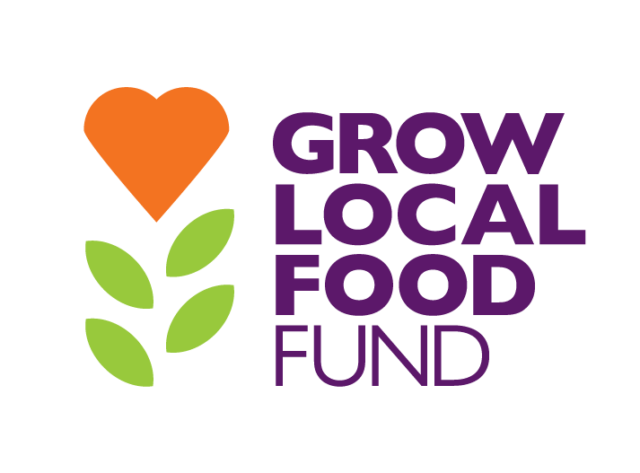 The Grow Local Food Fund is a grant program funded by Whole Foods Co-op shoppers, that provides funding for projects that strengthen the local farming and food producer community. This includes farmers, bakers, cheesemakers and more.
The 2021 Fall Grant Application is now closed! Please check back in the spring and sign-up for our email newsletter to know when applications open again.

We're looking to fund…
Any type of project that helps a farm or food producer scale its offerings.

Improvements to facilities or purchases that increase productivity or efficiency.

Purchase of equipment, materials and more!
The selection process
Below are criterion for the grant application scoring process. The selection committee of over 15 members represent different roles and perspectives in the community and will use the below criteria to score your application.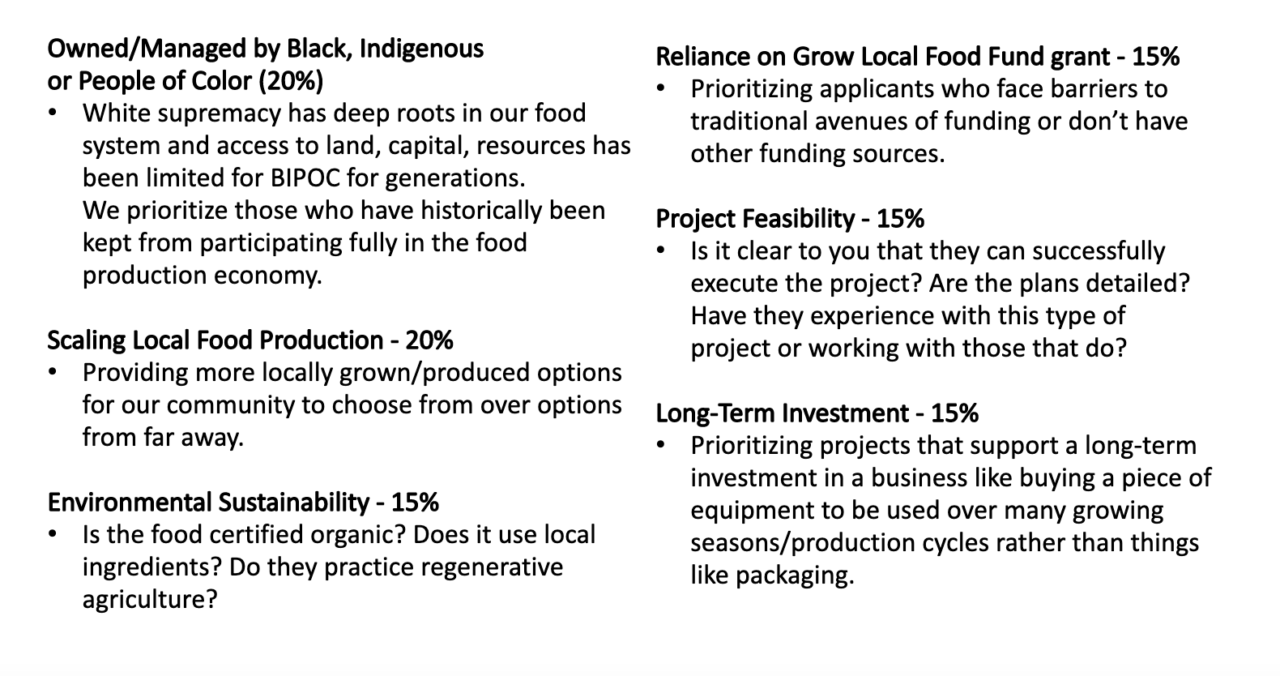 Additional Details
Maximum grant request is $7000

If a project is funded, applicants will be notified and funds awarded by October 31, 2021.

Applicants of the 2021 spring grant are encouraged to reapply, but must complete the application again. Applications for the same, unfunded project is fine!

501c3 non-profit organizations are excluded from applying but encouraged to apply for our Non-Profit Support Program. 

At this time, producers of wellness supplements and pet food are excluded.

The next grant application will open in spring 2022.
Questions? Email growlocalfoodfund@wholefoods.coop