This Month's Recipient
WE Health Clinic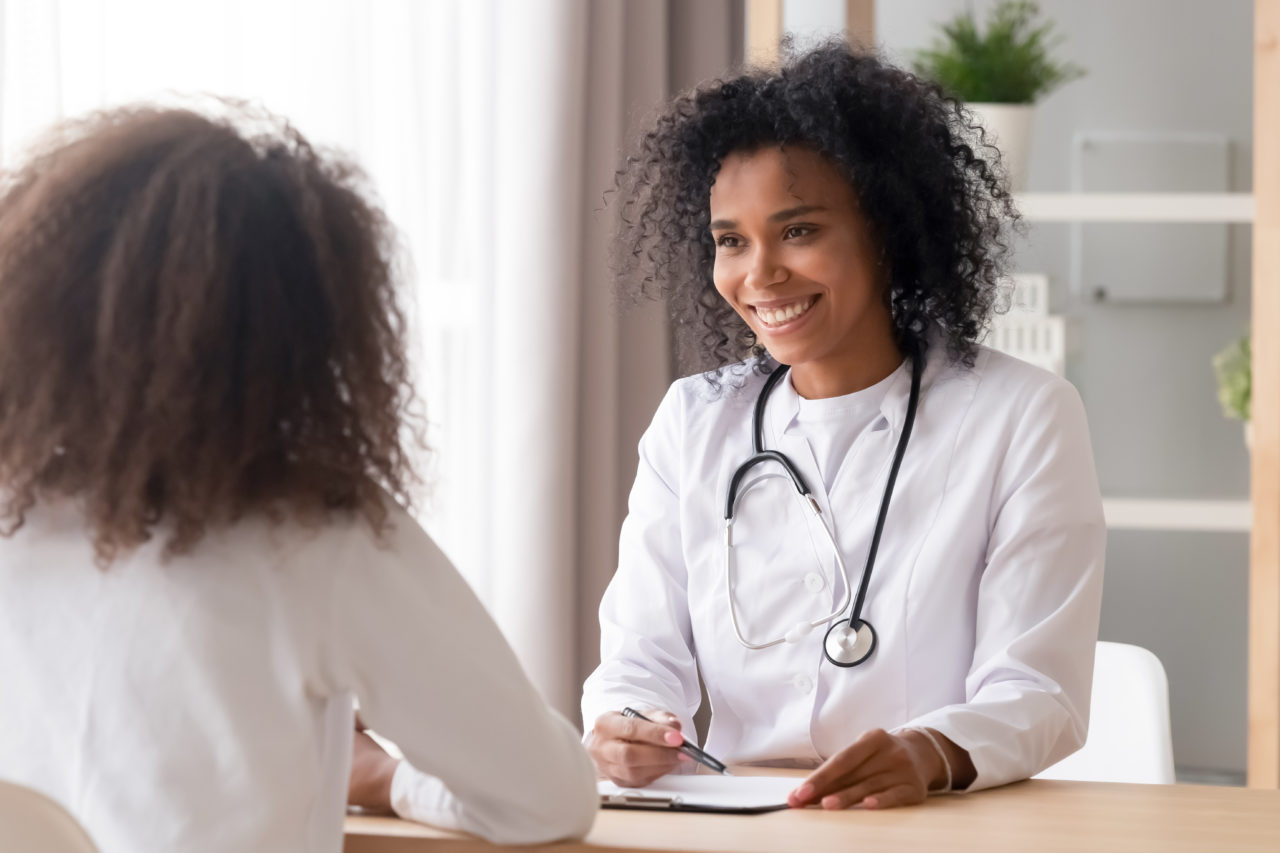 "Our vision is that every individual controls their own sexual and reproductive health."
WE Health Clinic aims to improve reproductive and sexual health disparities amongst minority groups, including preventing unintended pregnancies, creating access to contraception, LGBTQ+ healthcare and HIV/Sexually Transmitted Infections (STI) by increasing access and providing client centered sexual and reproductive healthcare. In 2018, WHC expanded its services to include LGBTQ+ and transgender care due to the tremendous, increased community need.
---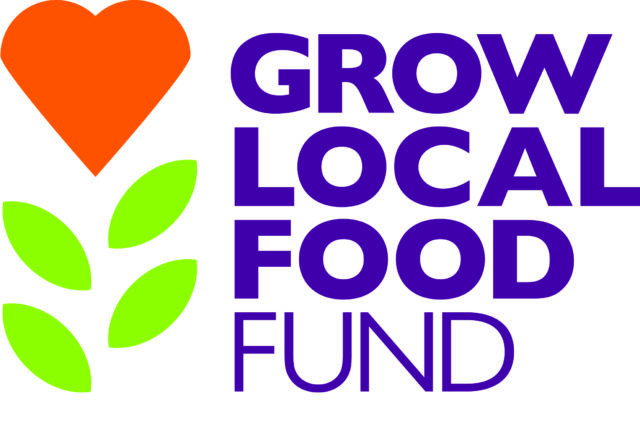 -Applications open August 25th!-
Mark your calendars, get on our email list and follow us on social media! Applications will reopen August 25th with $25,000+ in funds available.
The Grow Local Food Fund works to increase the supply of local, sustainable, and organic food by supporting projects that strengthen the local farming and food producer community. A grant, funded by shopper round up donations, will be awarded to farmers and food producers located within the Lake Superior Bioregion in the spring and fall. Similar programs at our Co-op partners have helped food producers with the purchase of equipment and tools, improvements to packing sheds and other facilities and purchases that increase productivity or efficiency. Every shopper round up donation will be split 50/50 to benefit our Non-Profit Support Program and our new Grow Local Food Fund.
---

-Application open August 25th!-
Mark your calendars, get on our email list and follow us on social media! Applications for 2022 will open August 25th, 2021.
Supporting our community with donations to a new non-profit each month, as elected by Co-op Owners each fall in the annual ballot. This program has supported Life House, Men as Peacemakers, Chum Food Shelf and many more important non-profits doing critical work in our community.

Our vision is that every individual controls their own sexual and reproductive health.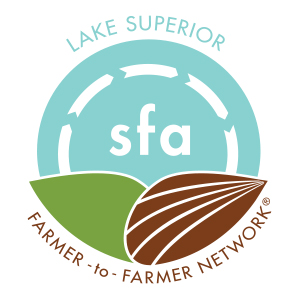 Supporting the development and enhancement of sustainable farming systems through farmer-to-farmer networking, innovation, demonstration and education.

Engage, empower, and educate the Black community by connecting entrepreneurs with business leaders and more.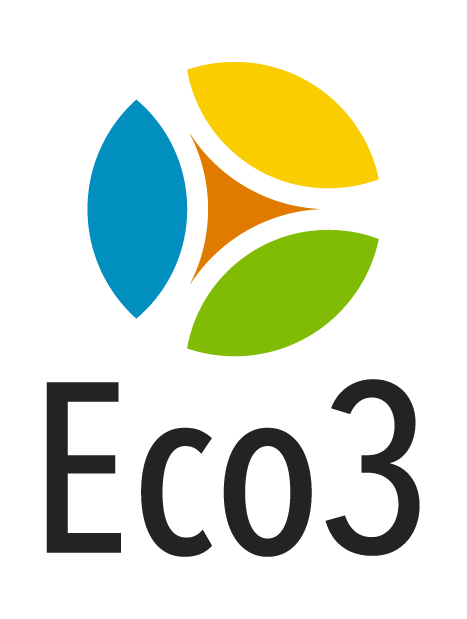 Building community sustainability and resiliency through projects like the Lincoln Park Solar Garden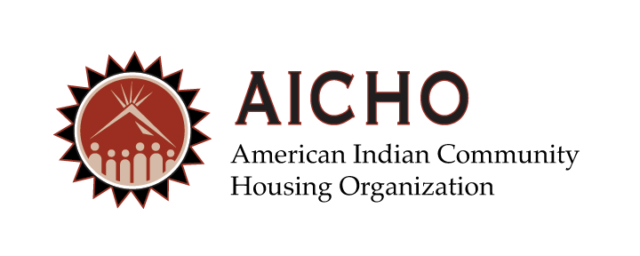 Centering Indigenous values in all aspects of our work like reclaiming healthy and Indigenous foods.

The Health Committee fulfills the NAACP's commitment to eliminating the racial and ethnic disparities in our healthcare system that plague people of color in the United States.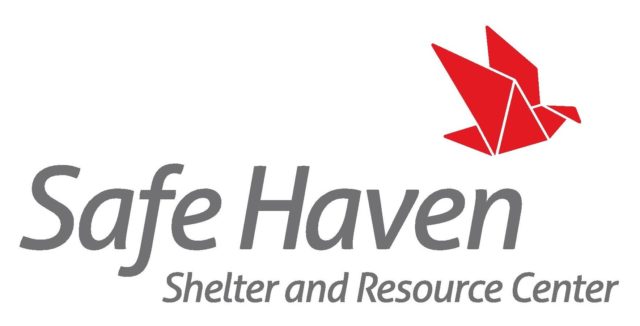 Providing safety, space to heal, advocacy, and empowerment for women, children and all survivors of domestic violence.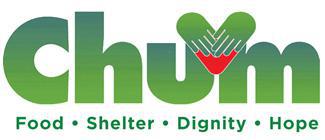 Providing emergency shelter, food, and street outreach throughout Duluth. Whole Foods Co-op bands together with 15+ Co-ops in March to raise money for Minnesota food shelves.

Habitat for Humanity repairs older homes to make them safer and more accessible, so homeowners can stay in their homes, where they enjoy a higher quality of life, and live longer.

Using our expansive ecological and biological diversity to teach the region about sustainable and responsible land stewardship and water protection.
JUNE 2021 // Whole Foods Co-op Access Discount
Helping to reduce cost barriers by giving shoppers enrolled in Minnesota food assistance programs a 10% discount on purchases. In 2020, the Co-op provided over $60,000 to 373 individual and families with limited means.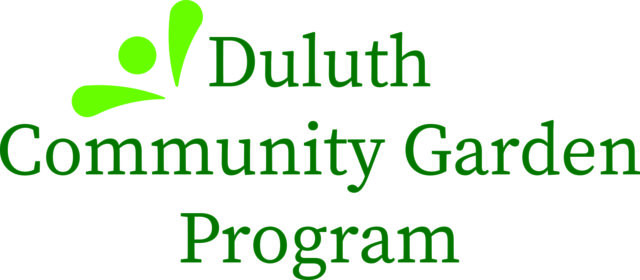 Making gardening accessible to anyone through 21 community gardens with 200 plots.