Whole Foods Co-op Classes + Event Calendar

 
Welcome to our updated classes and event calendar! Click on an event/class to register through Eventbrite. We strive to offer a mix of FREE virtual classes and paid in-person classes to keep our structure accessible to all.
 
If you are interested in being a Co-op instructor or have class ideas we'd love to hear from you. Email marketing@wholefoods.coop! 


Sprout Living Demo/Sampling (Hillside)
January 11 @ 1:00 pm

-

3:00 pm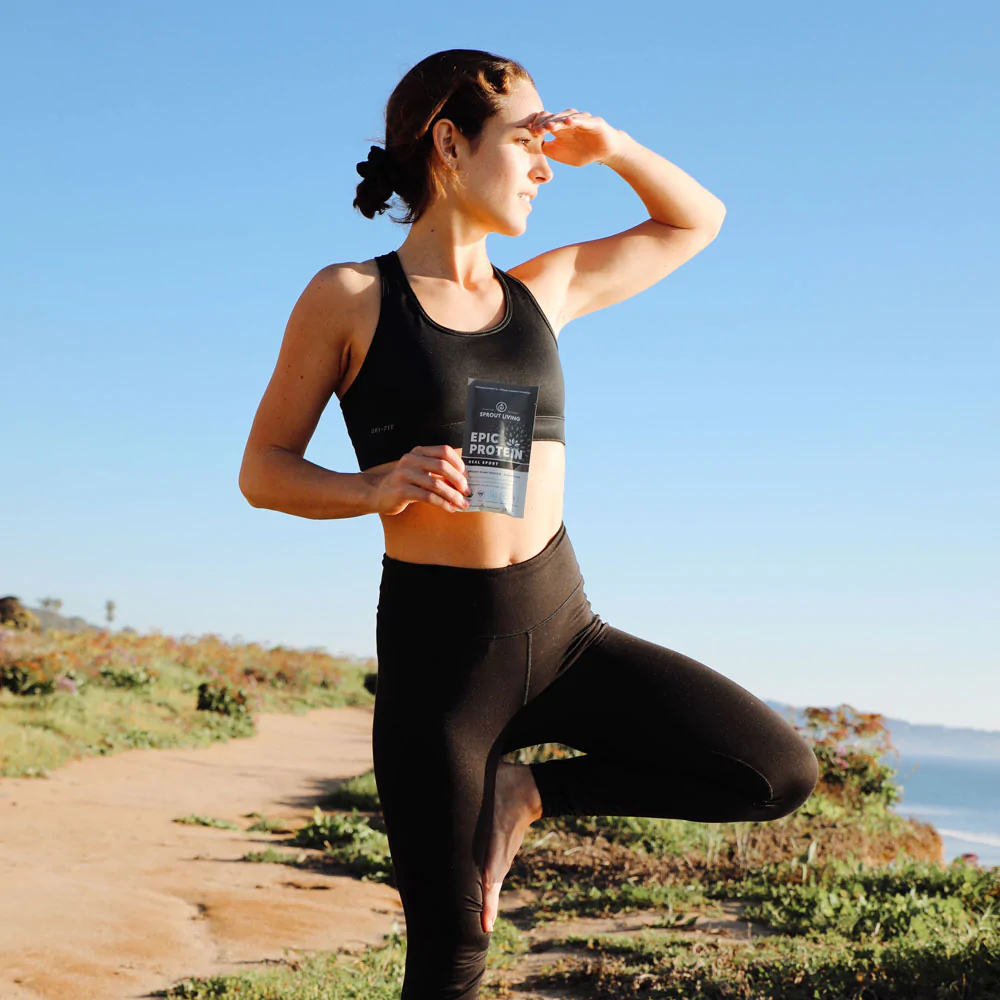 Stop into the Co-op and see what Sprout Living is all about. They will be at the Hillside location on January 11th from 1 pm – 3 pm. This is a great opportunity to get a jump start on that New Year's Resolution.
"Sprout Living is committed to inspiring health, happiness, and balance in every person by crafting and sharing the purest health products and initiatives.
We make innovative products of exceptional quality made with thoughtful formulas from wholesome ingredients by a passionate team in a kitchen (not a lab). Phew!
Because of this, everything we make avoids a lot of the unnecessary additives you find in plant nutrition: no gums, no "flavoring" and absolutely nothing synthetic."