Whole Foods Co-op Classes + Event Calendar

 
Welcome to our updated classes and event calendar! Click on an event/class to register through Eventbrite. We strive to offer a mix of FREE virtual classes and paid in-person classes to keep our structure accessible to all.
 
If you are interested in being a Co-op instructor or have class ideas we'd love to hear from you. Email marketing@wholefoods.coop! 


Evenhealy Demonstration (Hillside)
February 1 @ 11:00 am

-

1:00 pm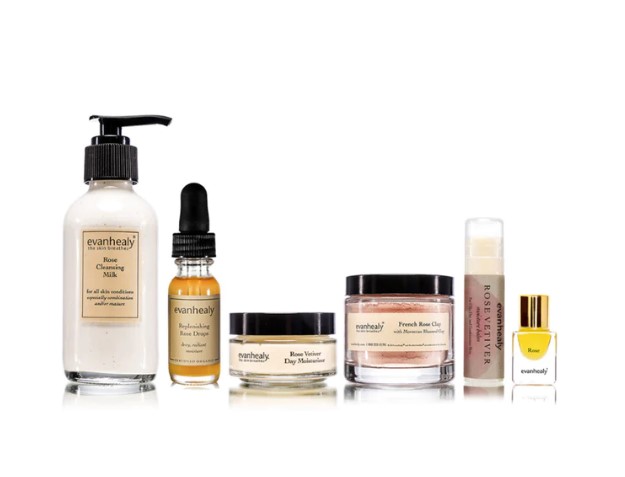 Stop by and have a visit with the folks from Evenhealy.
evanhealy is a holistic skincare line created and formulated to work with the rhythms and physiology of the body and to support long-term skin health and radiance.
They will be in today from 11 AM – 1 PM.