Whole Foods Co-op Classes + Event Calendar

 
Welcome to our updated classes and event calendar! Click on an event/class to register through Eventbrite. We strive to offer a mix of FREE virtual classes and paid in-person classes to keep our structure accessible to all.
 
If you are interested in being a Co-op instructor or have class ideas we'd love to hear from you. Email marketing@wholefoods.coop! 


Love & Art Week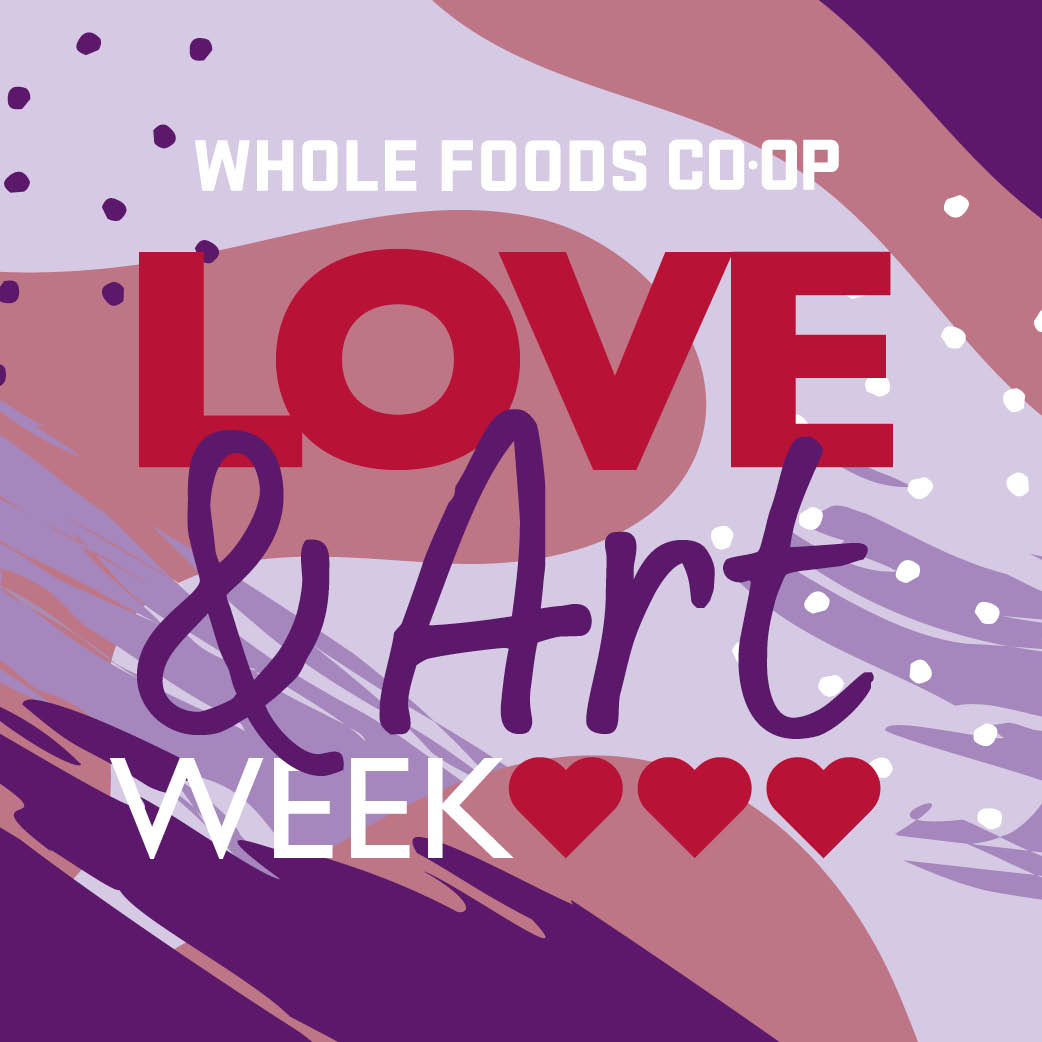 February is a great melding of so many wonderful things, Black History Month, Valentine's Day, Mardi Gras, Groundhog Day, President's Day and so many more, we thought that this would be the perfect time to celebrate art at the Co-op. We will be featuring some of our local friends and vendors with demonstrations and samples throughout the week that will hopefully stimulate and warm your hearts on these cold winter days. Saturday will begin with Appetizers Amore, watch demonstrations for a Heart-y Trail Mix, Citrus Bruschetta with Goat Cheese and, Pizza Monkey Bread at the Denfeld location followed by DIY Valentines with Duluth Art Institute. To close the event, we have something that we are very proud to announce! We will be unveiling a new art acquisition to the Co-op's permanent art collection created by local artist Carolyn S. Olson.