Whole Foods Co-op Classes + Event Calendar

 
Welcome to our updated classes and event calendar! Click on an event/class to register through Eventbrite. We strive to offer a mix of FREE virtual classes and paid in-person classes to keep our structure accessible to all.
 
If you are interested in being a Co-op instructor or have class ideas we'd love to hear from you. Email marketing@wholefoods.coop!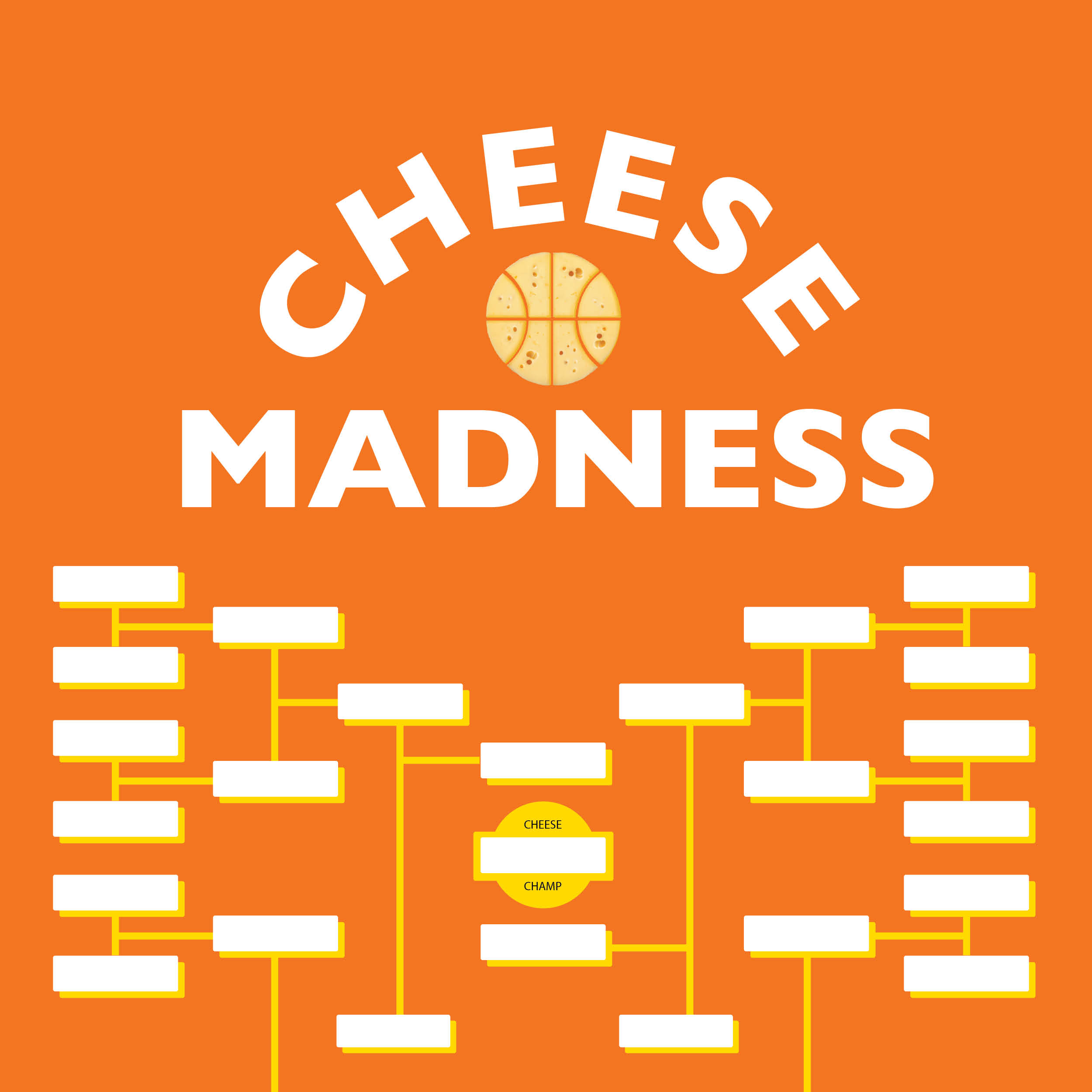 Follow along on our social media to vote for your favorite fromage. You will be able to vote in our daily polls. Each day is a new battle for ranking. […]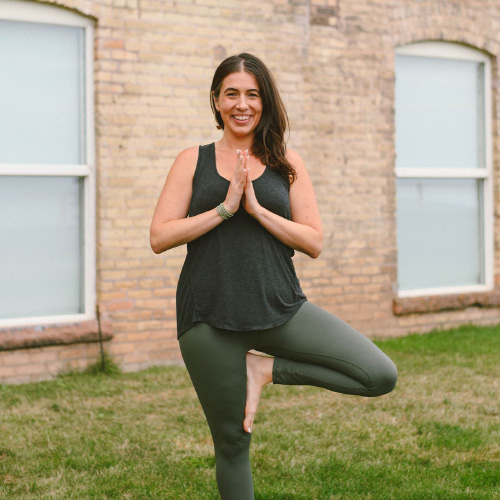 REGISTER Perfect for beginner to intermediate yoga students, join us for a relaxing yoga session in the privacy of your own space. All levels are welcome!