Whole Foods Co-op Classes + Event Calendar

 
Welcome to our updated classes and event calendar! Click on an event/class to register through Eventbrite. We strive to offer a mix of FREE virtual classes and paid in-person classes to keep our structure accessible to all.
 
If you are interested in being a Co-op instructor or have class ideas we'd love to hear from you. Email marketing@wholefoods.coop! 


Six-Taste Rainbow Bowl Cooking Class
October 12 @ 5:00 pm

-

7:00 pm

$25.00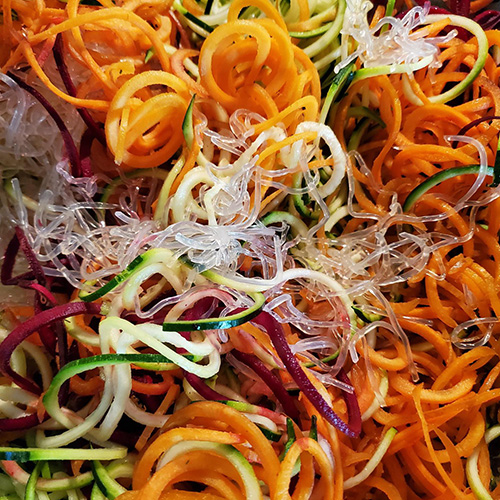 Eat a rainbow of veggies with this simple and delicious bowl. In Ayurveda, the six-taste bowl leaves you satiated and nourished on a cellular level. With a few swirls of a spiralizer, we will create vegetable noodles that pair wonderfully with an almond-ginger sauce. Enjoy the dish, raw or cooked. This class will be a hands-on experience with the opportunity for all to create a wonderful dish we will enjoy together!