Own Your Grocery Store!
Join 12,500+ of your neighbors and support your community-owned grocery store.
Our business is a cooperative, which means it's owned by our shoppers — folks like you who care about where their food comes from and how it's grown. For a one-time $100 investment, paid all at once or in $20 monthly installments, you can enjoy the benefits of lifelong Whole Foods Co-op ownership. Your investment helps the co-op grow!
** Shoppers with limited means: become an owner for a reduced cost of $20 and you'll also get our Access Discount —10% off every shopping trip.**
Ownership comes with some serious perks:
Get $20 in Owner Exclusive Coupons. Right when you sign-up!
Access to Community Perks at 50+ local businesses. Like beer upgrades at Bent Paddle and savings at Infinity Massage & Wellness!
15% Off Special Order/Case Discount. Stock up and save!
Owners with limited means get the Access Discount — 10% off every shopping trip! Exclusions apply.

Patronage rebate in profitable years.

Ask your cashier to use your $5 OFF monthly coupon!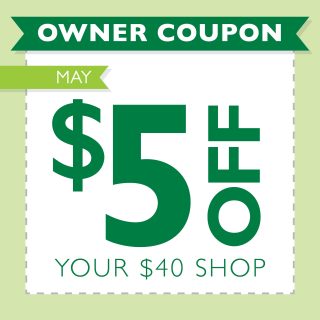 ---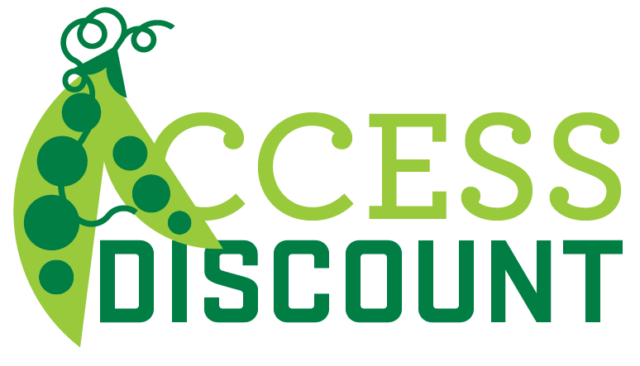 Healthy food should be accessible to all. Shoppers with limited means who are eligible can become Owners for a reduced cost of $20 and also may be eligible for the Owner Access Discount —10% off every shopping trip.
Learn More About Access Discount
Shoppers with Limited Means
Eligible shoppers on food assistance programs can become a Co-op Owners for just $20. Simply bring documentation of participation in one of the following programs to our customer service desks:
SNAP / EBT

WIC (Women, Infants, Children)

School Meal Program

Emergency Assistance Program
(St. Louis County or the Salvation Army)

Energy Assistance Program (AEOA)

Medicaid

Section 8 or HRA Housing Program

Social Security Disability Insurance
(SSDI or RSDI)

Food Supplement Program
Subsidized Co-op Ownership is supported with help from The Fran Skinner Memorial Fund, which was created in 1991 to assist Co-op Owners in the purchase of equity stock for Co-op Ownership. The name of the fund honors of one of our founding members and long-time social justice advocate in our community, Fran Skinner.
Already an Owner?
Here's a form to update your contact information so we have the latest!