Help us celebrate 50 years!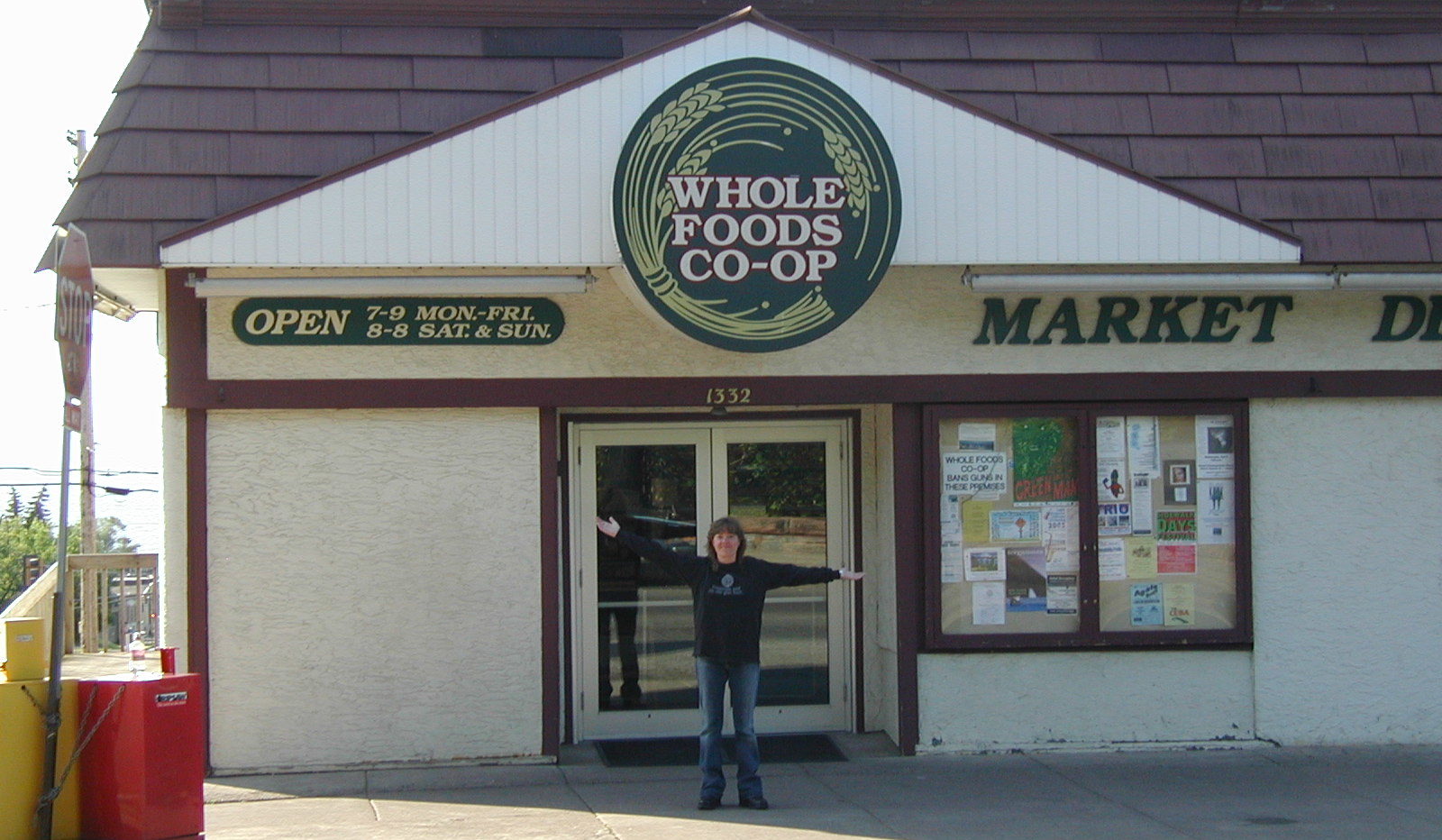 This year Whole Foods Co-op is celebrating our 50th anniversary! We know that you have memories and mementos from the Co-op, and we want to share them with our Co-op community.
Are you one of the founding members from the beginnings at the Chester Creek House? Did you help paint the mural on the side of the store on 8th St? Did you play under the bulk tables at the Burrito Union location while your parents shopped and visited with friends? Do you remember how the flood of 2012 blew apart the parking lot at Hillside — or that it snowed on the day we opened the Denfeld store? Do you have a 40th anniversary sweatshirt? Or a bag or t-shirt with an old logo?
Help us weave a retrospective that we'll share this fall! We want to hear your stories, see your photos and videos, see your vintage Co-op gear and archived publications!
Share stories and photos below, or reach out to Jennifer Gilbertson at jgilbertson@wholefoods.coop or 218-728-0884 x202
Everyone who participates in this collection of Co-op memories and mementos will be entered in a drawing to win one of three $50 gift cards to Whole Foods Co-op!