Keep our community safe during the pandemic and follow these safe shopping tips!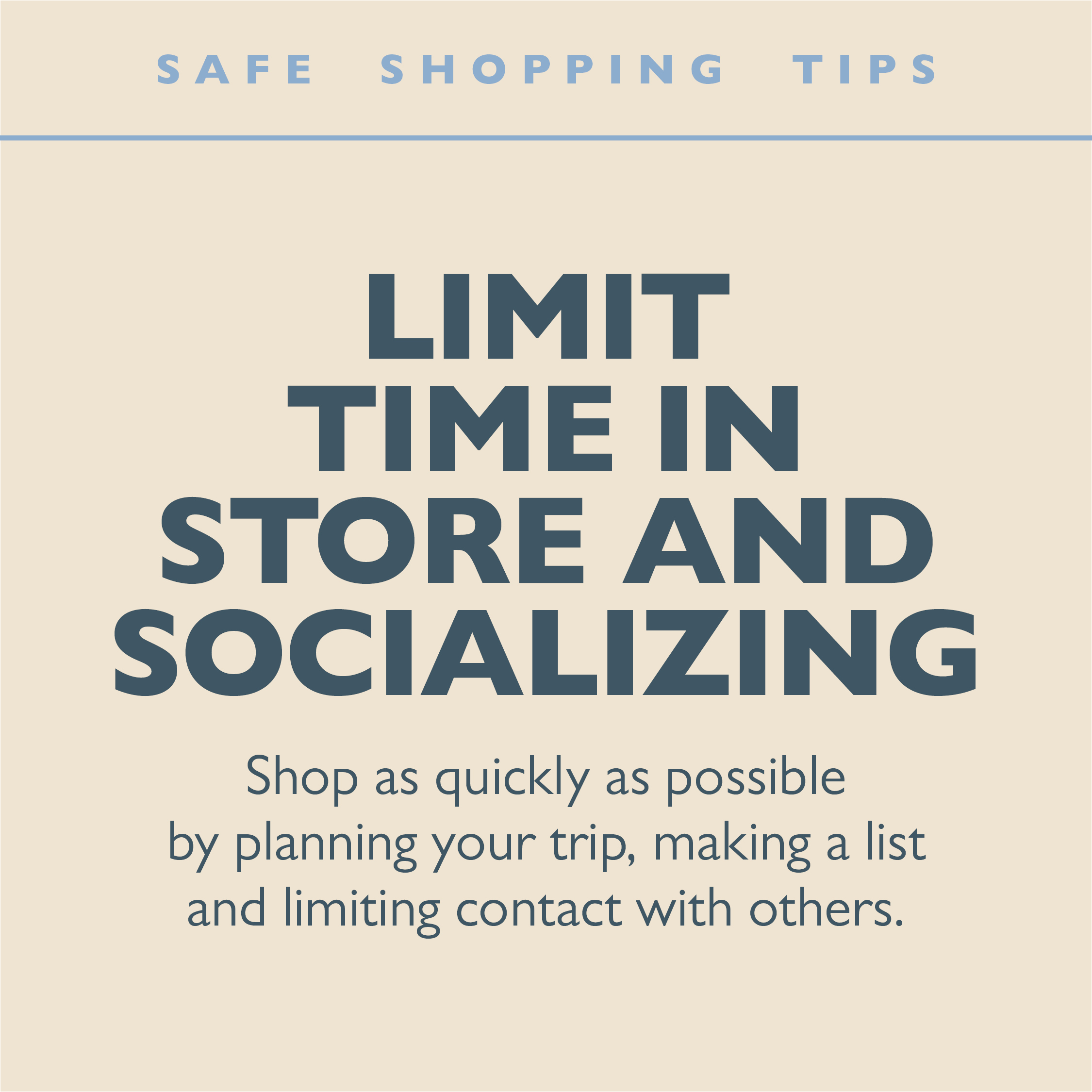 We know the Co-op is typically a place to run into friends, but please limit contact with others and shop as quickly as possible.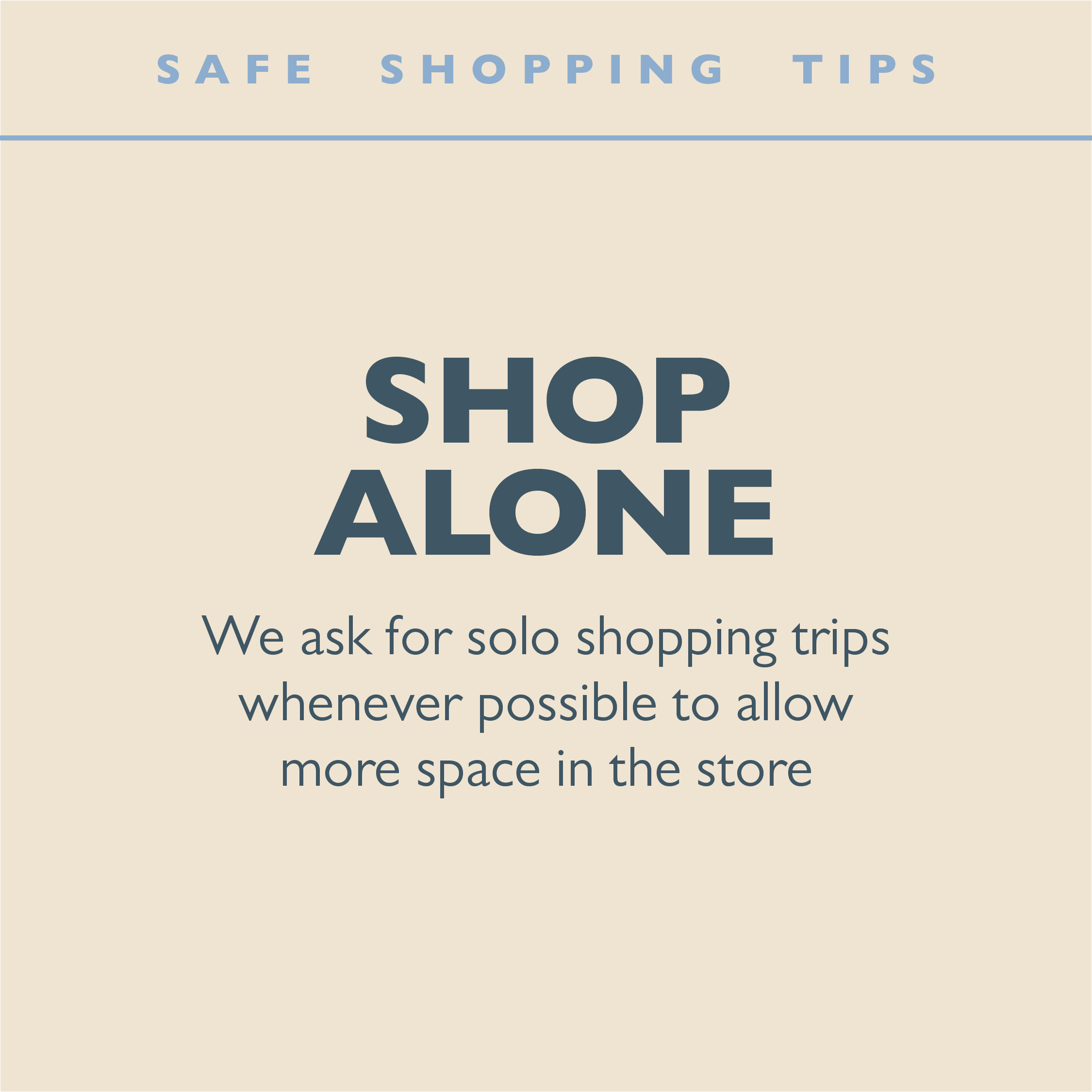 Use to shopping with your family or the kids? During the pandemic we ask for solo shopping trips whenever possible to allow for more space in the store.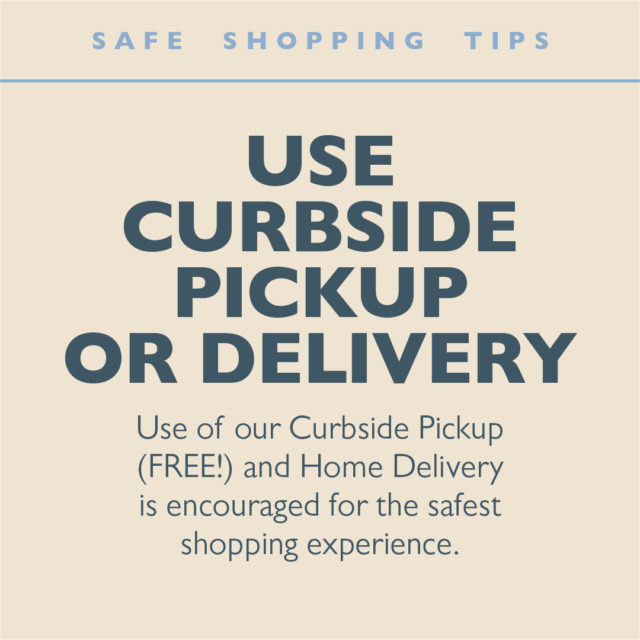 Reduce trips inside the Co-op by using our Home delivery and  Curbside pickup options. Learn more at wholefoods.coop/delivery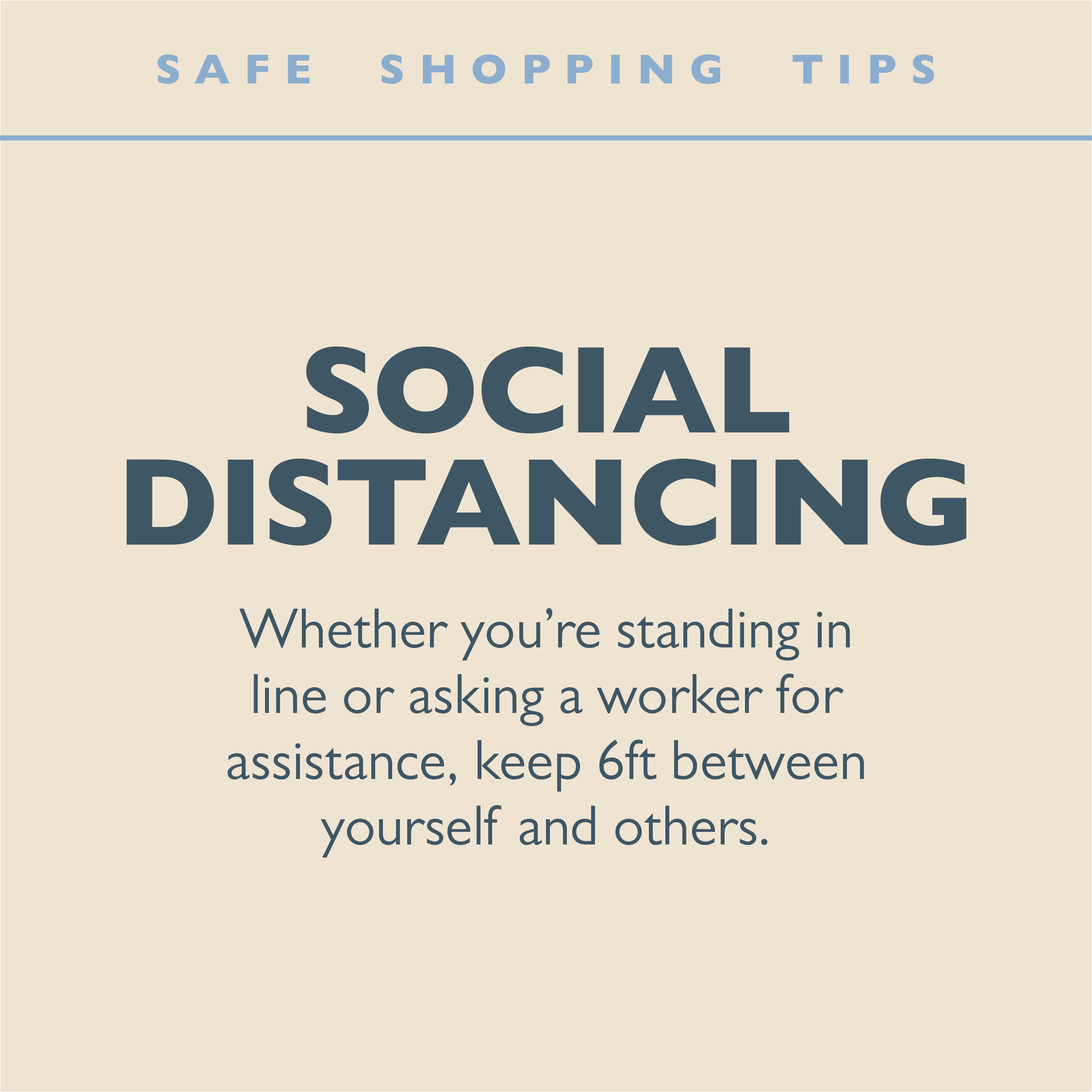 Whether you're standing in line or asking a worker for assistance, keep 6ft between yourself and others.
COVID-19 UPDATES
Check out our latest COVID-19 updates here like return of reusable shopping bags (must pack your own), and no product returns. Remember that masks are required in the store at all times and must cover both your mouth and nose.