Become a Co-op Owner Today
Join 11,000 of your neighbors and support your community-owned grocery store!
Lifetime membership costs $100 or 5 monthly payments of $20. No annual fee after that.
SIGN-UP Online TODAY!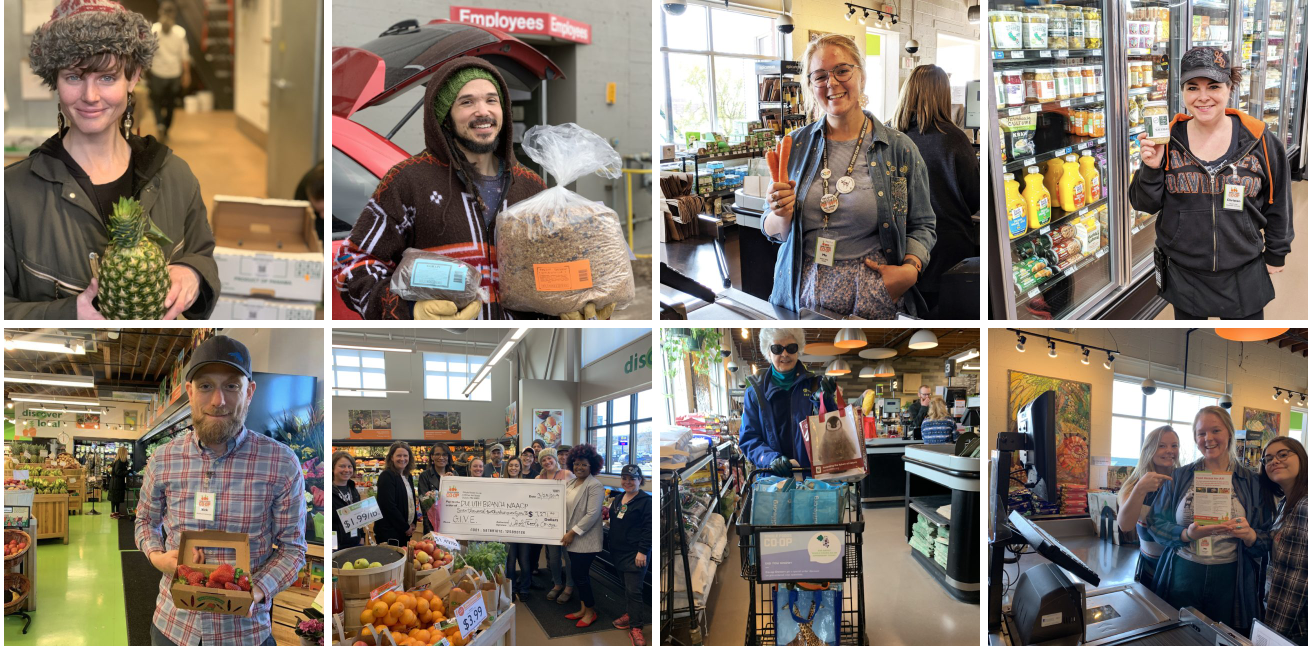 As a Co-op Owner, you get: 
Monthly $5 Off coupons (April-June)
$5 Off your next shop + weekly e-mail coupons like $1 Off Deli Sandwiches
Discounts at 50+ local businesses like free fries at Zeitgeist, beer upgrade at Bent Paddle and 10% Off at Amazing Grace, Continental Ski & Bike, TrailFitters, and more! Learn more about Community Perks. 
10% Off Special Order/Case Discount 
Owner exclusive events and flash discounts 
Shoppers with Limited Means
Eligible shoppers on food assistance programs can become a Co-op Owner for just $20! Please visit our Customer Service Counter to become an Owner using the Fran Skinner Memorial Matching Fund. Simply bring documentation of participation in one of the following programs:
SNAP / EBT

WIC (Women, Infants, Children)

School Meal Program

Emergency Assistance Program
(St. Louis County or the Salvation Army)

Energy Assistance Program (AEOA)

Medicaid

Section 8 or HRA Housing Program

Social Security Disability Insurance
(SSDI or RSDI)

Food Supplement Program
The Fran Skinner Memorial Fund was created in 1991 to assist Co-op Owners in the purchase of equity stock for Co-op Ownership. The name of the fund honors of one of our founding members and long-time social justice advocate in our community, Fran Skinner.