New Year's Resolutions
res·o·lu·tion [rez-uh-loo-shunn]
NOUN
a formal expression of opinion or intent

the act of resolving or determining a course of action, method, procedure, etc.

a decision or determination: to make a firm resolution to do something.

the mental state or quality of being resolute or resolved; firmness of purpose.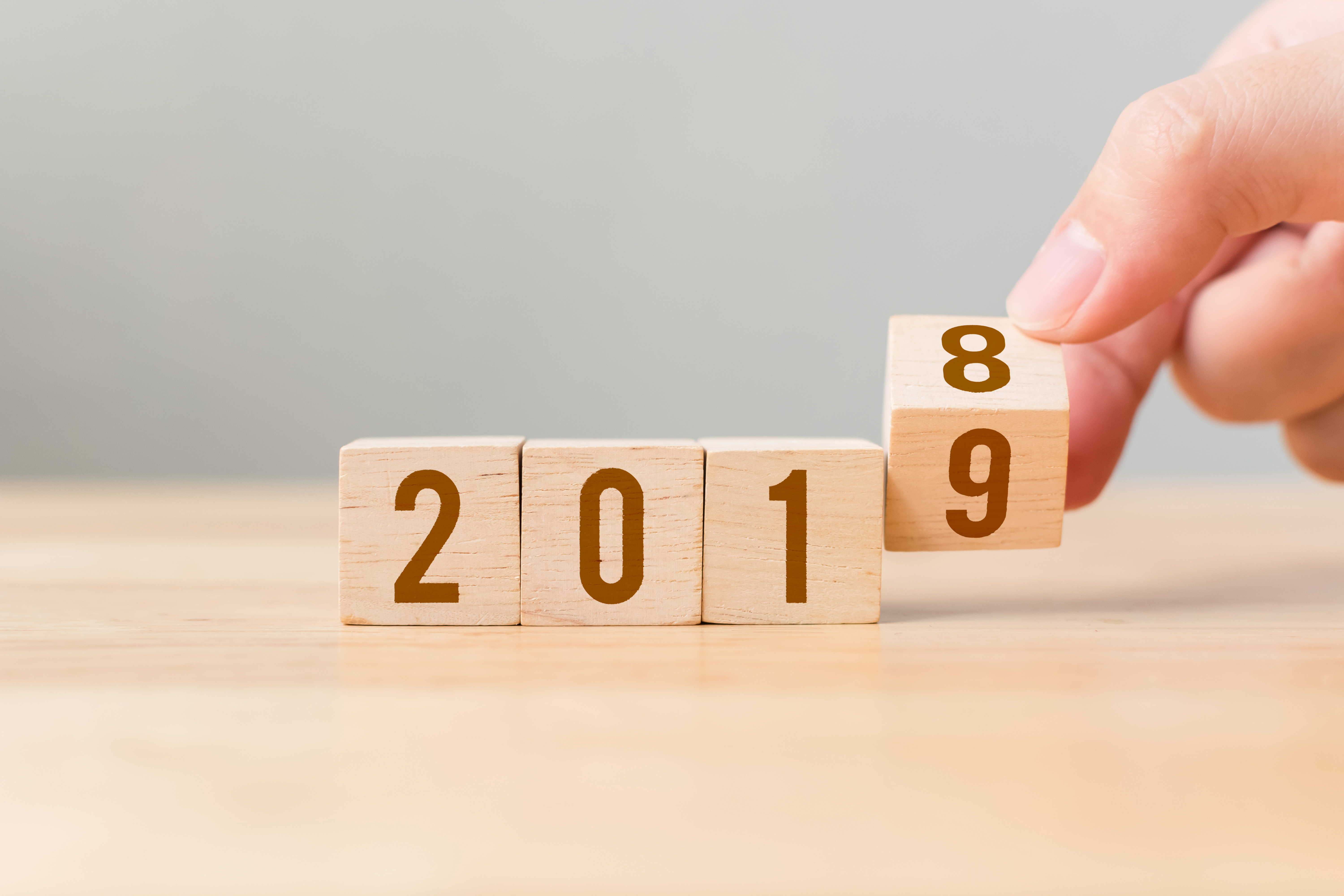 Only Resolution You Need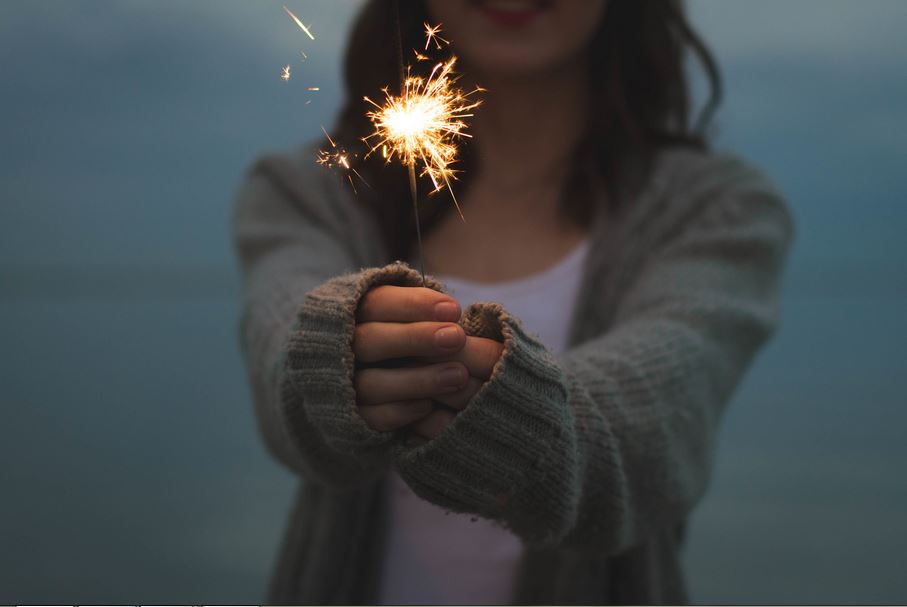 Simple Rules for 2019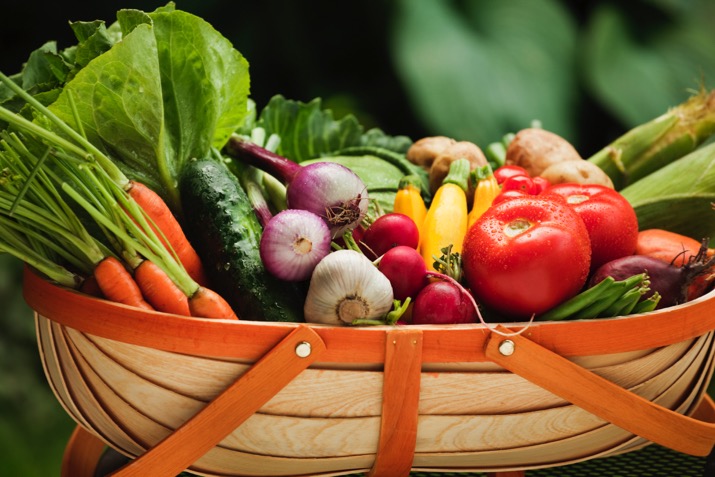 Health & Wealth
The act of choosing a resolution is, in and of itself, a bold expression of one's self determination. In a world that often seems to push us along in directions we may not have freely chosen, a resolution is a line in the sand, a choice you make about what you think is best for YOU. Perhaps this is why we are so disheartened each January when we find we have not stuck with our resolutions as we look back at the year that just passed.
Why is it so hard, to resolve to do a thing, and then to do it? Experts will tell us that it is because we set goals that are too lofty, or we try to do too many things at once. "I will volunteer more in my community, create more art, eat better food, save more money, and spend more time with my family."   It's easy to see how these things might be at odds with each other, and soon you find you toss one of these shiny new resolutions right under the bus in service of another. And then there are those times when it seems like the whole world is actually rooting against you, actively hurling obstacles in your path to success. From the vending machine taunting you in the hallway at school, to unexpected expenses that have you buying brake pads instead of paint brushes, and work obligations that have you heading to the drive through instead of the kitchen, the odds are not usually in our favor.
Food resolutions are among the most common that people make. At the Co-op we see it every year, our produce buyers can barely keep up with all of the kale consumption from well-intentioned resolutioners after the first of the year, and by February, sadly, the frenzy has passed. So is there a way to make your resolutions foolproof? Well, no. But here are some approaches that will help you stay on the path you've chosen, especially if your resolution is about what you eat.
Keep It simple – Complicated food routines are difficult to keep up for more that short periods, so unless you have the time to do lots of prepping and measuring you'll find that it's easy to begin to stray from the plan. A resolution to "eat mostly whole, unprocessed foods" will be easier to accomplish than banishing a long list of ingredients from your plate. Produce is always a great choice for whole foods, but we carry thousands of packaged and frozen foods that have fewer than 5 ingredients and are minimally processed, so read the labels!
Make it personal – You know you have a family history of Diabetes? Tackle your sugar addiction by replacing refined sugar and corn syrup in your diet with healthier sweeteners. Keeping in mind the people you love that will benefit from the positive change you are making will motivate you to stick to the plan! The Whole Foods Co-op carries an array of natural low and non-caloric sweeteners that are great alternatives, plus classes to help keep you on track.

Start small – Are you wanting to eat less red meat, but not ready to go vegetarian? Choose to incorporate meatless Monday's into your weekly routine. One meal a week without meat feels way more "do-able" than a big lifestyle change you may not be ready for, and from there – who knows? The Whole Foods Co-op website has tons of meatless recipes to help you change it up from week to week so you don't get bored.
Ask for help – There are times when our resolve is tested, we may even go astray (like a whole pint of cookie dough ice cream and a bag of Twizzlers astray) and that's when you should ask for help. Get your family involved and keep each other accountable, or attend a class at the Co-op about healthy choices. Our new classes will help you with everything from eating healthy on a budget to managing food sensitivity.
More reasons to shop at the Co-op in 2019
Your Co-op supports LOCAL farmers and producers

Your Co-op supports Fair Trade

Your Co-op supports the Organic food movement