January 11, 2016
Meet the Denfeld Managers
Aaron Peterson, Front End Manager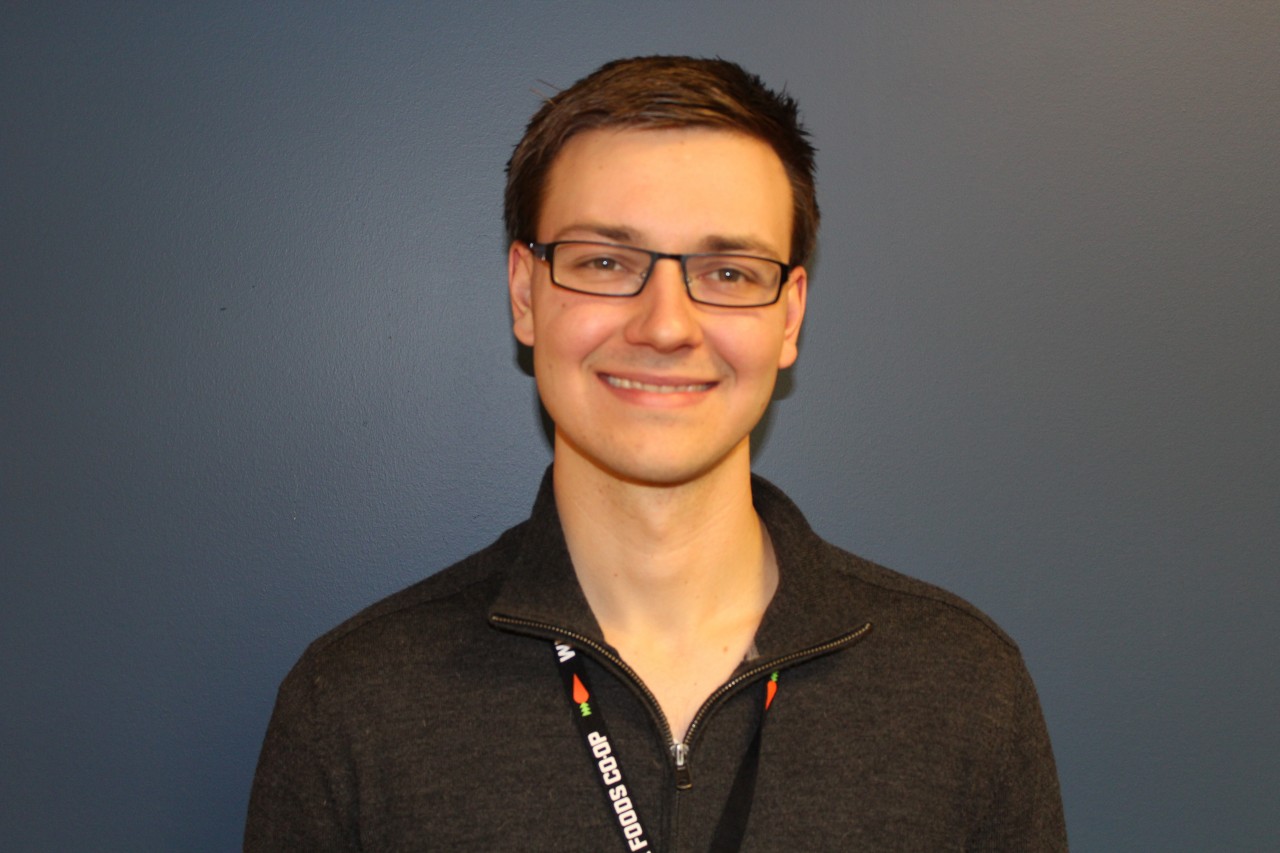 "Hello! My name is Aaron and I am excited to be your new Denfeld WFC Front End Manager. I was born and raised in Superior, Wisconsin – where I also received my Master's degree from UWS. For the past 6 years I have worked in customer service and retail management. I have been a proud owner of the WFC for over 6 years now, so I am thrilled to be part of this team that will be expanding our Co-op to the West Duluth community.
In my free time I like to get outside to hike the trails in the Twin Ports with my partner Katie and our dog Pippin. I've always had a passion for learning ways of self-sufficiency, from building my own furniture to brewing beer. During the summer I love to work in my garden growing food and learning new ways to cook whatever is in season.
I'm honored to be part of the Co-op team – a place that values community, diversity, sustainability, and access to the best food. This is a great time to be part of the Whole Foods Co-op as we continue to grow and serve our community. I look forward to meeting you this March at your Denfeld Whole Foods Co-op."
Erika Osterman, Grocery Manager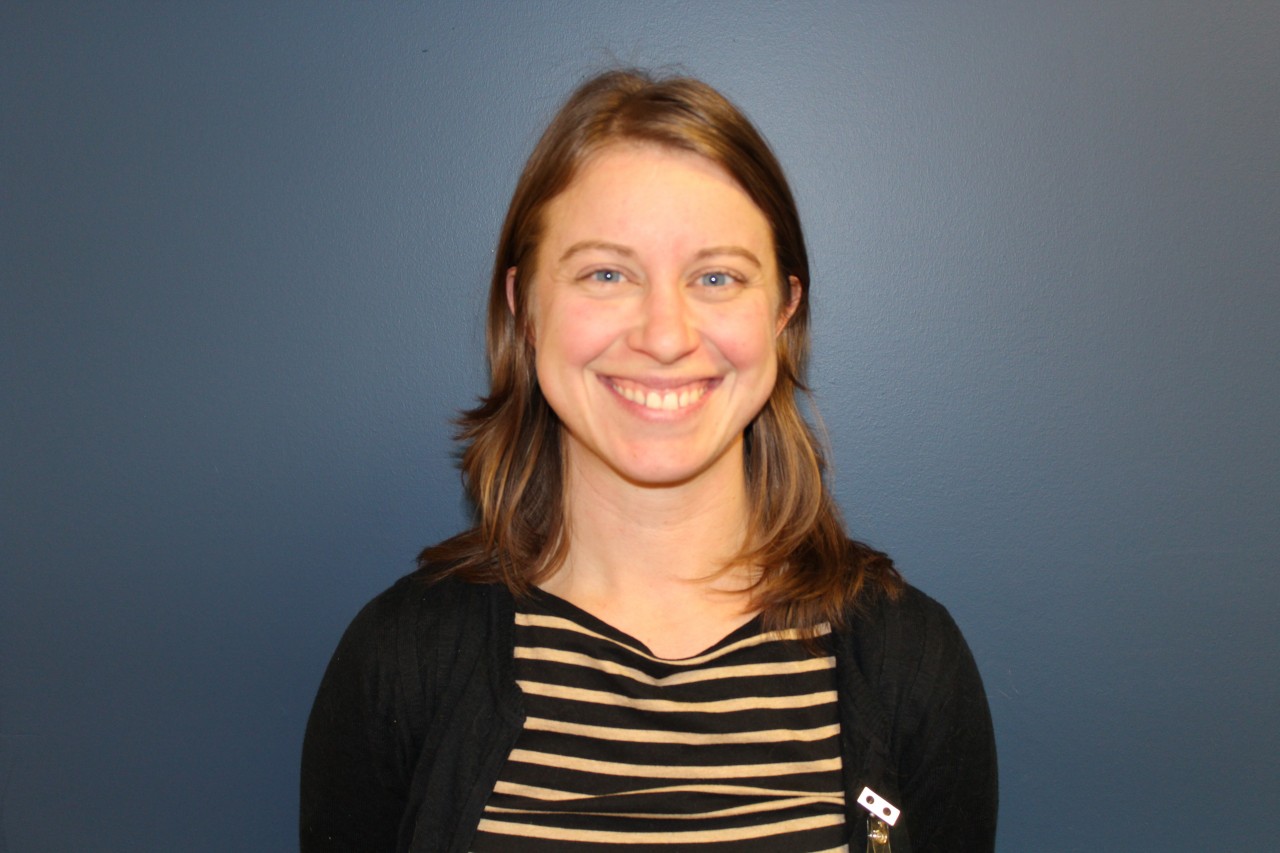 "As a young child, living in Lakeville, Minnesota, "spice" was a foreign word to our family with salt, pepper, and the exotic Italian seasoning mix the staples for livening up our dinners. Lets just say I was not exposed to, and did not care to, try new foods.  After a few months with my partner, Eric, my taste buds were introduced to new flavors and haven't stopped. My food journey continues and like to try different ways of preparing food for our family so my daughter will always have the opportunity to try new, healthy and flavorful foods. We have lived in the Denfeld area for ten years and couldn't more excited to have the new store close to our house.
I have been in managerial roles for over 13 years in Duluth. I love working in a team atmosphere and showcasing what Duluth has to offer its residents and visitors. I look forward to what we can offer to the community with our food, good deals, knowledge, and great customer service."
Nick Sarris, Produce Manager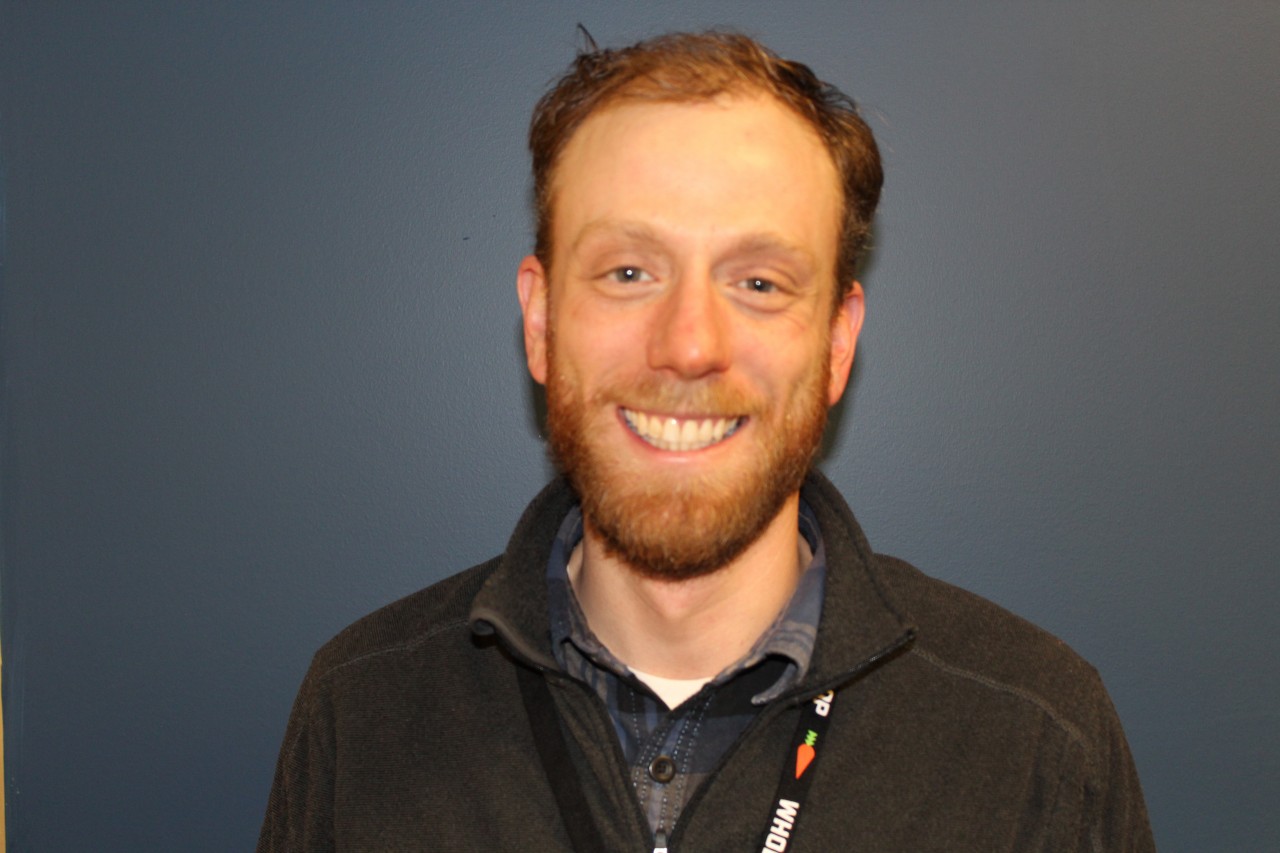 "I was born and raised outside of Detroit, MI. I attended Northern Michigan University in Marquette, MI prior to relocating to the Twin Ports in 2003. In the nearly 13 years since living here I spent over 8 years with Udac, in our Hillside neighborhood. During part of my time at Udac I ran the bulk mailing and shredding services. This provided a great opportunity to work with a wide range of businesses, organizations and individuals in and around Duluth and gave me a foundation for the importance of the community that really is present here in Duluth. During this time I also became an owner and regular shopper here at WFC. It was an eye opening experience to see a co-op that was really offering a total shopping experience and a level of engagement with their community I had never seen. I have been involved at WFC for the last 2 years as the Assistant Manager in Produce. This time has been an exciting opportunity to learn and develop relationships with growers and vendors and to learn deeply about the co-op values and how to balance our desire to offer healthy, organic produce year round and how to make our co-op accessible to a growing number of people in our community. I am very excited to enter into the next chapter with WFC as we extend our offerings and engagement into the Denfeld neighbor. Outside of work I am a father to 1, soon to be 2 boys. I have for years also been an avid fly fisherman and fly tier and continue to fish as time permits. I look greatly forward to seeing you in the produce department at Denfled!"
Eric Hill, Deli Manager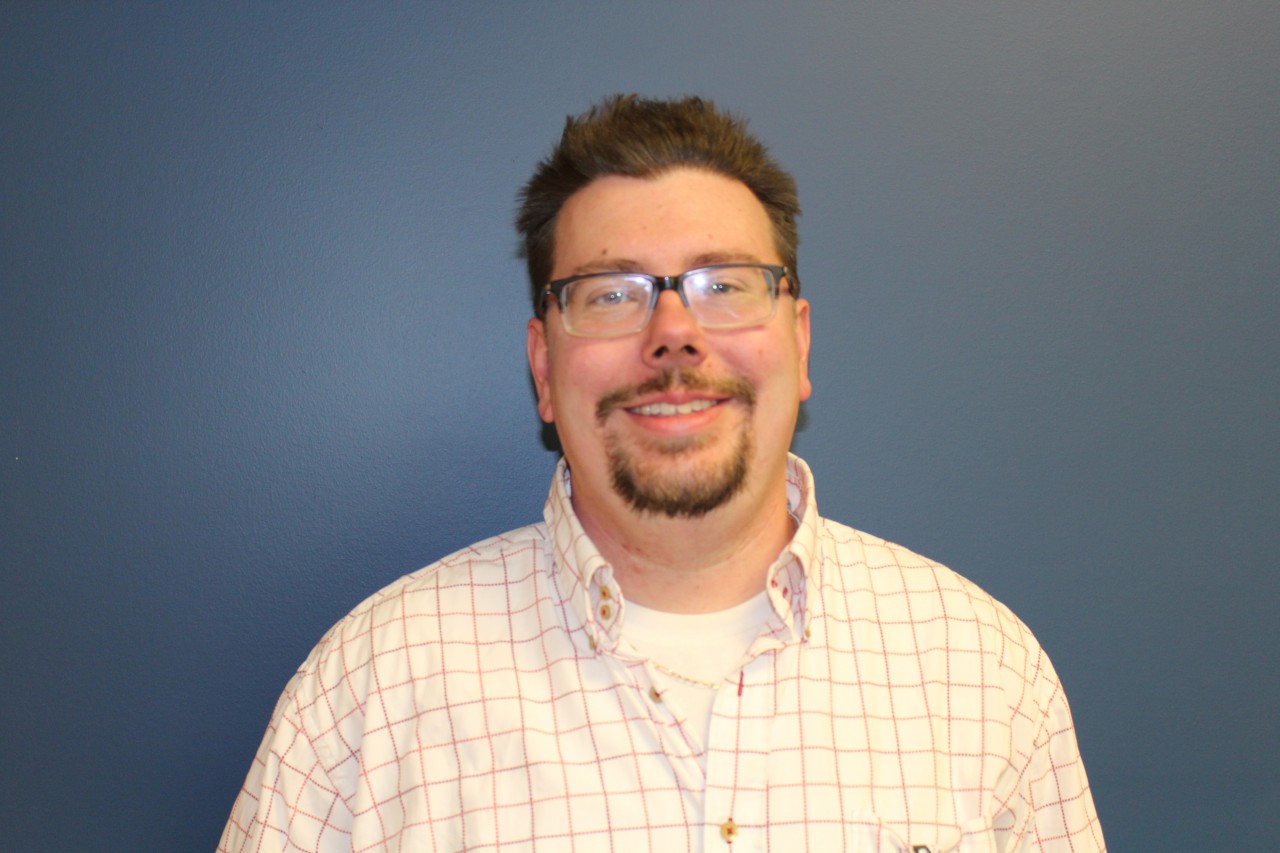 "I'm a lifelong Duluthian and am thrilled be part of the much anticipated Whole Foods Co-op location across from my Alma matter, Denfeld High School. I've spent the past 18 years with Grandma's Restaurant Corporation, working my way up to a Senior Sous Chef position. Some of my favorite duties included being a part of creating and preparing specialized meals including themed multi- course dinners featuring seasonal menu items with wine or beer pairings, and being a part of the team for the UMD Chancellor's annual fundraiser at the Glensheen Mansion.   I'm particularly proud of being able to participate for the past 10 years at the United Way Chili Cookoff, and was honored to be awarded 'People's Choice' and 'Hottest Yet Edible' for my chili submissions over the years.
I'm excited that the Co-op's investment into Western Duluth will not only serve our loyal owners who live in the area, but can also encourage those who might not have traveled to the Hillside store previously, to learn about the wholesome and healthy food as well as the fantastic customer service available from the friendly and knowledgeable co-op staff. As parents of two young daughters, my wife and I appreciate having access to locally grown and sustainable food options in our community. I am looking forward to continuing the Co-op's mission to serve our owners and also to meeting new customers to grow in this challenging and rewarding opportunity!"