In this issue…
• Slideshow— Denfeld Store Tour!
• Owner Highlight— Don Ness
• Valentine's Day Giveaway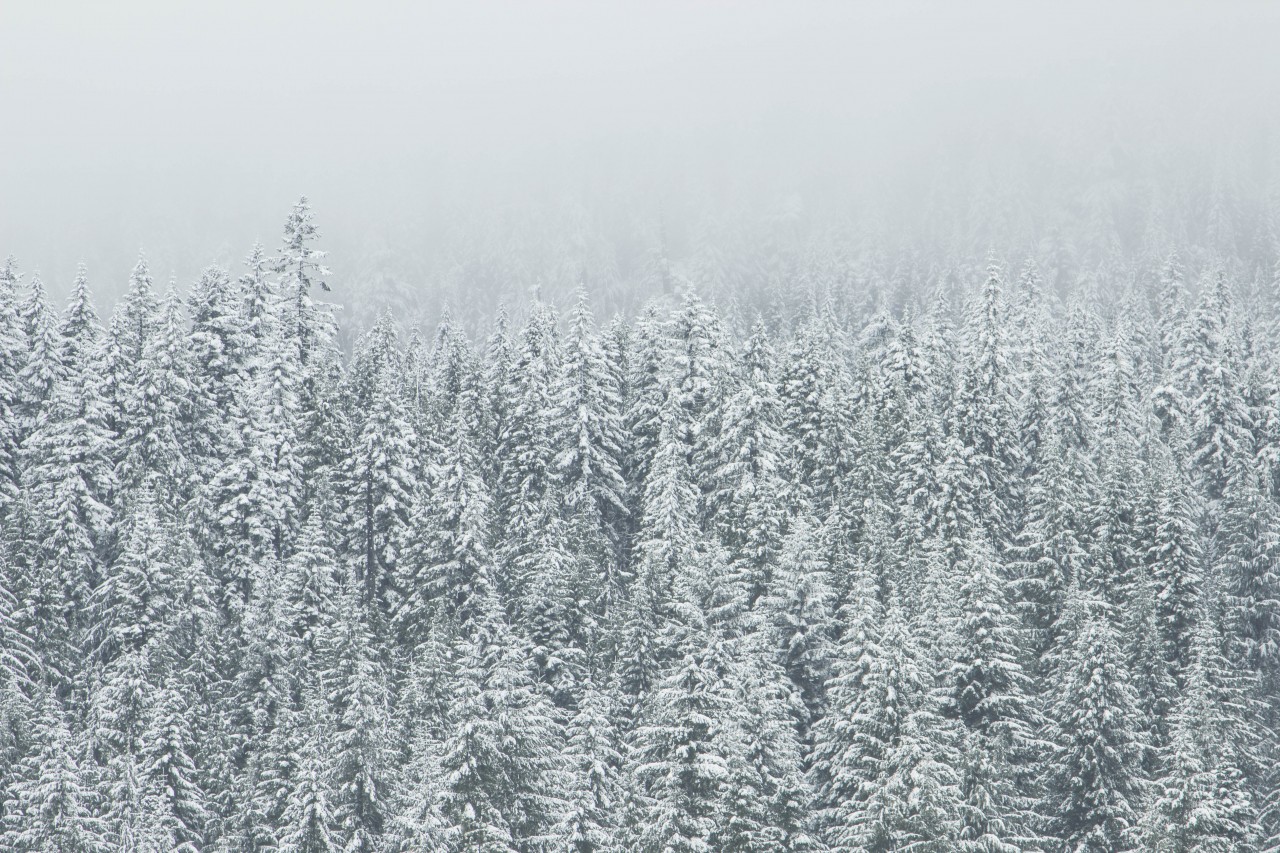 After a few months of cold and darkness, the novelty of winter begins to lose its appeal. To nourish your body, broaden your mind, and appease your boredom we've come up with some Cabin Fever Relievers— ideas to bring up spirits, get out of the house, and maybe reach outside of your comfort zone!

Carrots!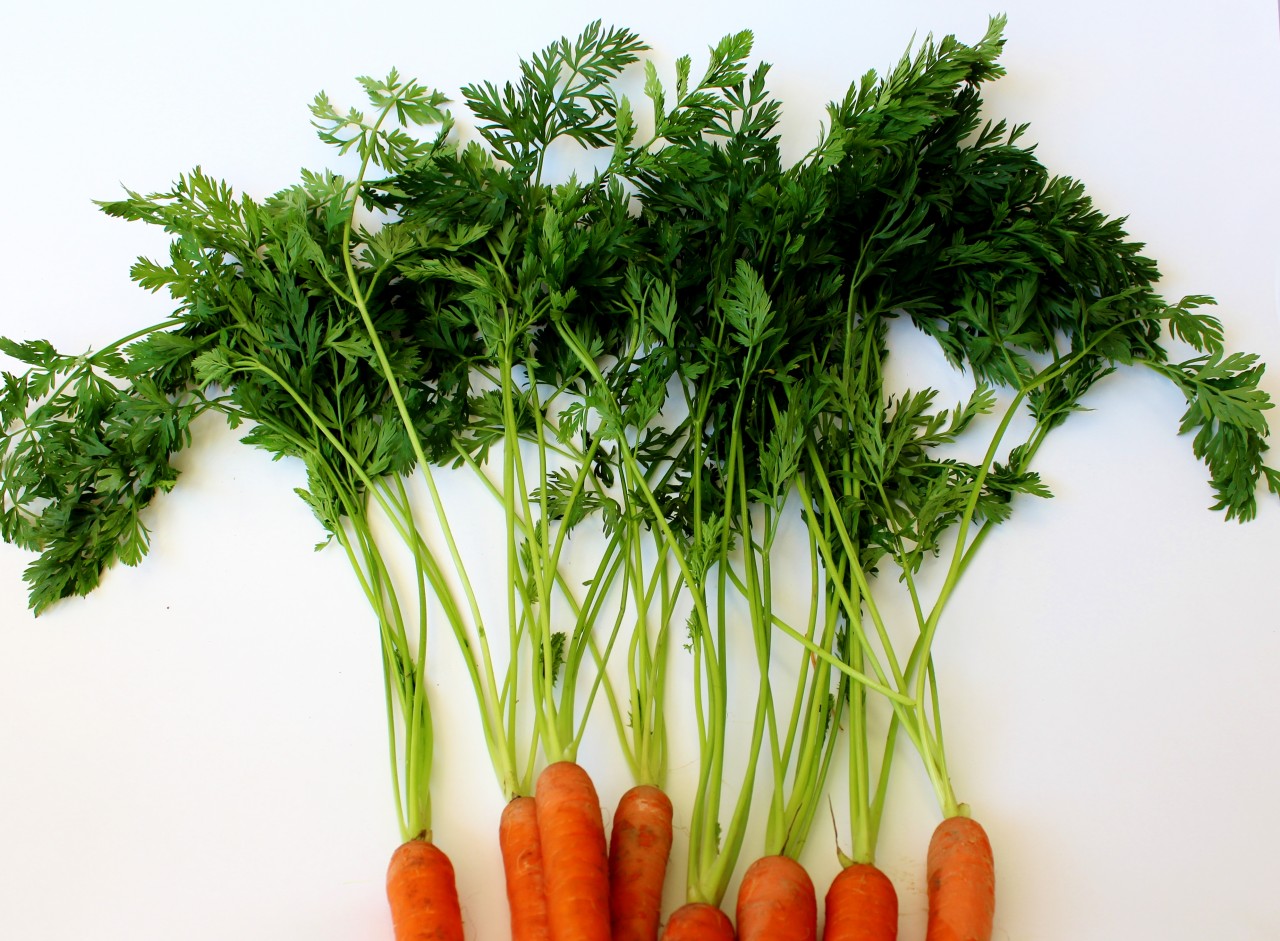 Alright, we have to get something off our chest. Carrots aren't exactly in season right now. A more appropriate "In Season" article for
northern Minnesota in February
would feature varieties of snow, but we decided to take this opportunity to tell you about our favorite taproot
— carrots!
They certainly deserve a shout-out. Carrots are incredibly delicious, high in Vitamin A, and most importantly they store well in a root cellar, providing us with bright, tasty sustenance even in the final months of winter.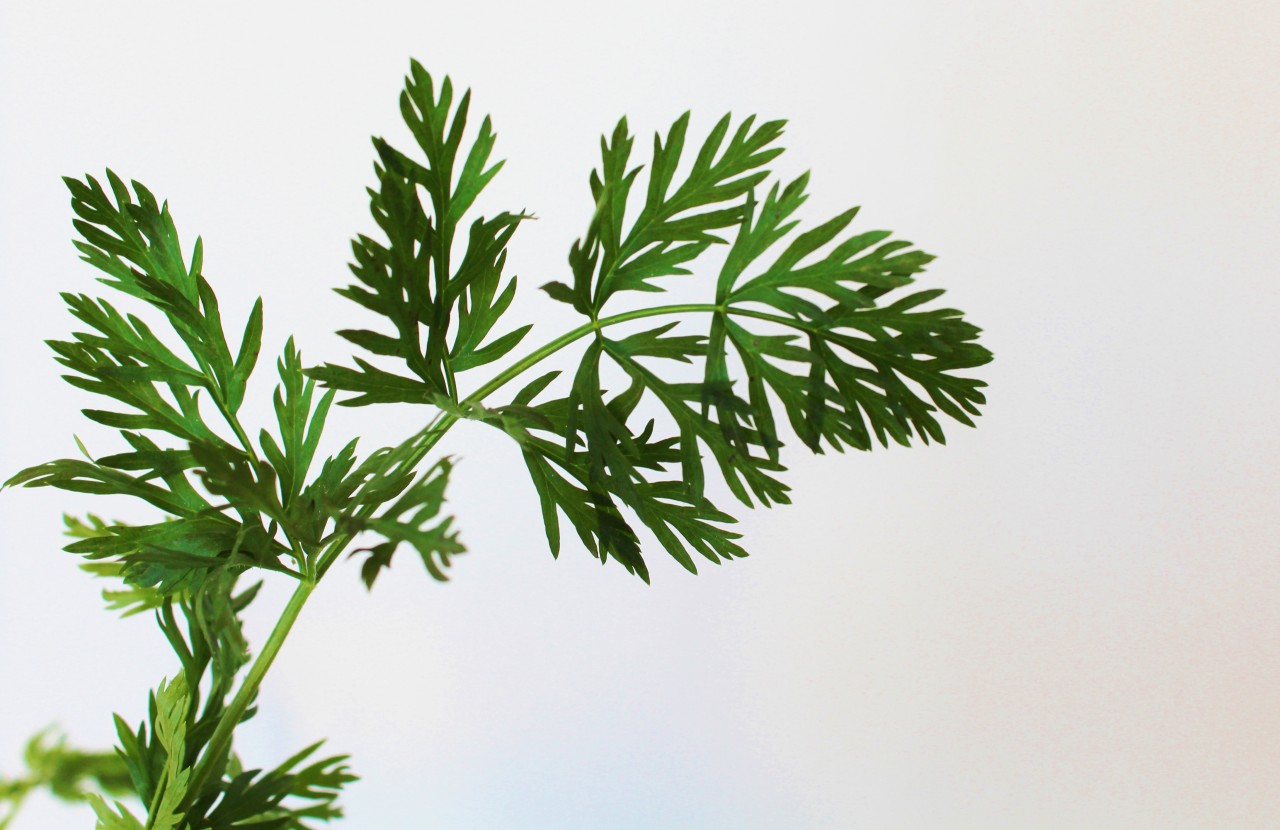 These tasty root vegetables are members of the parsley family, and were originally harvested for their seeds and their aromatic greens. Contrary to popular belief the greens are edible, and packed with flavor! Try out this carrot-top pesto, add them in with other greens, or use them where you'd use parsley.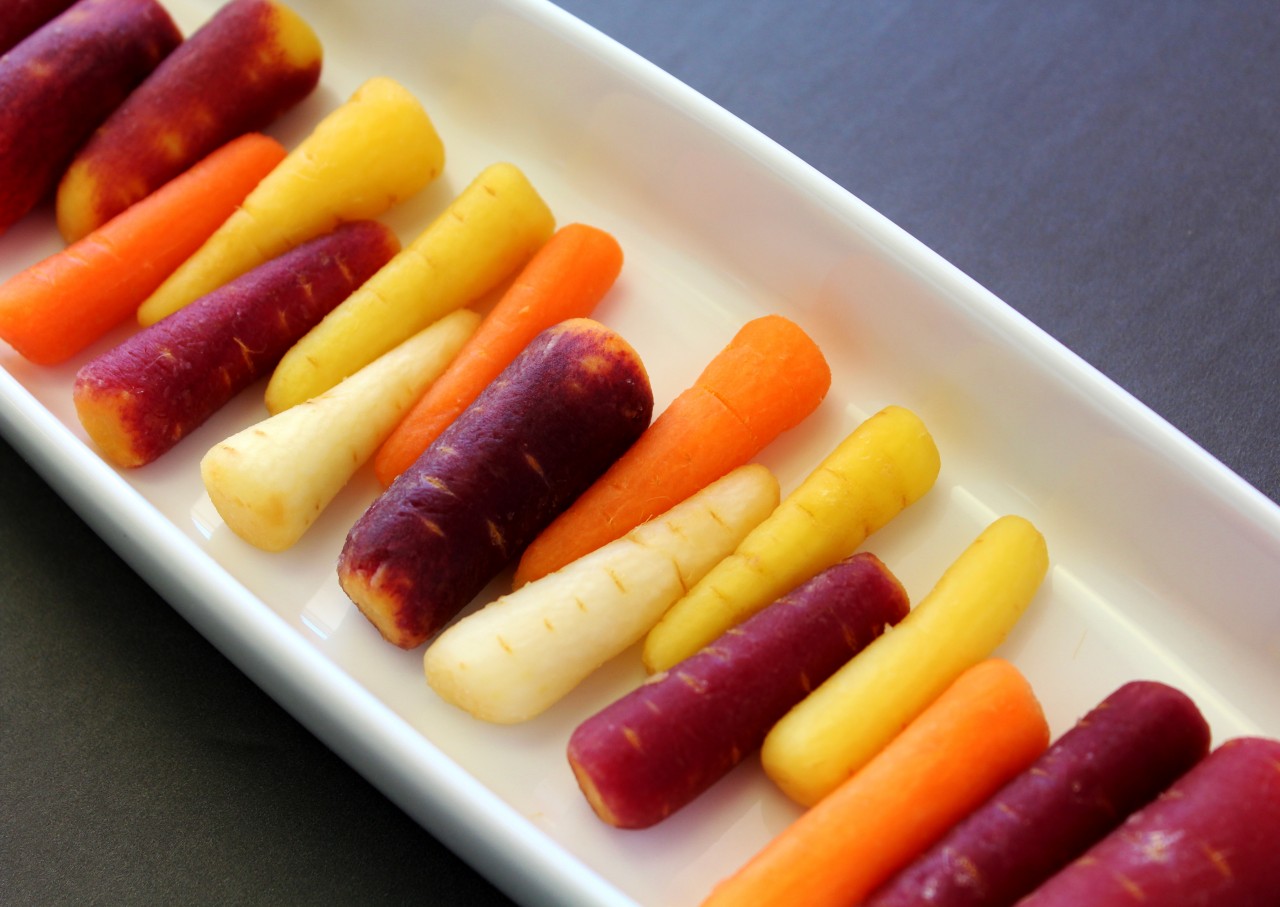 Carrots became incredibly popular during World War II when propaganda promoted eating them to improve pilots' night vision. It was later learned that this was a lie used as a method of keeping radar technology a secret from the Germans! While it is a myth that carrots will allow you to see in the dark, the Vitamin A is beneficial for eye health.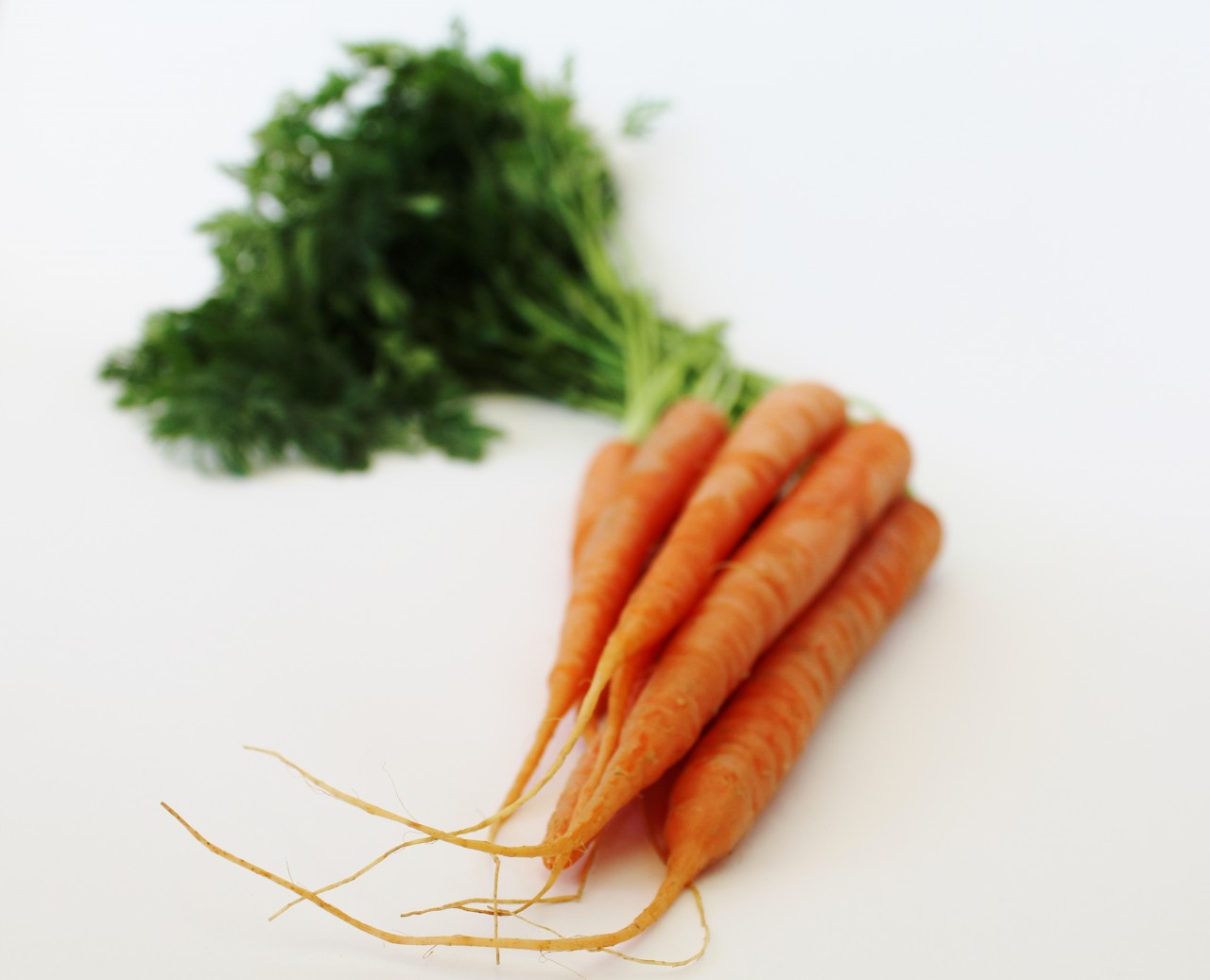 Most importantly, carrots are delicious! Try something new with this Fermented Carrots recipe, break out a spiralizer to enjoy Sesame Carrot Salad, or satisfy your sweet tooth with Carrot Halwa, an Indian carrot-based dessert.
Exciting news— carrots are Duluth Community Garden's One Vegetable One Community Vegetable of the Year 2016! This program aims to gather the community "around growing and preparing a single vegetable — the vegetable of the year — in order to share stories, recipes, growing tips, enthusiasm and inspire new ideas for building a better, more resilient and inclusive food system."
If you want to try a LOCAL carrot, pick up some farm-fresh Food Farm carrots at the store today! They are currently on sale (for the first time ever!), and are still locally grown in Wrenshall, MN. These carrots are far from ordinary— if you haven't tried them yet, we guarantee you won't regret it!

Game Day

Game day is about casual entertaining and good company. Focus on snacks, finger foods, and foods that are easy to eat and clean up. Break out your main dishes at halftime! Prepare as much food as you can a day ahead so you can mingle with your guests. Bring on the bold flavors: smoky, spicy and hearty.
To ensure variety, plan a fun and festive menu by selecting three items to buy or make in each of these categories (and be sure to check out our Game Day Collection).
Appetizers
Cheeses or a cheese ball with crackers, bruschetta, mini pizzas or tacos, pinwheel sandwiches, crudités and dip, hummus and pita, relish tray with antipasto and olives or other accompaniments.
Try a remix of your favorite dips—add cooked, crumbled bacon to guacamole, or add chipotle chili powder for a smoky vegetarian version.

Set up a build your own canapé bar. Have a variety of toppings ready so guests can assemble their own two-bite masterpieces—on a cracker!
Munchies
Potato chips and dip; tortilla chips with guacamole and salsa, taco or bean dip; trail or snack mix, pretzels, popcorn, roasted nuts, dried fruit, sweets.
Simple snacks like nuts and olives are made fragrant and special by a quick warm up in the oven.

Try substituting low- or no-fat Greek yogurt for sour cream in dips for healthier versions of your favorite recipes.
The Main Event
Chili, chowder, jambalaya or gumbo; baked and seasoned chicken wings; sliders, sausages and hot dogs, hoagies and subs; meatballs, frito pie, kebabs or satays; bbq (pulled pork or chicken); pizza, lasagna or casserole dishes; potato wedges.
Buffalo sauce needn't be limited to wings. It's delicious on baked tofu bites or even roasted potatoes; serve with blue cheese dressing and celery.
Denfeld Store Tour
Meet Don!
Duluth's mayor for 8 years, family man, rock-star, writer (buy his book here!), and
through-and-through Duluthian.
In his own words…
"I am a lifelong Hillside resident. I love this community and appreciate the efforts of folks to make Duluth an even better place to live."
What does Don love most about Whole Foods Co-op?
"In the late '70s my family were members. I remember being in the back day care in the building on 8th street as my mom worked as a volunteer cashier. It's been amazing to watch the transformation over the years."
Thanks Don!
Valentine's Day Date Night Giveaway!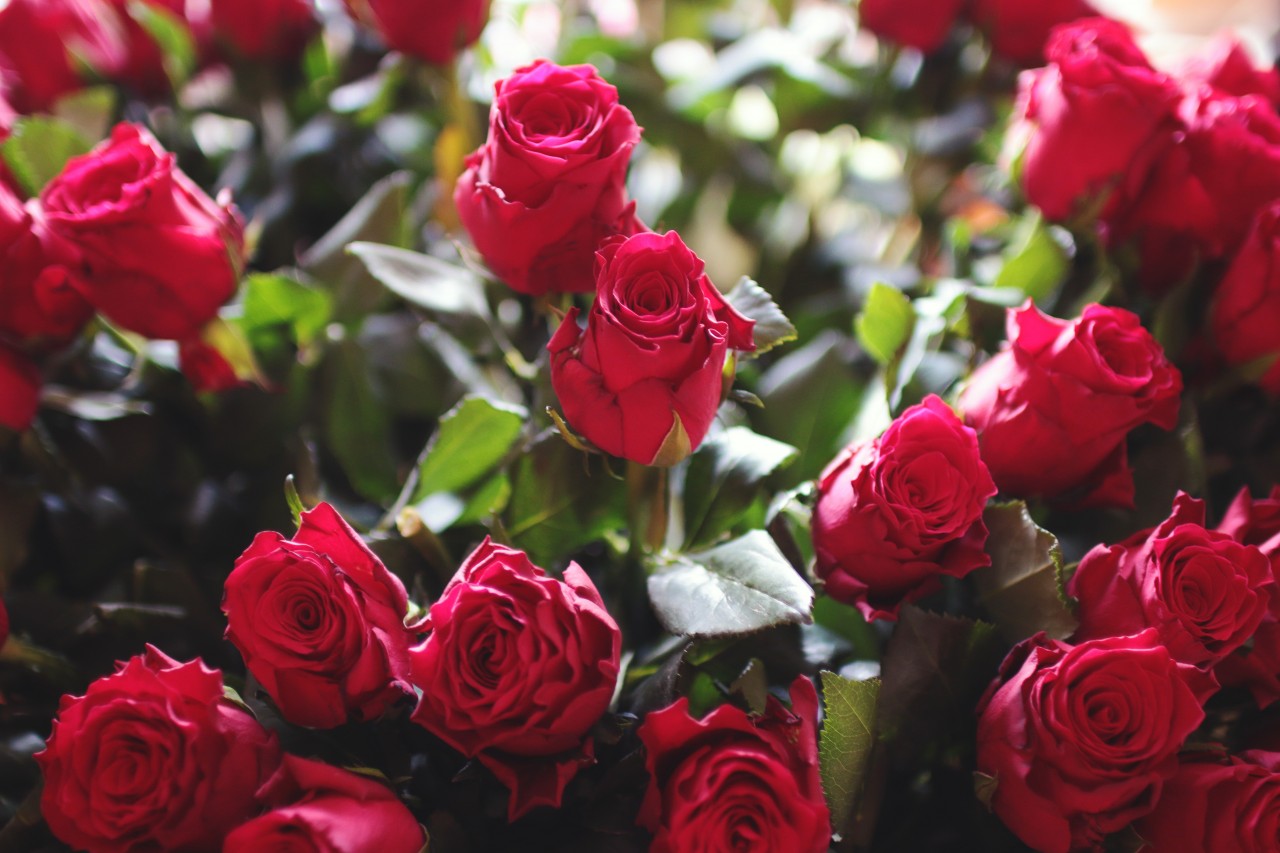 We'll be giving away a Valentine's Day date night gift package including a $50 gift card to Zeitgeist Arts Cafe, a movie for two at Zinema 2, and plenty of treats and goodies to share with your sweetheart.
Visit our Facebook page to enter to win!

Tuesday, February 9th
6:30PM — 8:00PM
WFC-U Class: Dysfunctional Thyroid
WFC Hillside Classroom
Thursday, February 11th
5:30PM — 7:00PM
Denfeld Food Forest & Victory Garden Meeting
Junior League Office— 4031 Grand Ave.
Saturday, February 20th
10:00AM — 11:30AM
WFC-U Class: Rock Your Dosha!
WFC Hillside Classroom
Monday, February 22nd
5:30PM — 7:30PM
Board of Directors Meeting
WFC Hillside Classroom
Tuesday, March 8th
6:00PM — 8:00PM
WFC-U Class: Explore the World of Gourmet Fruit Vinegars
WFC Hillside Classroom
Saturday, March 12th
6:00PM — 8:00PM
WFC-U Class: Easy Porkbelly Recipes
WFC Hillside Classroom
Now hiring for Denfeld!
WFC's new Denfeld location opens in March 2016.
Whole Foods Co-op is a healthy, supportive workplace that offers competitive wages, employee discounts, training and development opportunities, and great benefits.
For more information about current openings please visit http://wholefoods.coop/employment/.