Whole Foods Co-op Classes + Event Calendar

 
Welcome to our updated classes and event calendar! Click on an event/class to register through Eventbrite. We strive to offer a mix of FREE virtual classes and paid in-person classes to keep our structure accessible to all.
 
If you are interested in being a Co-op instructor or have class ideas we'd love to hear from you. Email marketing@wholefoods.coop! 

1 event,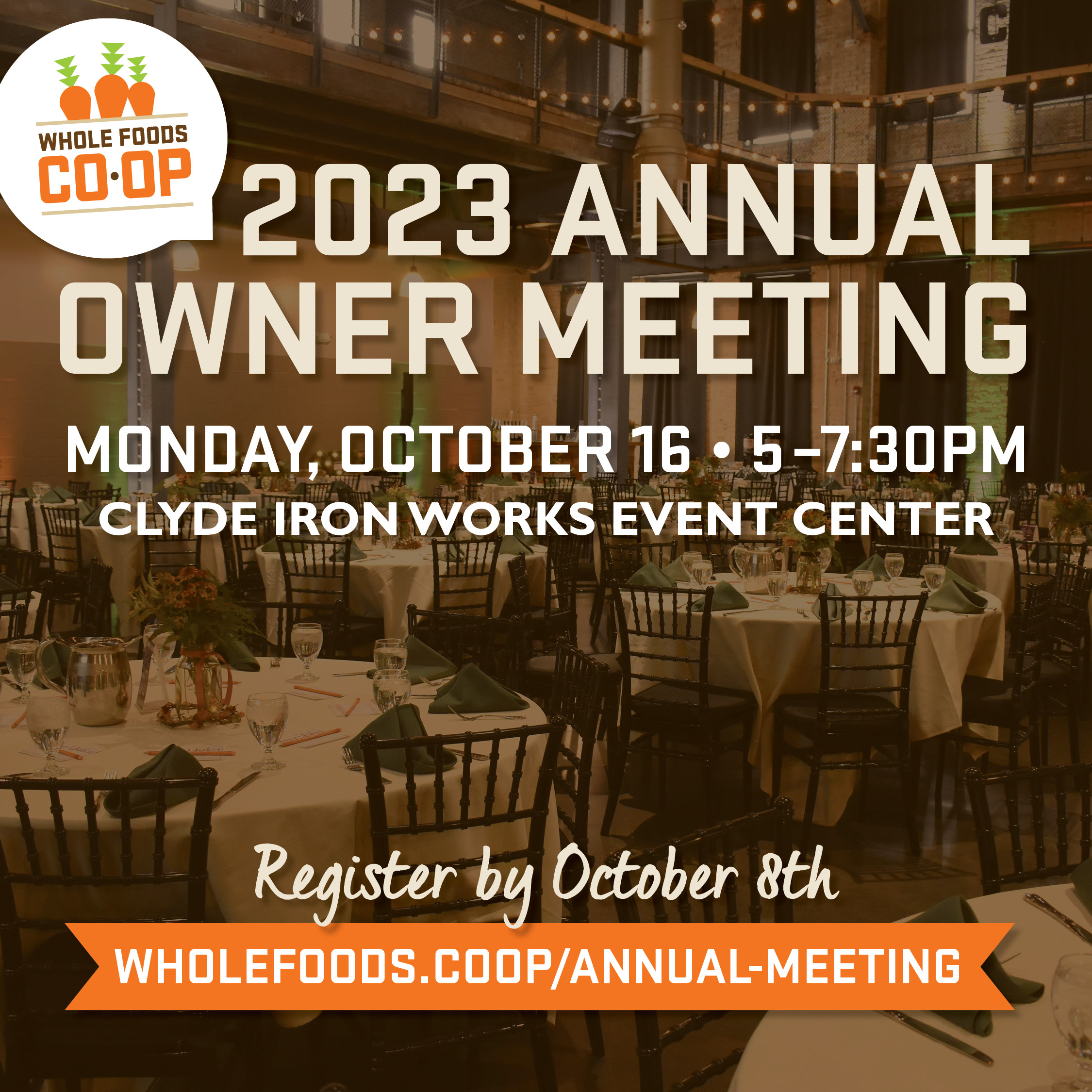 Monday, October 16th, 5:00-7:30 pm at Clyde Iron Works Event Center Event address: Clyde Iron Works, 2920 W Michigan St, Duluth, MN 55806 Registration opens Monday, September 18th at 9 am and closes Sunday, October 8th at 9 pm – Don't delay, RSVP today! REGISTER BY OCTOBER 8TH Community connection, Grow Local Food Fund Panel, […]
1 event,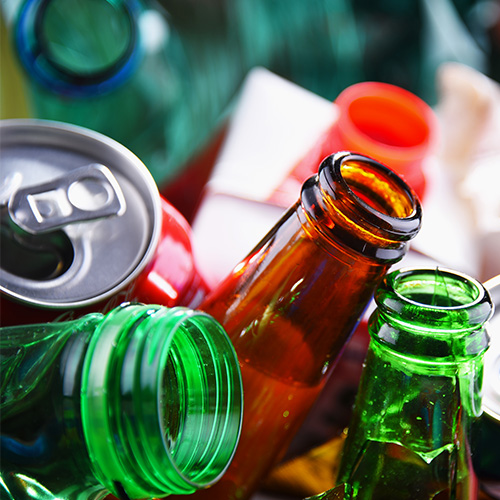 REGISTER Join Whole Foods Co-op and WLSSD as we learn how to recycle properly! Caring about our neighbors and environment is cool! What belongs in my recycling? How does my recycling get turned into something new? Join a WLSSD educator for games and activities exploring all the ways we can get our waste to the […]
1 event,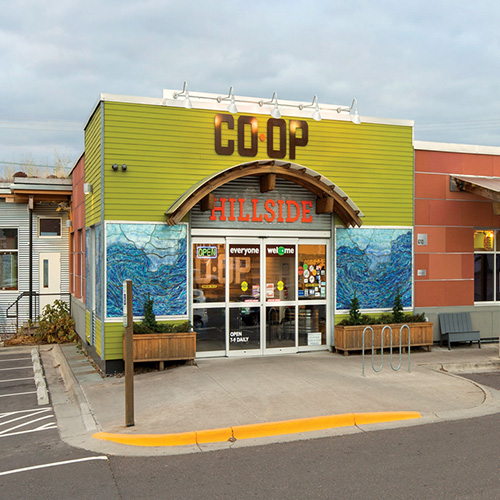 REGISTER Join us for an exciting event at Whole Foods Co-op Hillside! Discover the best of our store and learn how to create a delicious grain bowl. This in-person event is a perfect opportunity to explore our aisles and get inspired by our wide selection of organic and natural products. We will be making the "Fall […]
1 event,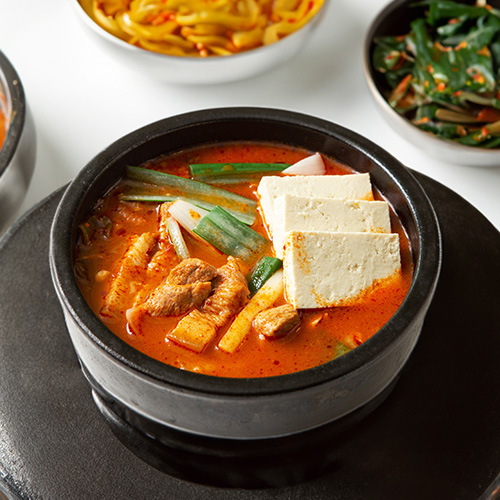 REGISTER In this hands-on cooking class, attendees will learn how to make two different kinds of Jjigae (a Korean Stew); starting with a basic vegan version and Cham-Chee Jjigae, made with pork and tuna. Folks will get to sample each dish and leave with the knowledge to make Jjigae at home.
1 event,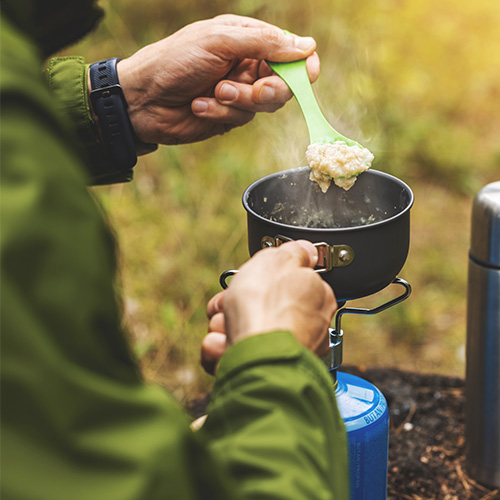 REGISTER In this class, you will learn various methods, techniques, and strategies for preparing and planning meals for your upcoming outdoor adventure, regardless of its scale. We will discuss concepts, procedures, food preparation, and planning for backcountry meals. This class is suitable for novice and seasoned outdoor enthusiasts and has been designed to cater to […]