Whole Foods Co-op Classes + Event Calendar

 
Welcome to our updated classes and event calendar! Click on an event/class to register through Eventbrite. We strive to offer a mix of FREE virtual classes and paid in-person classes to keep our structure accessible to all.
 
If you are interested in being a Co-op instructor or have class ideas we'd love to hear from you. Email marketing@wholefoods.coop!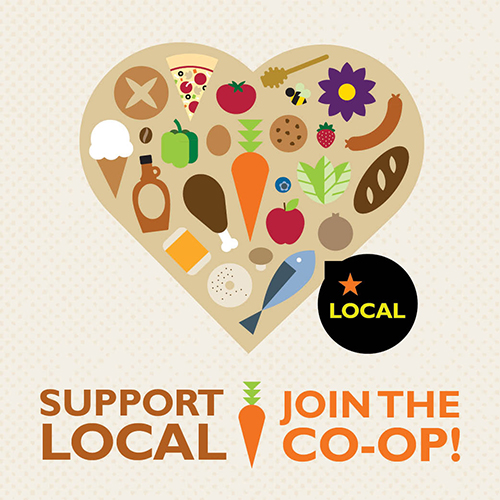 Support Local, Join the Co-op! One of our favorite benefits of Co-op Ownership is supporting our local growers and producers. We're celebrating the local season by offering special perks for […]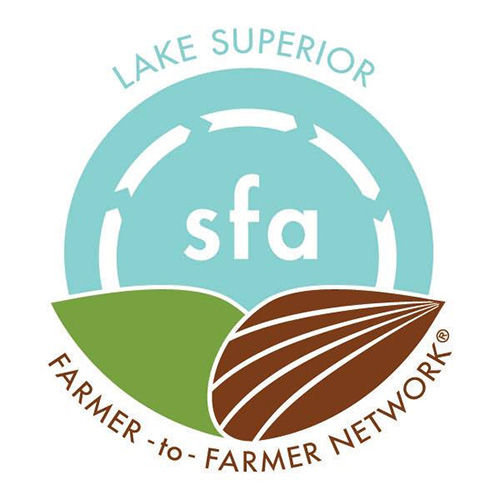 Bayfront Festival Park
350 Harbor Drive, Duluth
Join us for a family-friendly event showcasing a large farmer's market, live music, a renewable Energy Fair, a non-profit exhibitions tent, and informative demonstrations.