Whole Foods Co-op Classes + Event Calendar

 
Welcome to our updated classes and event calendar! Click on an event/class to register through Eventbrite. We strive to offer a mix of FREE virtual classes and paid in-person classes to keep our structure accessible to all.
 
If you are interested in being a Co-op instructor or have class ideas we'd love to hear from you. Email marketing@wholefoods.coop! 


VEGANuary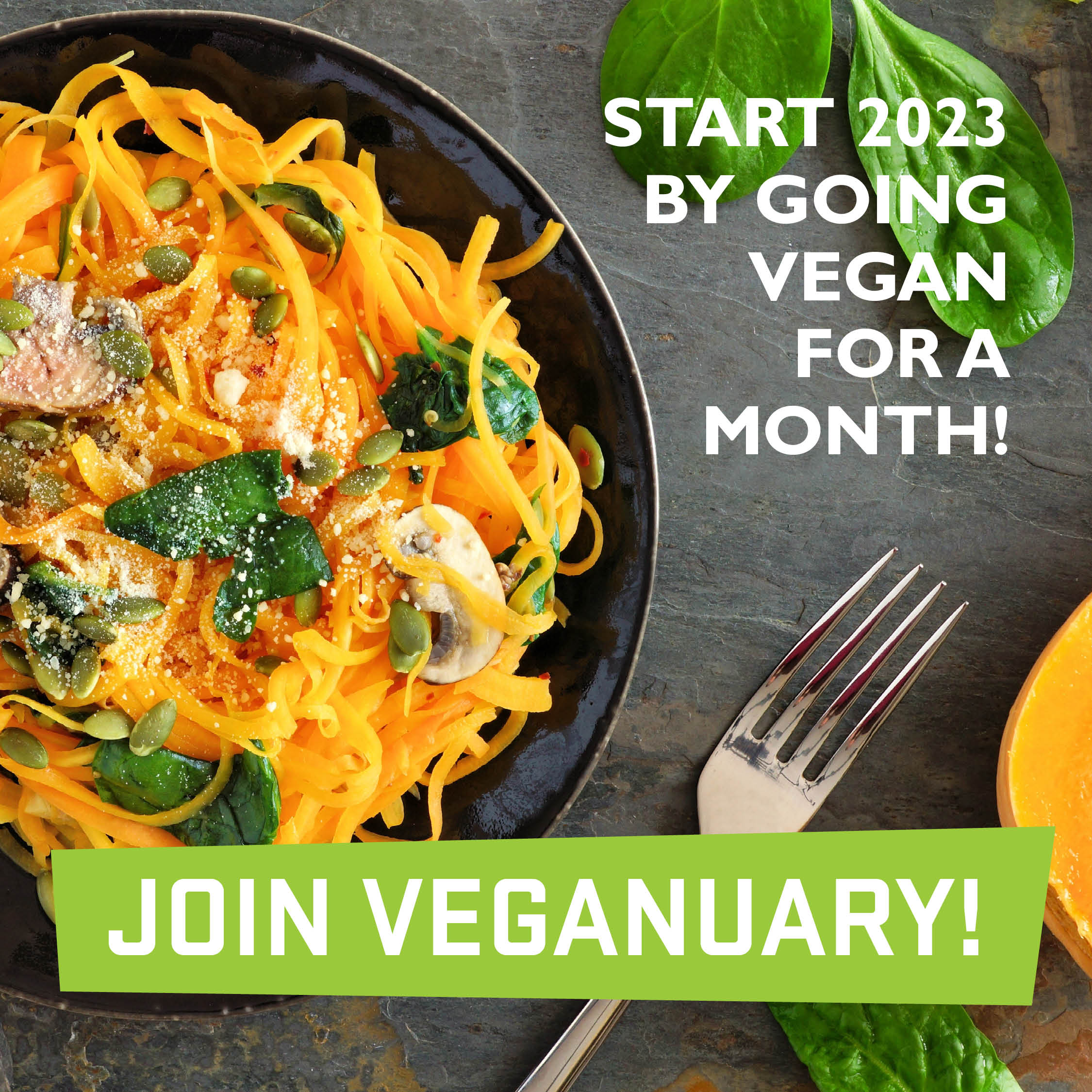 VEGANuary: Veganuary is an annual challenge that promotes and educates about veganism. Beginning New Year's Day, we will be participating in Veganuary. Stay on the lookout for great vegan recipes and events. Join over 750 members on the Facebook group "Duluth Does Veganuary", scroll down to the bottom of this page for the link. Follow us on social media for weekly vegan recipes throughout the month. There will be a tour and tasting on January 20th at Hillside and 21st at Denfeld, it is going to be fun! Don't worry if you cannot partake in the entire 31 days of Veganuary, you can start and stop whenever you like.