Whole Foods Co-op Classes + Event Calendar

 
Welcome to our updated classes and event calendar! Click on an event/class to register through Eventbrite. We strive to offer a mix of FREE virtual classes and paid in-person classes to keep our structure accessible to all.
 
If you are interested in being a Co-op instructor or have class ideas we'd love to hear from you. Email marketing@wholefoods.coop! 


Qigong – In Person – with Rebecca James Alsum
March 1 @ 7:00 pm

-

8:00 pm

$15.00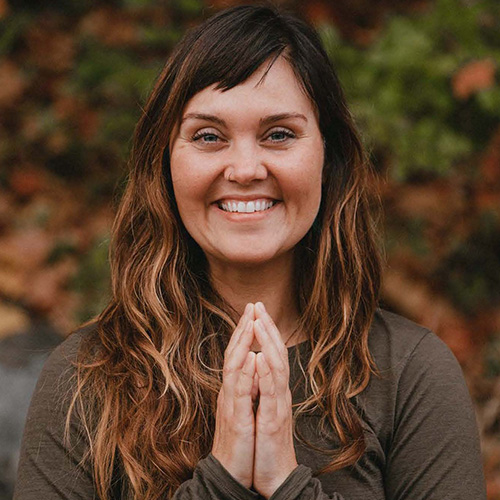 Join us for a healing practice, Spring Forest Qigong Five Elements. Qigong is the practice and study of energy flow that can be used to harmonize the body, breath, and mind. This practice combines meditation, breathing techniques, and simple movements to cultivate one's Qi and create space for healing the body. You do not need anything but your body and breath for this practice and can wear whatever clothing is comfortable. The movements are simple and accessible for all ages and abilities. Join us for this gentle yet powerful healing practice.