Whole Foods Co-op Classes + Event Calendar

 
Welcome to our updated classes and event calendar! Click on an event/class to register through Eventbrite. We strive to offer a mix of FREE virtual classes and paid in-person classes to keep our structure accessible to all.
 
If you are interested in being a Co-op instructor or have class ideas we'd love to hear from you. Email marketing@wholefoods.coop! 


Navigating Food Allergies and Special Dietary Needs
May 16 @ 6:00 pm

-

7:30 pm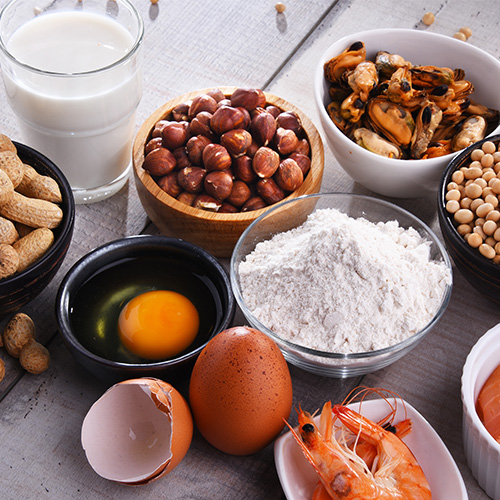 ALEIA Project was born from the combined experiences of 3 moms who live near Duluth, Minnesota, that currently live a food allergy lifestyle. Combined, the founders of ALEIA Project have 30+ years of food allergy navigation experience and collectively avoid 10+ foods between 5 of their eight kids. 
Are you a parent, grandparent, teacher, daycare provider, coach, youth leader, co-worker, or friend to someone with a food allergy? Whether you are avoiding top-9 allergens or want to understand a food allergy better, this learning session is for you! Learn what a food allergy is, how to manage daily life, the signs of a reaction, and how to respond. The founders of ALEIA Project Allergy Awareness will lead this learning session. Emily Homan, Erica Hanson, and myself, Rose Sterling.