Whole Foods Co-op Classes + Event Calendar

 
Welcome to our updated classes and event calendar! Click on an event/class to register through Eventbrite. We strive to offer a mix of FREE virtual classes and paid in-person classes to keep our structure accessible to all.
 
If you are interested in being a Co-op instructor or have class ideas we'd love to hear from you. Email marketing@wholefoods.coop! 


Musculoskeletal Moves – Head to Toe to Keep You on the Go! Session 5 of 5
May 2 @ 6:00 pm

-

7:30 pm

$15.00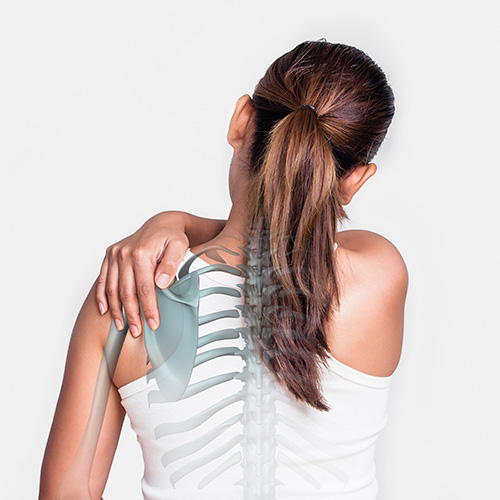 Proactive care to help people regain their mobility and understanding of how to prevent injury and heal the Musculoskeletal System.
In this in-person class, attendees will learn some basic structural anatomy and simple techniques. The body areas that will be focused on during these sessions are the neck, shoulders, back, lower extremities, and feet.