Whole Foods Co-op Classes + Event Calendar

 
Welcome to our updated classes and event calendar! Click on an event/class to register through Eventbrite. We strive to offer a mix of FREE virtual classes and paid in-person classes to keep our structure accessible to all.
 
If you are interested in being a Co-op instructor or have class ideas we'd love to hear from you. Email marketing@wholefoods.coop! 


Musculoskeletal Moves – Head to Toe to Keep You on the Go! Session 3 of 5
March 7 @ 6:00 pm

-

7:30 pm

$15.00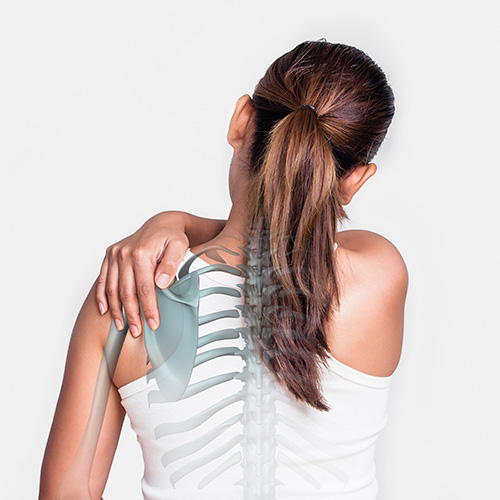 Proactive care helps people regain mobility and understand how to prevent injury and heal the Musculoskeletal System.
In this in-person class, attendees will learn basic structural anatomy and simple techniques. The body areas that will be focused on during this session will be the back.