Whole Foods Co-op Classes + Event Calendar

 
Welcome to our updated classes and event calendar! Click on an event/class to register through Eventbrite. We strive to offer a mix of FREE virtual classes and paid in-person classes to keep our structure accessible to all.
 
If you are interested in being a Co-op instructor or have class ideas we'd love to hear from you. Email marketing@wholefoods.coop! 


Love & Art Day "Social Hour & Unveiling"
February 11 @ 4:00 pm

-

5:00 pm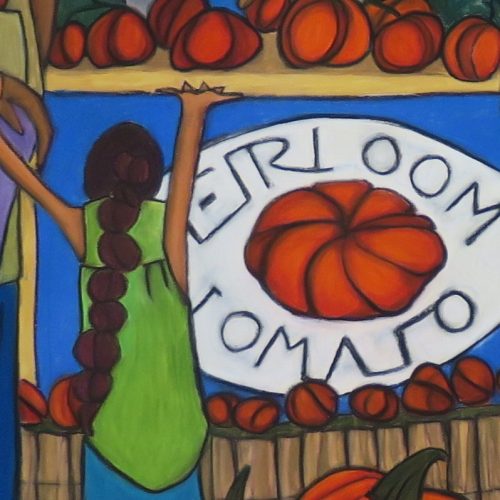 A time to gather and revel with neighbors and friends.
We'll create warmth and comfort as the cold day ends.
Our favorite delicatessen provides nibbles and drinks.
While socially and emotionally we create new friendly links.
It all takes place where we just love to shop!
It's not just a grocery store, it's our community Co-op!
There is no mystery about it, the community Loves Art.
Art makes us human, inspires to think, and fills our heart.
This addition is exciting, and we have anxiously been awaiting.
For this beautiful piece by Carolyn Olson, "Farmer's Market" unveiling.
Unveiling of "Farmer's Market" by Carolyn Olson 4 PM
Open Social Featuring WFC Catered Refreshments 4 PM-5 PM