Whole Foods Co-op Classes + Event Calendar

 
Welcome to our updated classes and event calendar! Click on an event/class to register through Eventbrite. We strive to offer a mix of FREE virtual classes and paid in-person classes to keep our structure accessible to all.
 
If you are interested in being a Co-op instructor or have class ideas we'd love to hear from you. Email marketing@wholefoods.coop! 


Let's Do SunDo (Kouk Sun Do) A virtual yoga class by Kim Hedegaard
December 20, 2022 @ 6:00 pm

-

7:30 pm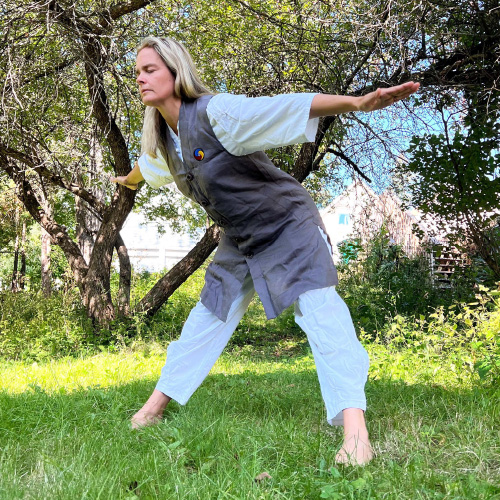 Grab your yoga mat and join us for a new class that joins movement and meditation, SunDo! Using Taoist meditation techniques, practitioners will progress through special sets of postures that are held while breathing very slowly and deeply. Together, the postures and breath work help to revitalize the body and mind by cultivating Qi – the life-force energy within us.