Whole Foods Co-op Classes + Event Calendar

 
Welcome to our updated classes and event calendar! Click on an event/class to register through Eventbrite. We strive to offer a mix of FREE virtual classes and paid in-person classes to keep our structure accessible to all.
 
If you are interested in being a Co-op instructor or have class ideas we'd love to hear from you. Email marketing@wholefoods.coop! 


Laughter Yoga with Deborah Jackson: Session 1
January 5 @ 5:00 pm

-

6:00 pm

$15.00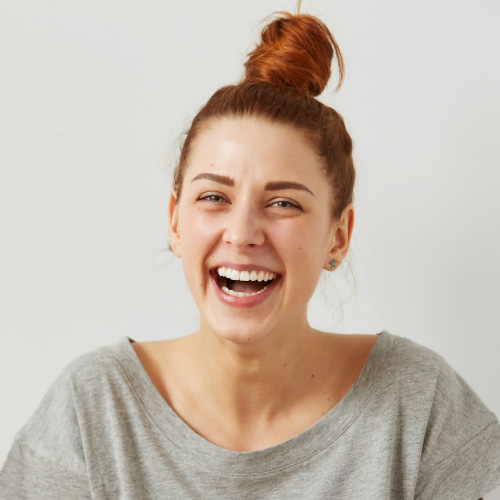 Are you a drama Mama, or a pitiful Pop? Would you like to learn how to be happy on a regular basis instead of having your emotions on a constant roller coaster ride? Learn how Laughter Yoga, which is a recognized form of yoga, is the perfect medicine to do just that, and many other benefits. Laughter connects us with a deeper part of ourselves and others. Understand your laughter quotient, health benefits, and diaphragmatic breathing techniques that come from laughing. Everyone will leave with a plan to increase laughter in their life, and how to make it contagious. All ages and physical conditions are welcome. No mat is required. Come for the Health & Wellness benefits and stay for the fun!!! Whether laughter comes easy for you, or you have to work at it; trust that you have come to the right place.