Whole Foods Co-op Classes + Event Calendar

 
Welcome to our updated classes and event calendar! Click on an event/class to register through Eventbrite. We strive to offer a mix of FREE virtual classes and paid in-person classes to keep our structure accessible to all.
 
If you are interested in being a Co-op instructor or have class ideas we'd love to hear from you. Email marketing@wholefoods.coop! 


Knitting For Beginners
April 18 @ 5:30 pm

-

7:30 pm

$35.00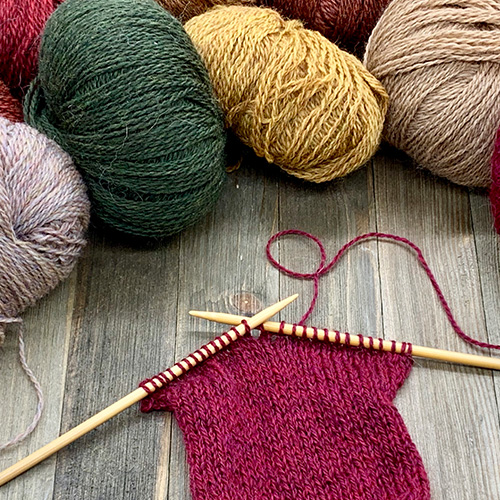 Kathy is the owner of Yarn Harbor, Duluth's local yarn store. She has been teaching people to knit for over 15 years. Kathy brings her passion, sharing her love of the craft and empowering people with the tools to succeed. 
This class will be an introduction to knitting. We will cast on and practice the Knit & Purl stitches. The discussion will touch on all the possibilities. 
$15 + $20 beginners kit to be ordered ahead of time.