Whole Foods Co-op Classes + Event Calendar

 
Welcome to our updated classes and event calendar! Click on an event/class to register through Eventbrite. We strive to offer a mix of FREE virtual classes and paid in-person classes to keep our structure accessible to all.
 
If you are interested in being a Co-op instructor or have class ideas we'd love to hear from you. Email marketing@wholefoods.coop! 


Cheese Madness Bracket Submission
March 1 @ 7:00 am

-

March 12 @ 9:00 pm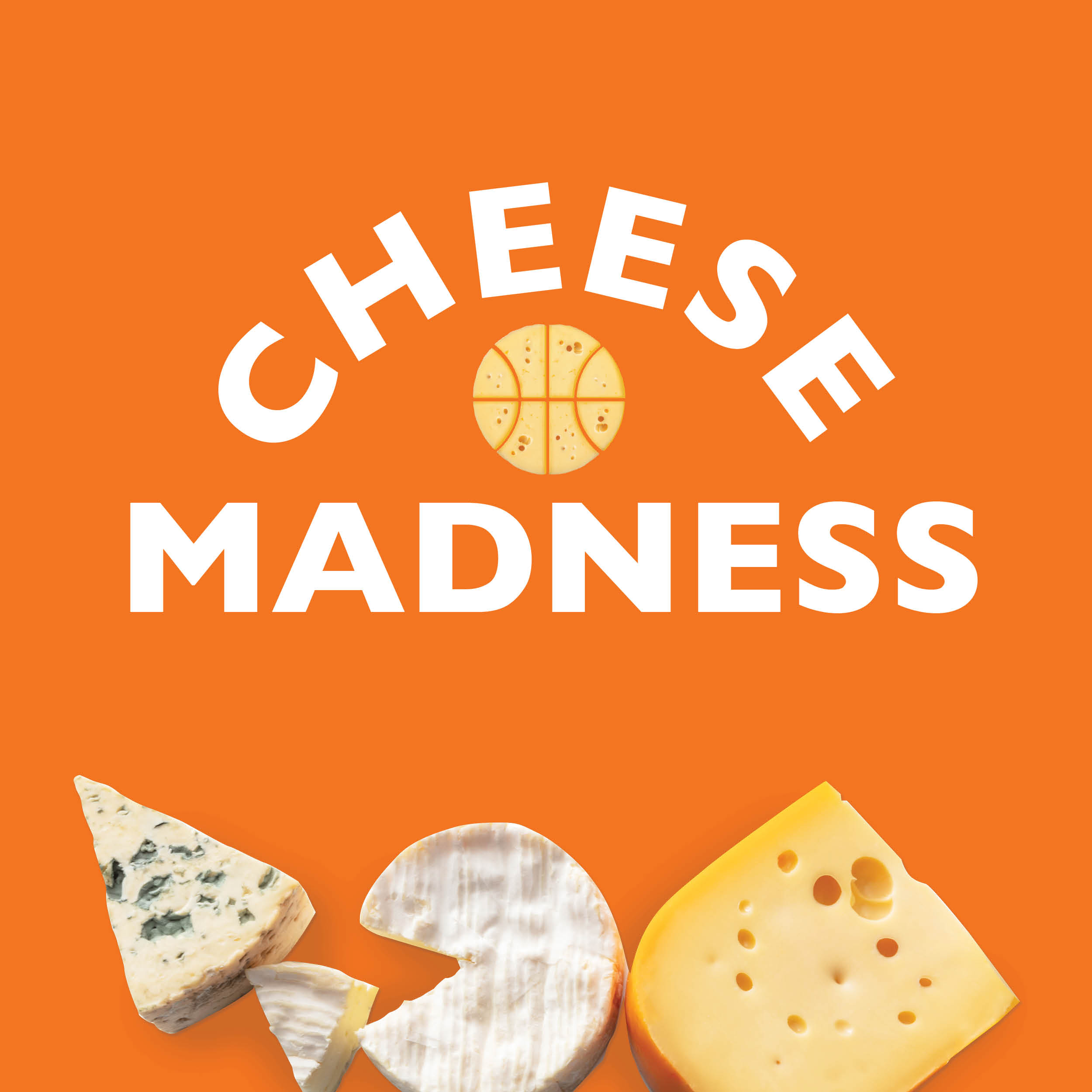 Cheese Madness is back again! Are you pretty Gouda at choosing a winner? Maybe filling out brackets is brie-z for you. Stop in to pick up your brackets at Customer Service, or follow the link below to print from home. The deadline to return your predictions is 9 PM Sunday March 12th. That is also the beginning of Day Light Savings Time, so the opportunity is there for a real buzzer beater! Brackets will be scored for accuracy, with points awarded for correct guesses as follows:
1 point for each correct Sweet 16
2 points for each correct Elite Eight
3 points for each correct Final Four
4 points for a correct champion.
The winner(s) for the most accurate brackets will receive a Cheese Champ + Complimentary crackers package.
Everyone who guesses the Cheese Champ correctly will receive a free cheese grater!