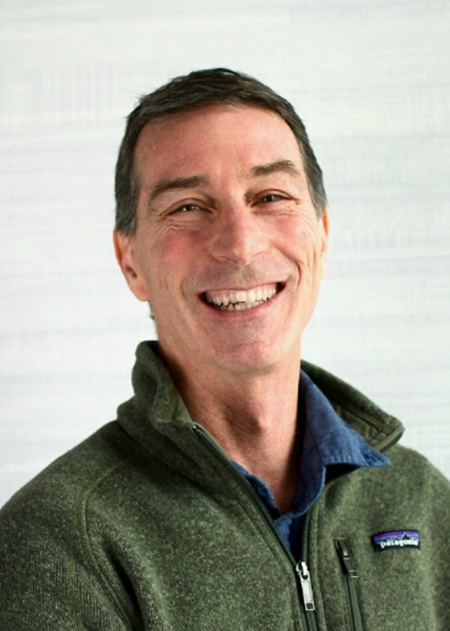 Community Wealth Builds Health
By Jamie Harvie
President, WFC Board of Directors
Summer 2021
As Board President I feel a deep responsibility and commitment to our ENDS – our Co-ops' grand, long- term vision, our reason to exist. A core component of our ENDS acknowledges that our vision for a healthy community rests on local and shared ownership. But why? What does local and shared ownership have to do with health?
Many are aware of how economic growth has been uneven, with extremes in inequality across the globe. At the local level, high inequality can create a sense of personal and public insecurity. Rich countries with higher inequality consume more resources and generate more waste per person, influencing health through multiple pathways. In Duluth and elsewhere, food insecurity, which refers to a lack of available financial resources for food at the household level, is fundamentally an economic issue.
Moreover, citizens across the planet are experiencing a deepening spiritual emptiness as our economic model pulls us away from a vital sense of connection and relationship with one another and the planet; this connection helps make us resilient and well. The extremes in inequality are rapidly eroding the sense of trust and cooperation necessary for the functioning of civil societies and the global economy itself.
This is a reminder. Viewed holistically, inequality may in fact represent one of the largest influences on the health of individuals, communities, and the planet.
For decades, the traditional economic development tends to be a race to the bottom in which cities fight amongst themselves to waive taxes and subsidize businesses as a means to attract industry at the expense of local wealth creation. One just need to look at the generous subsidizes used to attract Costco to Duluth.
Increasingly, this approach is being cast aside and replaced with community wealth building strategies. Community wealth building is focused on developing assets such that wealth stays local, with the goal of helping citizens and communities control their own economic future – and thereby positively improve their health.
Cooperative ownership, and other forms of ownerships such as Employee Stock Ownership Programs, is a core community wealth building strategy. Community wealth building is woven deep within the DNA of our cooperative business model. In fact, it is our ownership model which really differentiates Whole Foods Co-op from any other grocery store in our community.
Yet, if communities are going to successfully create wealth and health they will need a much deeper local-ownership economic ecosystem. One cooperative grocery store cannot do it alone, nor can one locally-owned business. Together, we have to build and grow a solidarity economy.
Consider, that in Wisconsin, the Madison Cooperative Development Coalition (MCDC) is a City of Madison funded initiative created to form worker cooperatives that address income inequality and racial disparities by creating living wage and union jobs.
In Philadelphia, Childspace is nationally recognized for its highly successful quality-job/quality-care business model that was established in 1988 as a worker-cooperative.
A recent report by Project Equity highlighted how 50% of all job-creating businesses in Minnesota are owned by baby boomers, and in a silver tsunami, a majority of these will change ownership in the next decade. The former owner of New Ulm-based Windings identified employee ownership as a pathway to retirement by choosing an ESOP (Employee Stock Ownership Plan) model allowing him to sell his business to his employees, preserve jobs, and keep the company rooted in the community.
Here in Duluth, we are fortunate to have nationally recognized One Roof Housing, a Community Land Trust, whose housing-ownership model ensures community stewardship of land.
While in Washington State, the member-owned cooperative grocery Orcas Food Coop strategic plan includes a goal to create a new organizational entity to advance cooperative development in the San Juan islands.
Our region is growing yet our health and resilience depends on a new way forward. I am honored to represent a community wealth building enterprise and hope that our co-op model can serve as an inspiration and template for similar community wealth building enterprises.
Contact Jamie at jharvie@wholefoods.coop or learn more about the WFC Board of Directors here. This article can also be found in the summer 2021 Garbanzo Gazette.