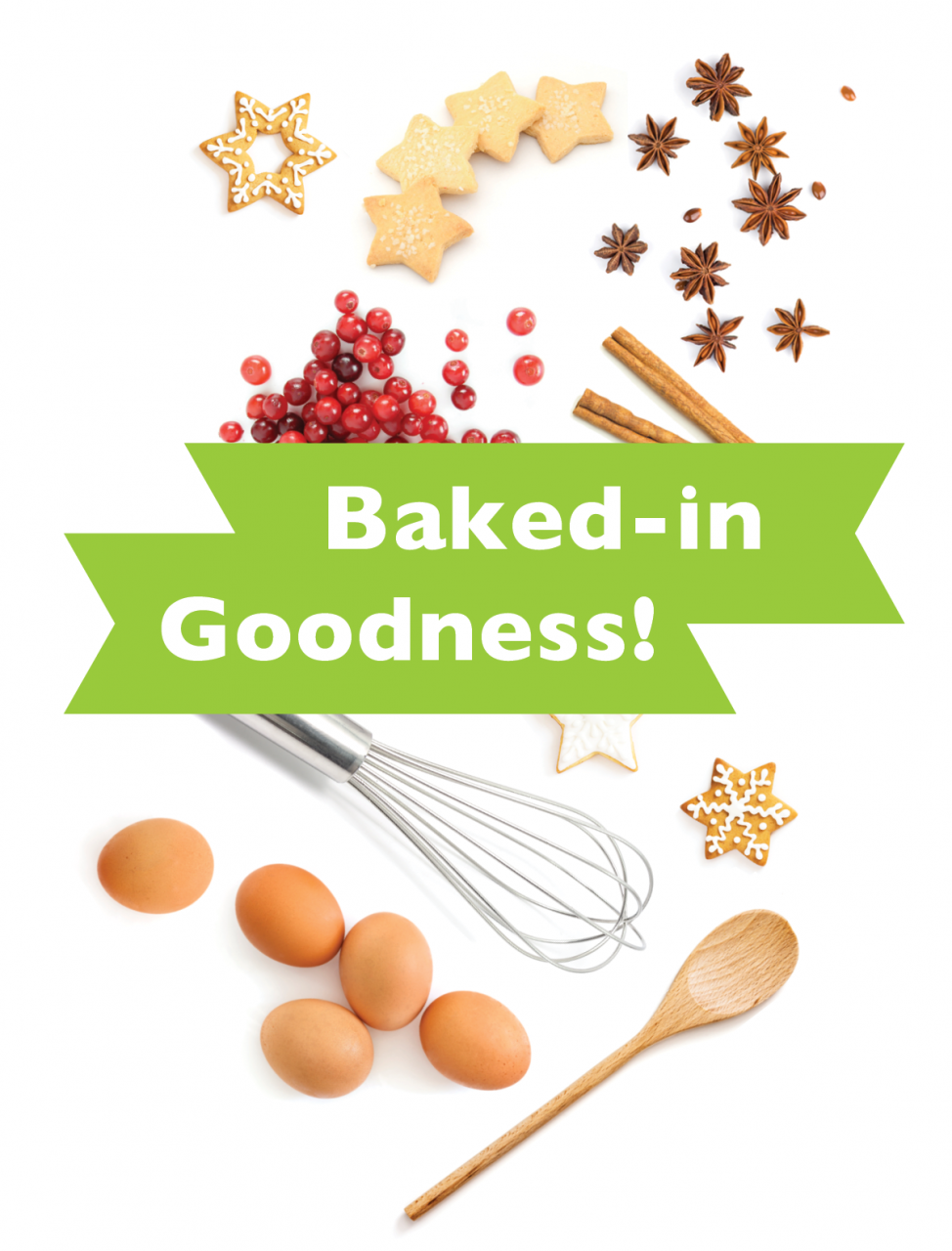 Holiday Baking Guide
'Tis the season for baking your favorite festive recipes for your family and friends. Find all the ingredients you need at Whole Foods Co-op! We've got everything you need to make your holiday special from sugar and spice to everything nice!
Bulk baking flours, sweeteners and spices

Dried fruit, nuts and lemon for zest

Great LOCAL and organic products

Specialty ingredients you won't find anywhere else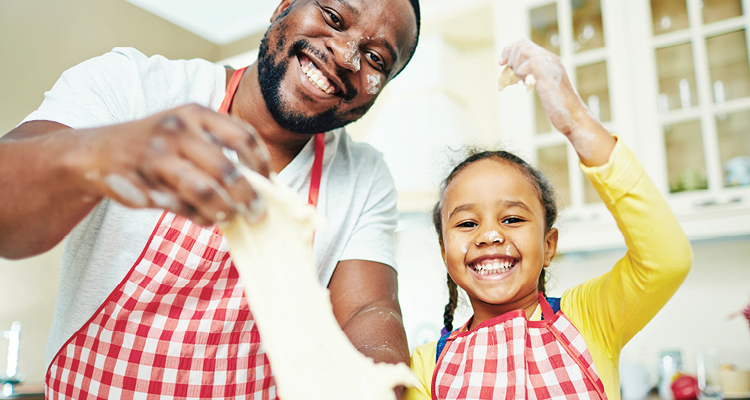 Gingerbread Cookies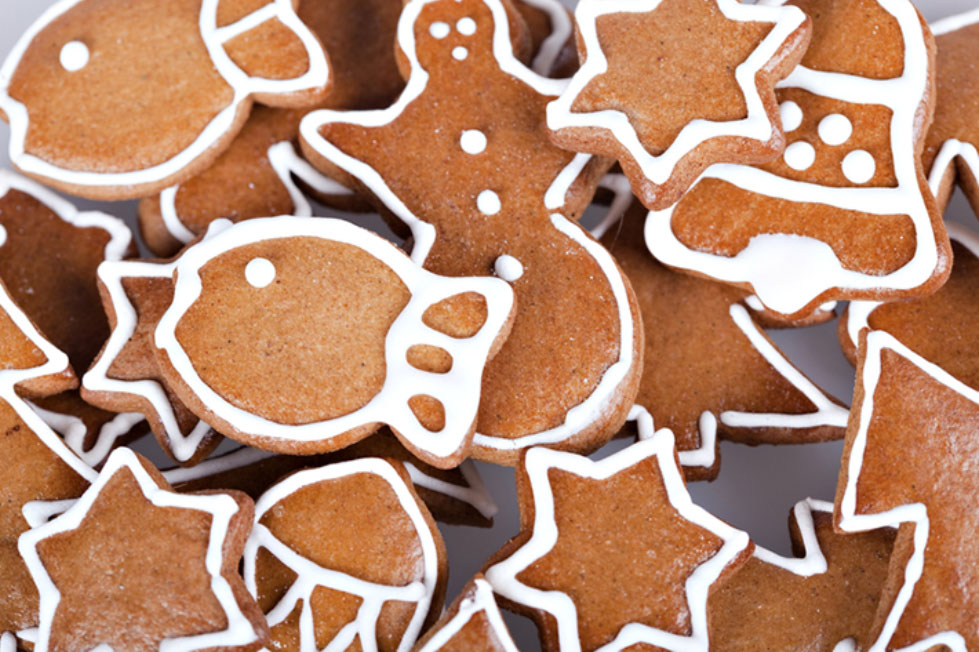 DIY Holiday Gifts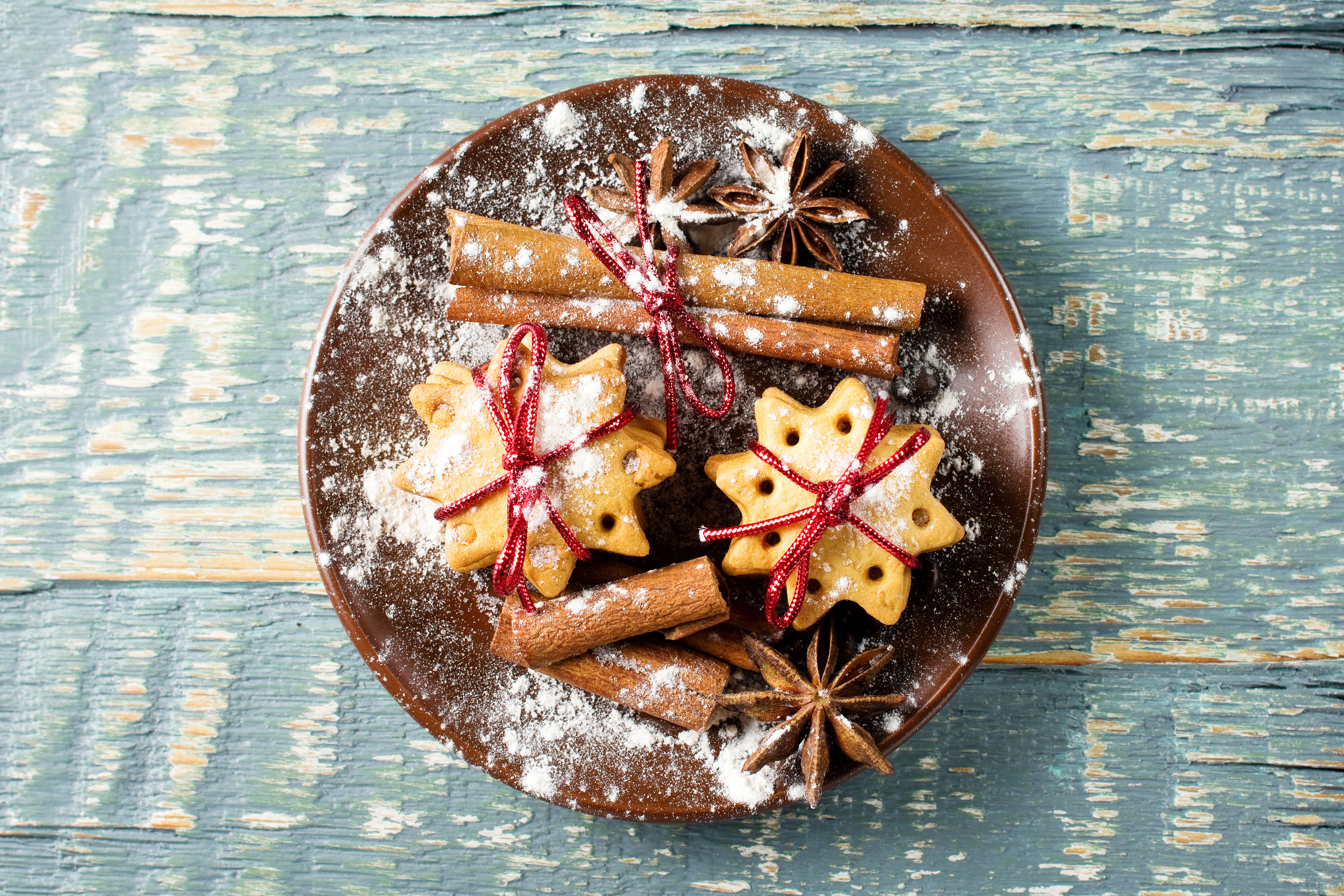 Sweet Potato Pie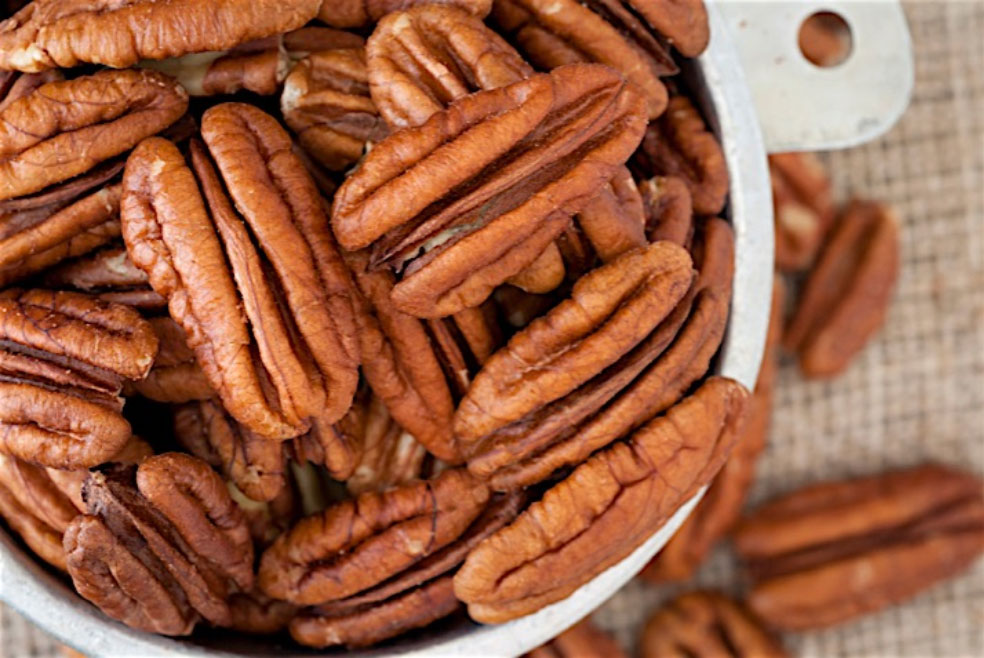 Make your holidays extra special with locally-produced baking products! Visit our LOCAL page to learn more about our commitment to purchasing products close to home.
LOCAL eggs from free-range chickens

LOCAL honey and maple syrup

LOCAL vinegars and preserves

Baking for someone with a special diet, food sensitivities or unique preferences? We've got you covered! Ask any Co-op staff member to help you find exactly what you need.
Widest selection of vegan, vegetarian and gluten-free baking ingredients

Gluten-free baking mixes, dairy and egg substitutes

Alternative sweeteners

Gluten-free pie crusts — ready to take and bake


Don't Feel like baking? In a hurry? Let us do the work for you!
Cakes, cookies, pies and other delicious desserts made fresh daily

Grab-n-go cookie trays

Special order catering menu