This Month's Recipient
prøve gallery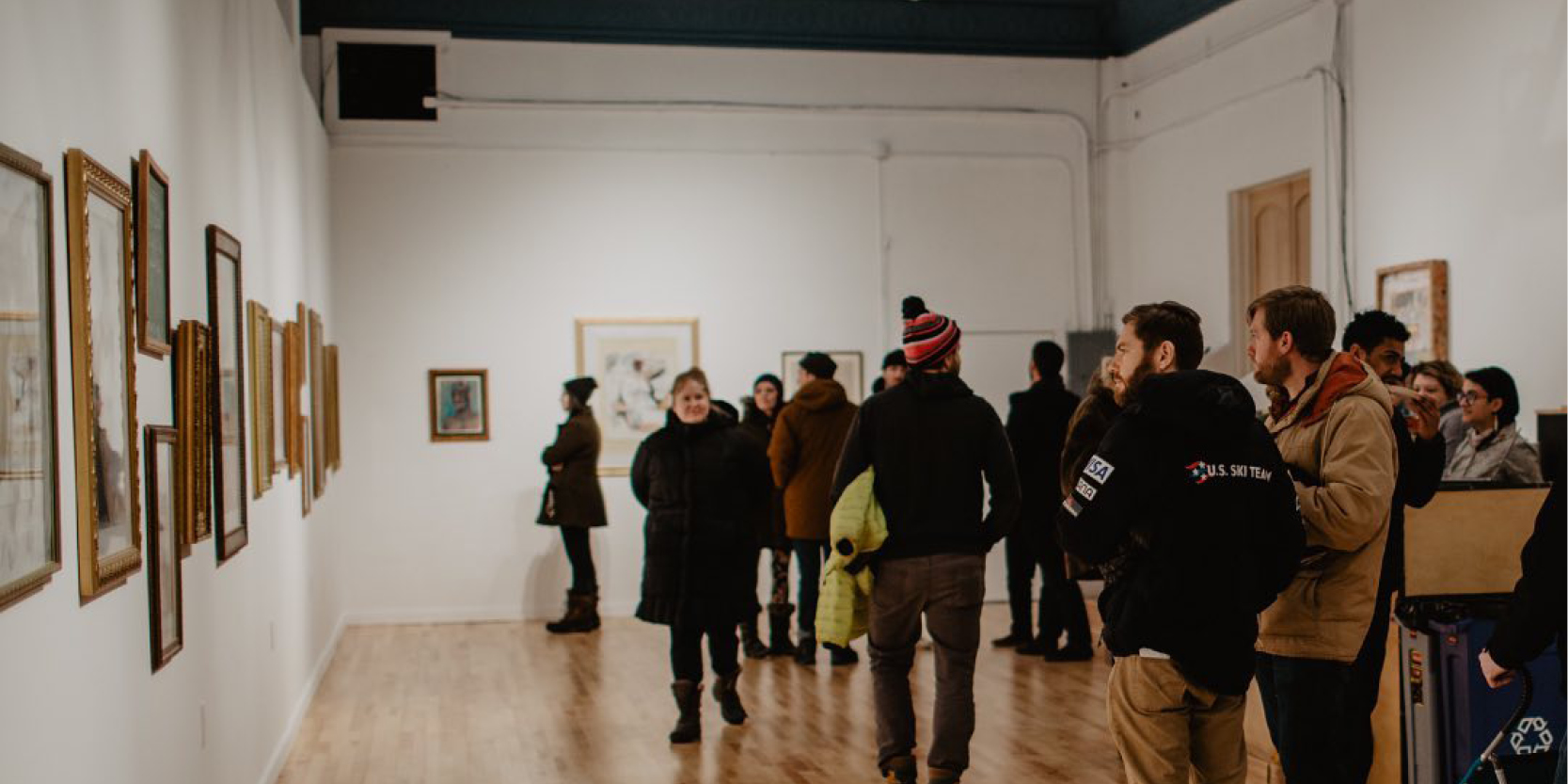 "Prøve Gallery is a contemporary and experimental art gallery located in downtown Duluth. We are a cultural organization dedicated to the role of art exhibition as a conduit of powerful ideas and diverse viewpoints. Our mission is to foster a greater appreciation of the contemporary arts, to bridge cultures, create and expand community, and provide cultural exchange, networking opportunities and educational outreach through regular interaction with the contemporary arts."
---
2021 GIVE Recipients

The Health Committee fulfills the NAACP's commitment to eliminating the racial and ethnic disparities in our healthcare system that plague people of color in the United States.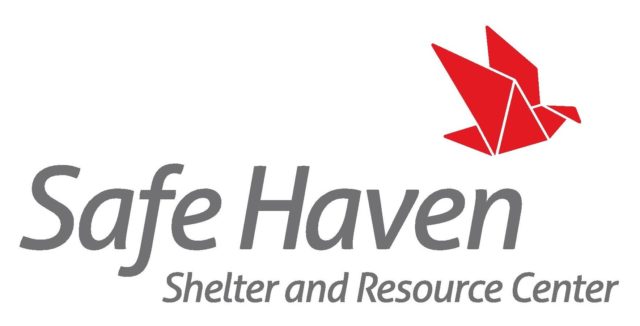 Providing safety, space to heal, advocacy, and empowerment for women, children and all survivors of domestic violence.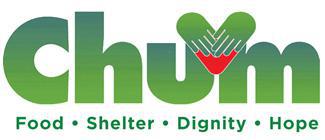 Providing emergency shelter, food, and street outreach throughout Duluth. Whole Foods Co-op bands together with 15+ Co-ops in March to raise money for Minnesota food shelves.

Repairing 18 homes for lower-income families in 2021 and reducing the environmental footprint of new construction.

Using our expansive ecological and biological diversity to teach the region about sustainable and responsible land stewardship and water protection.
JUNE  //  Whole Foods Co-op Access Discount
Helping to reduce cost barriers by giving shoppers enrolled in Minnesota food assistance programs a 10% discount on purchases. In 2020, the Co-op provided over $60,000 to 373 individual and families with limited means.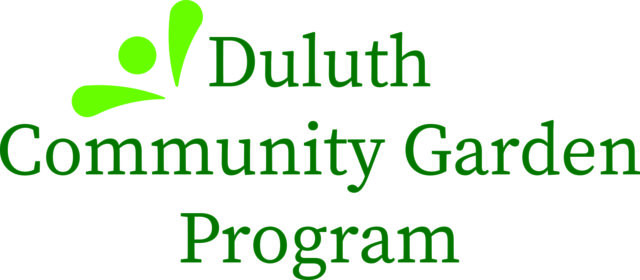 Making gardening accessible to anyone through 21 community gardens with 200 plots.

Our vision is that every individual controls their own sexual and reproductive health.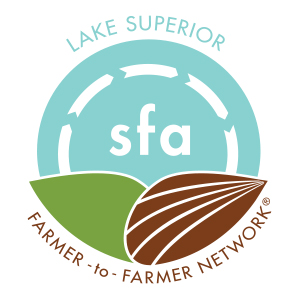 Supporting the development and enhancement of sustainable farming systems through farmer-to-farmer networking, innovation, demonstration and education.

Engage, empower, and educate the Black community by connecting entrepreneurs with business leaders and more.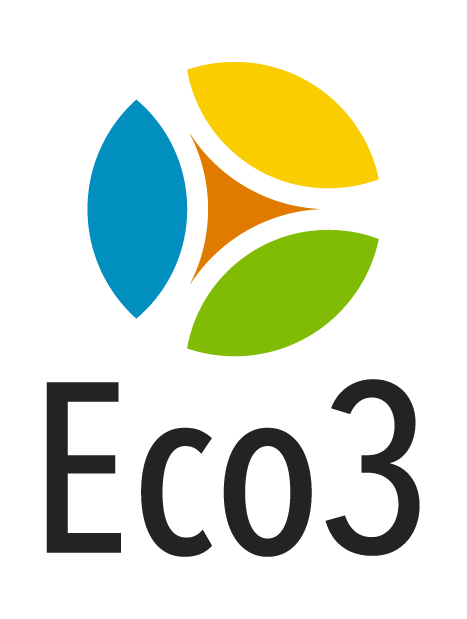 Building community sustainability and resiliency through projects like the Lincoln Park Solar Garden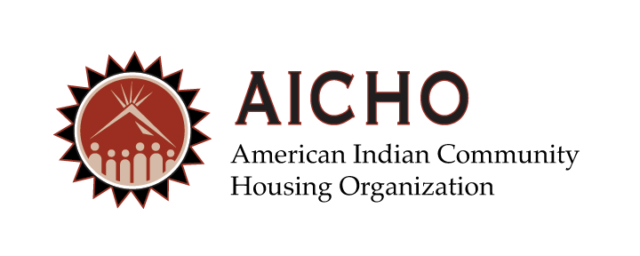 Centering Indigenous values in all aspects of our work like reclaiming healthy and Indigenous foods.
Hillside Location
610 E 4th Street
Duluth, MN 55805
Denfeld Location
4426 Grand Avenue
Duluth, MN 55807