Spring/Summer Virtual Classes

While we will miss cookin' in the Co-op kitchen, we're excited to offer free, virtual classes! If you're interested in being a Co-op instructor we'd love to have you on board. Email marketing@wholefoods.coop for more details. 
Ongoing Monthly Classes: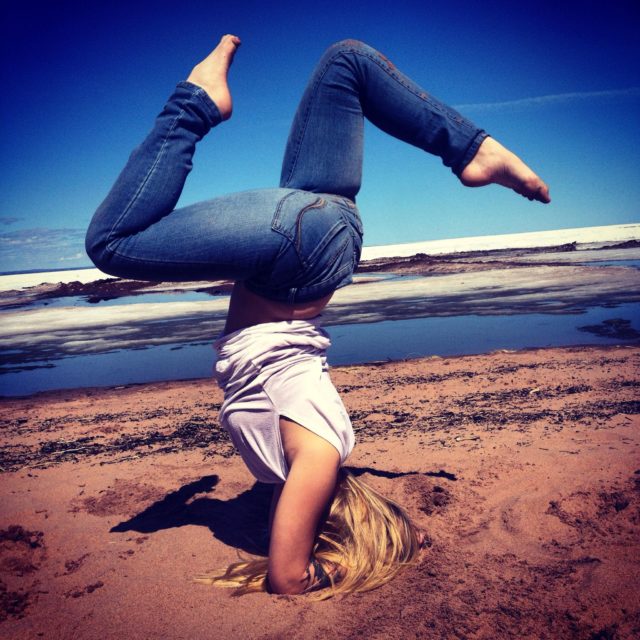 Co-op Yoga Night – Advanced Vinyasa
Joella Erin
Tuesdays: July 12, August 9, and September 13

•  5:30pm – 6:30pm
Participants will perform skills that challenge your strength, flexibility, mobility, and control with this intermediate to advanced vinyasa yoga class.

SunDo
Kim Hedegaard of Body Awareness Therapeutic Massage
Tuesdays: June 21, July 19, August 16, and September 20

  •  6:00pm – 7:30pm
Grab your yoga mat and join us for a new class that joins movement and meditation, SunDo! Using Taoist meditation techniques, practitioners will progress through special sets of postures that are held while breathing very slowly and deeply. Together, the postures and breath work help to revitalize the body and mind by cultivating Qi – the life-force energy within us.
June 21 REGISTER NOW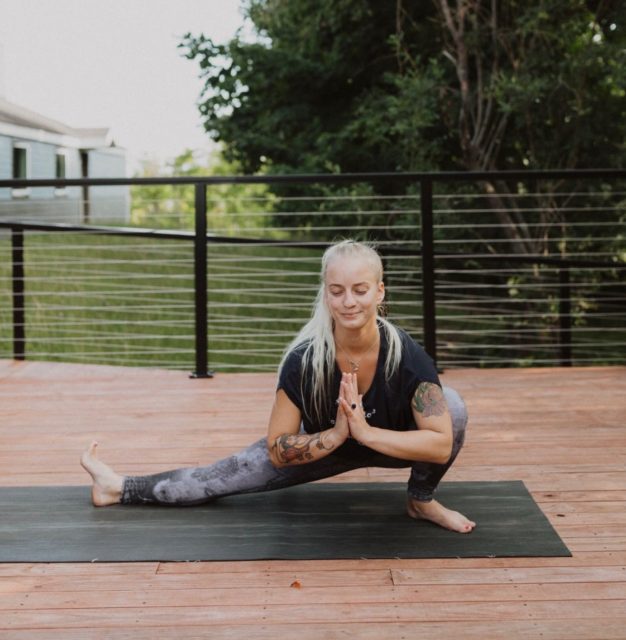 Co-op Yoga Night – Slow Flow Yoga
Joella Erin
Thursdays: June 16, July 21, August 18 and Sept. 15

•  5:30pm–6:30pm
Perfect for beginner to intermediate yoga students, join us for a relaxing yoga session in the privacy of your own space. All levels welcome!
  June16 REGISTER NOW July 21 REGISTER NOW, August 18 REGISTER NOW and Sept. 15 REGISTER NOW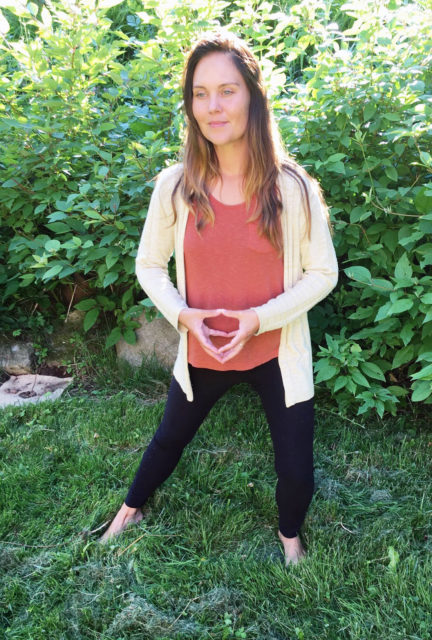 Co-op Qigong
Rebecca James-Alsum
Tuesdays: July 5, August 2, and September 6

•  7pm to 8pm
Saturdays:  July 30, August 27 and September 24

  •  10:30am – 11:30am
Join us for a Qigong session that includes the Five Elements from Spring Forest Qigong with instructor Rebecca Alsum. Qigong is the practice and study of energy flow that can be used to harmonize the body, breath, and mind. This practice combines meditation, breathing techniques, and simple movements to cultivate one's qi and create space for healing the body. You do not need anything but your body and breath for this practice and can wear whatever clothing is comfortable. The motions are simple and accessible for all ages and abilities. Join us for this gentle yet powerful healing practice. 
Local participants wishing to join Rebecca in person can do so at Svälja Yoga, There will be a sliding fee for in-person attendance to cover the cost of the studio.
Tuesdays: June 7 REGISTER NOW  July 5 REGISTER NOW  and August 2 REGISTER NOW
and
Saturdays: June 4 REGISTER NOW July 30 REGISTER NOW and
August 27 REGISTER NOW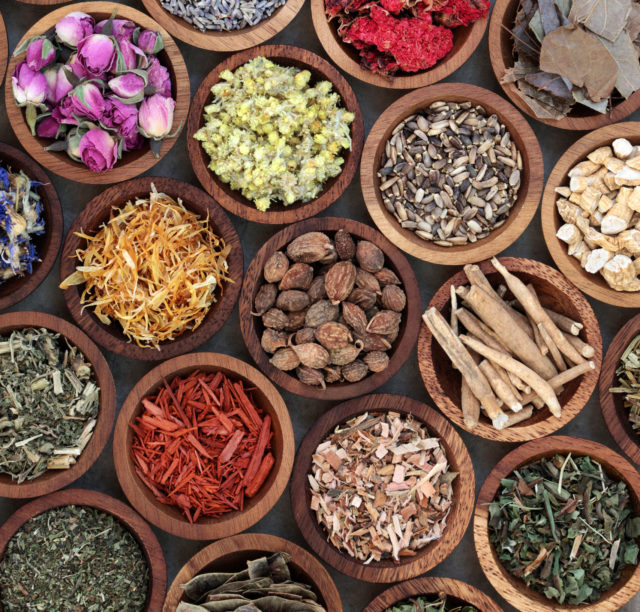 Herbalism for Beginners
Stacey Quade
Tuesdays: June 28 and July 26
• 6:00pm – 7:30pm
In this nine-week course each class will build on the ones prior. Participants will begin with an introduction to the practice of western herbalism and work our way through learning the basics how to work with herbs in relation to our individual constitutions, how to identify common herbs, and the most fun part- how to make and apply herbal preparations!
For each class we will introduce one common herb and begin to get to know it.
Class 7, 8, 9 – Specific plants, making different remedies, organoleptic experiences REGISTER NOW
---
Rotating Classes will return in the fall